Alexandra Stäheli
---
DEUTSCH
Works
Creative Writing: Mother's Tree with wishes to take away

Mothers are probably the biggest wish animals that the universe knows: They want a lot and only the best for their children and family and often only a little bit of time and a little bit of space for themselves. The installation "Mother's Tree" shows itself as a somewhat different, maternal form of Wish Trees, as it is used in Asian culture, in that this tree first of all distributes wishes in abundance: Upon entering the Salon Mondial, a fragrant orange tree invites you to pick a wish from its branches. And if you wish, you can again hold a wish on a strip of paper and leave it in its branches for another person. Just as nature is let into an eternal cycle of becoming and passing away, of giving birth and dying, of giving and taking, so the mother tree wants to become a place of circulation of desires. Some of them may be puzzling, some have just been born and die early; some live on in another person and become vessels for visions.



Workshop: Touch Therapy for Mothers

Whilst the children are in the Touch and Draw Workshop, the mothers can relax in a Touch Therapy.



The Artist

Alexandra Stäheli, studied literature and philosophy and taught for many years as a lecturer at various universities. She also offered various writing courses for students. The work with the power of words is found again and again in her various activities, for example as a hypnotherapist, in her socio-cultural reading project "Sharing Stories" as well as in her experiments with creative writing techniques.




Magic Words Meditation
Sharing Stories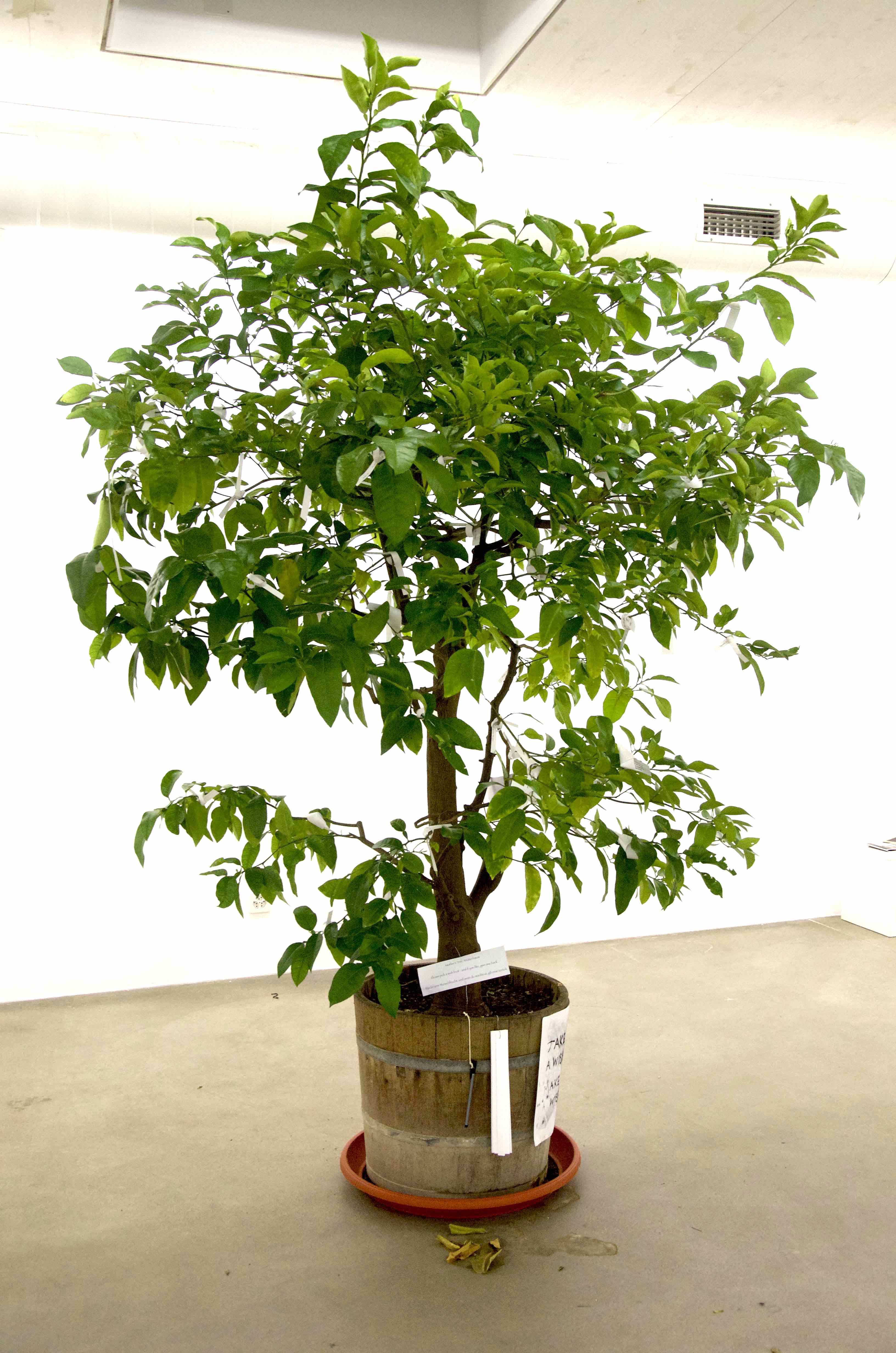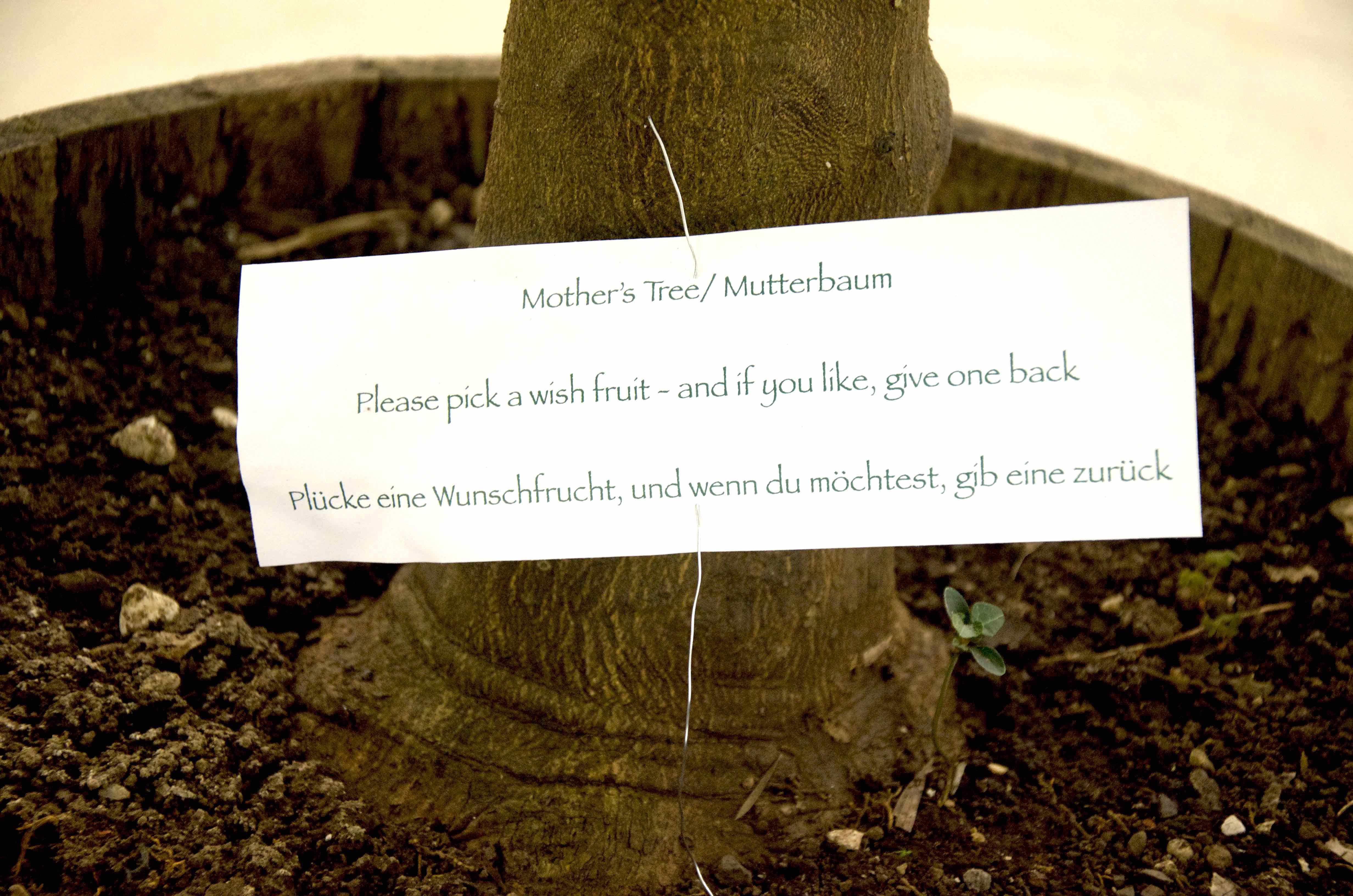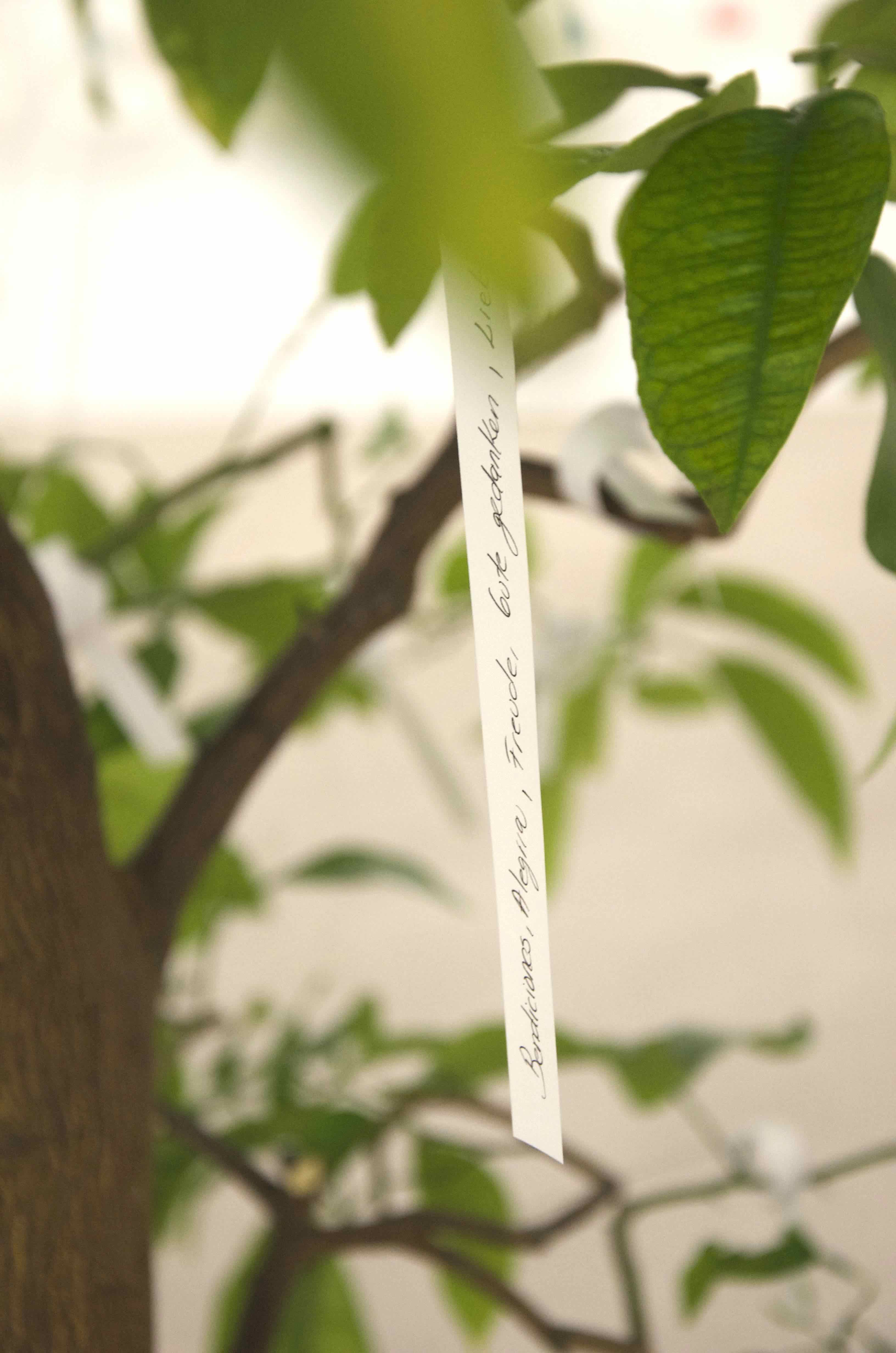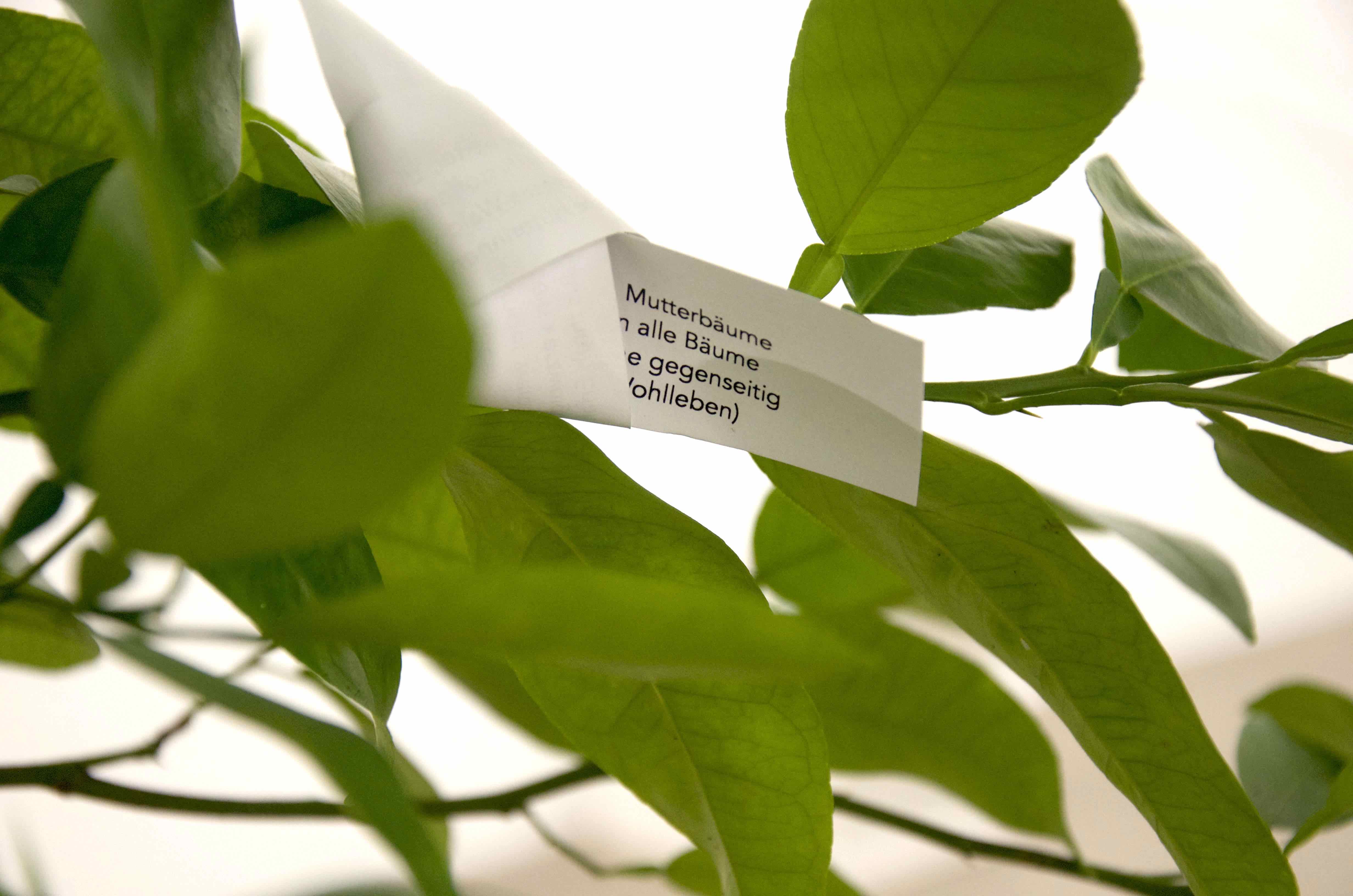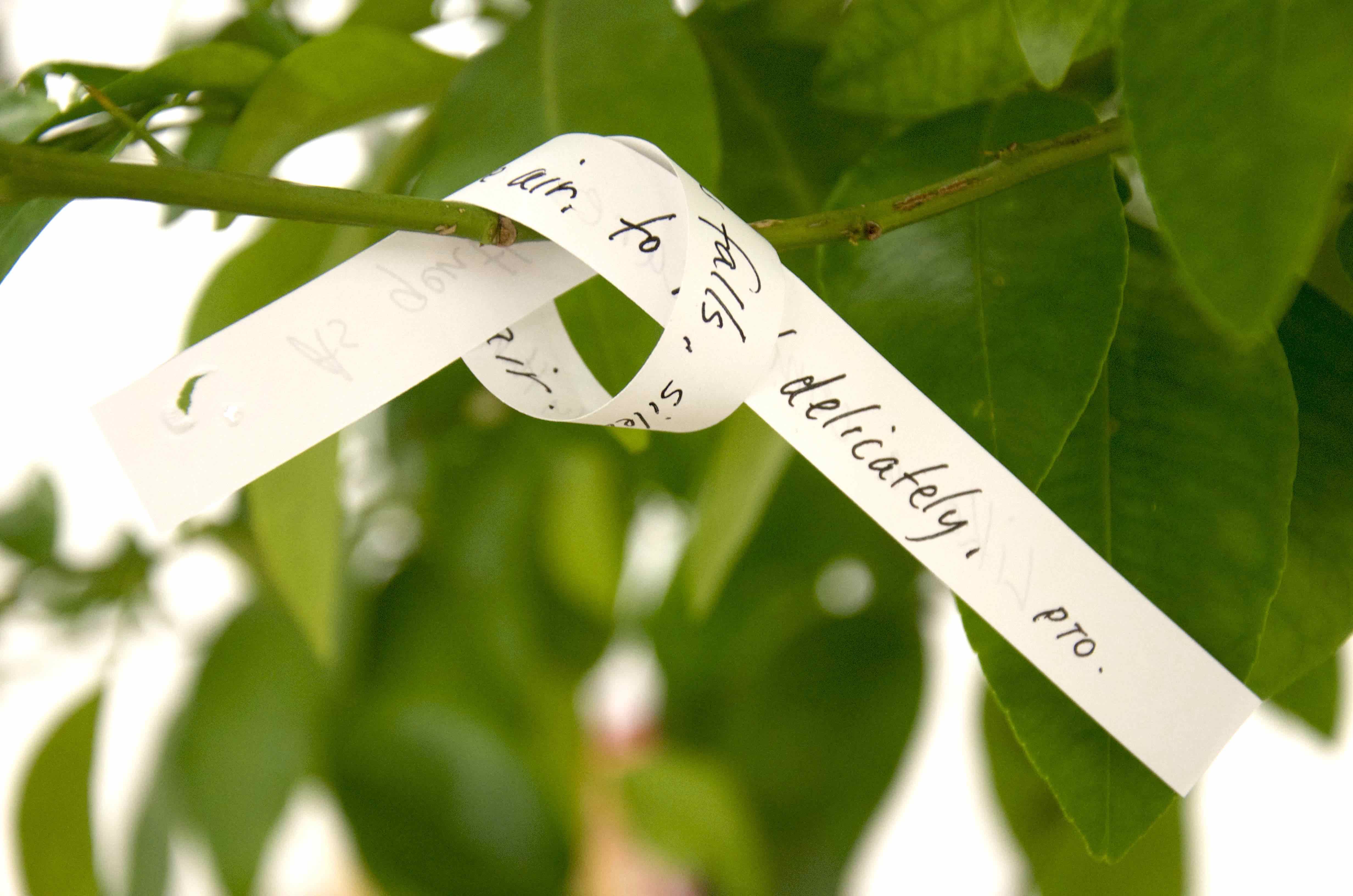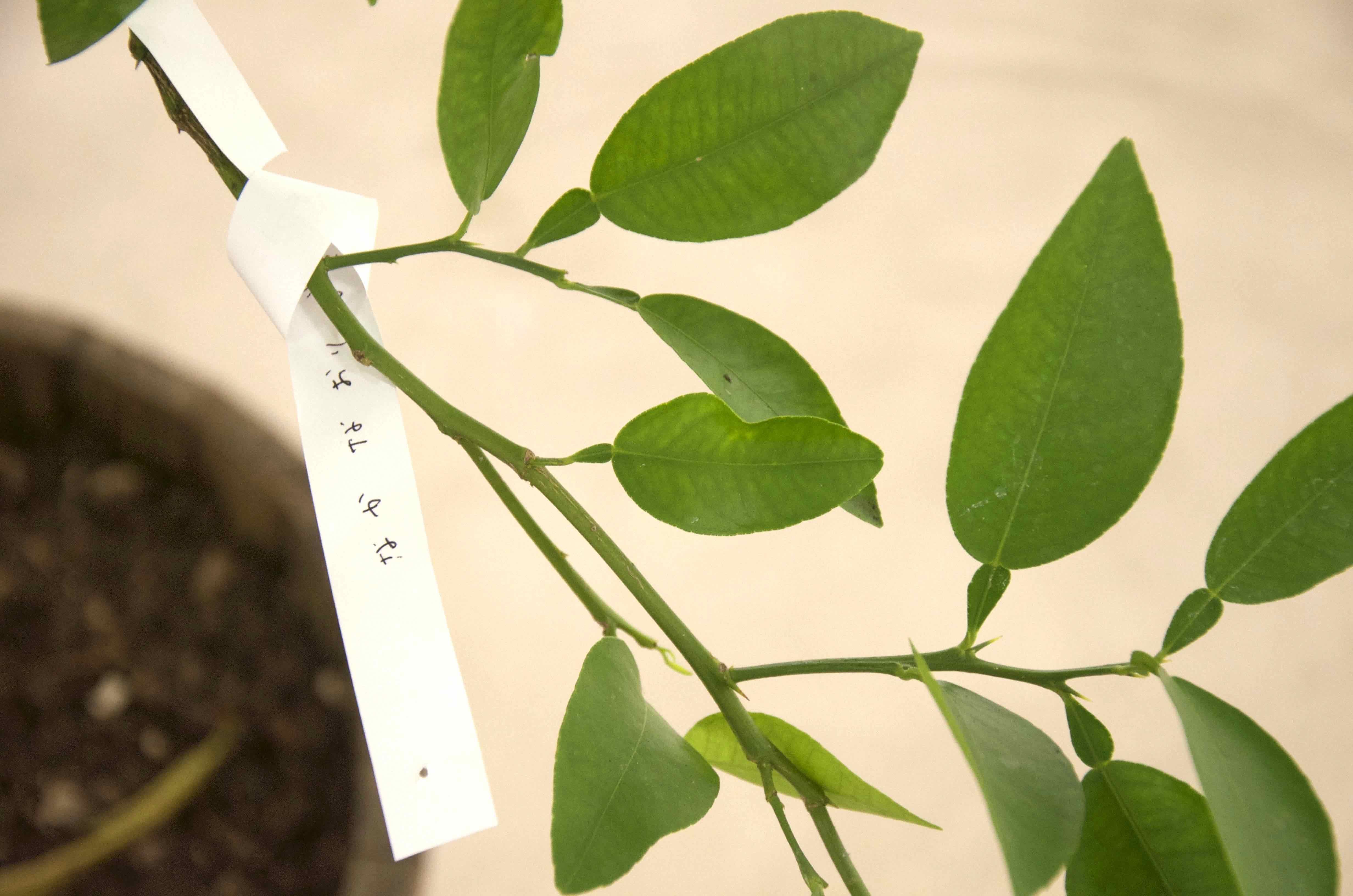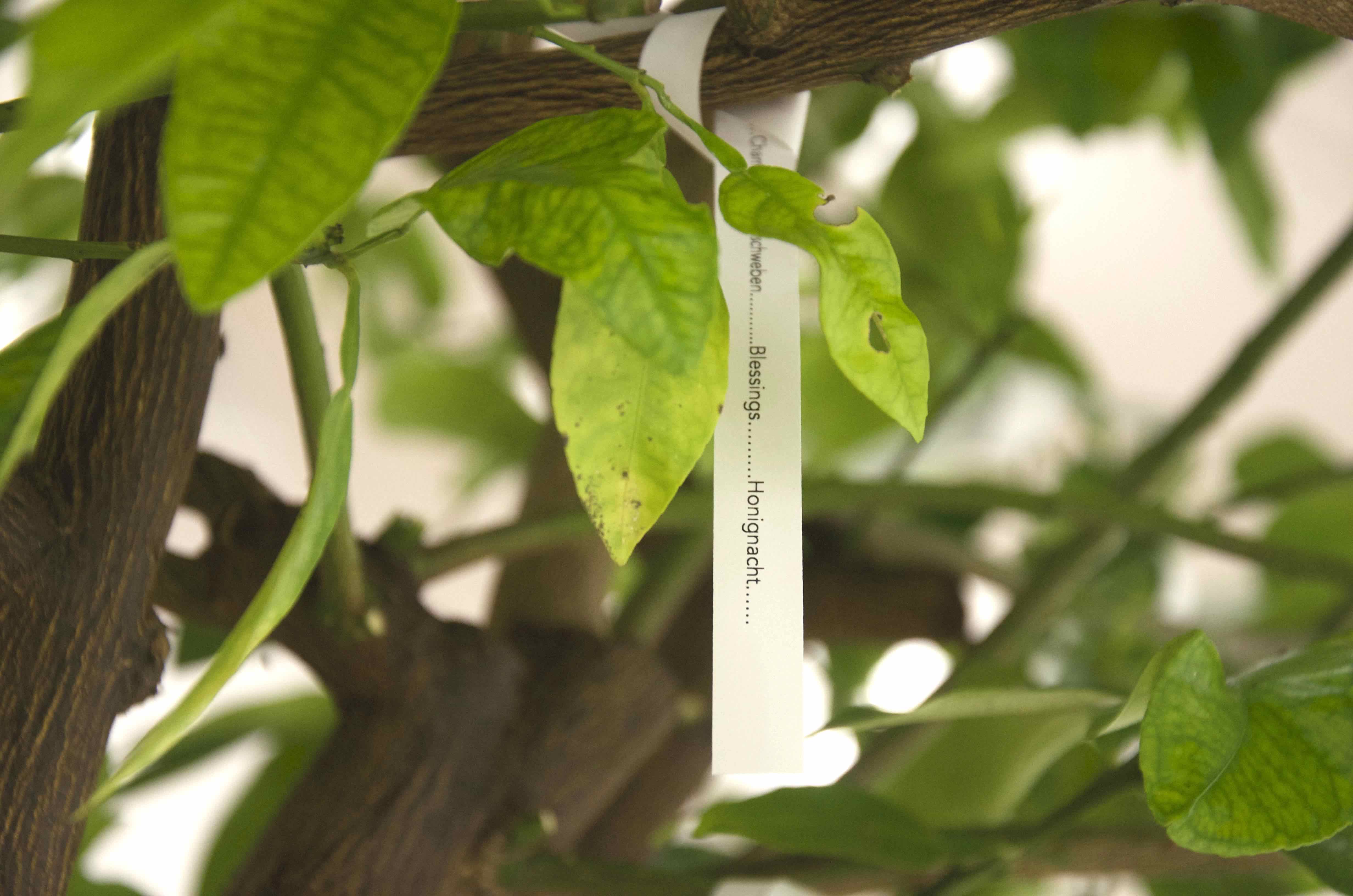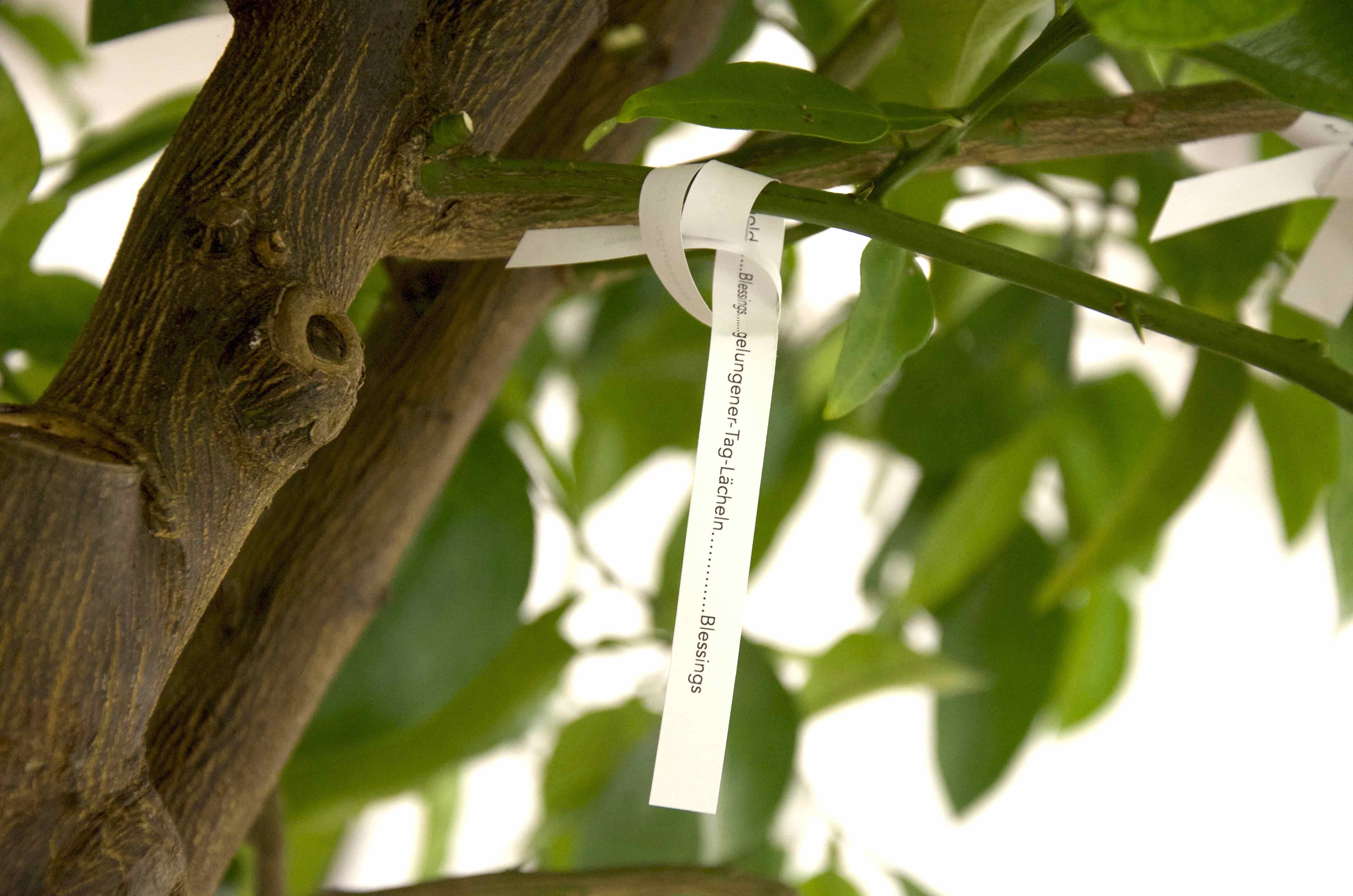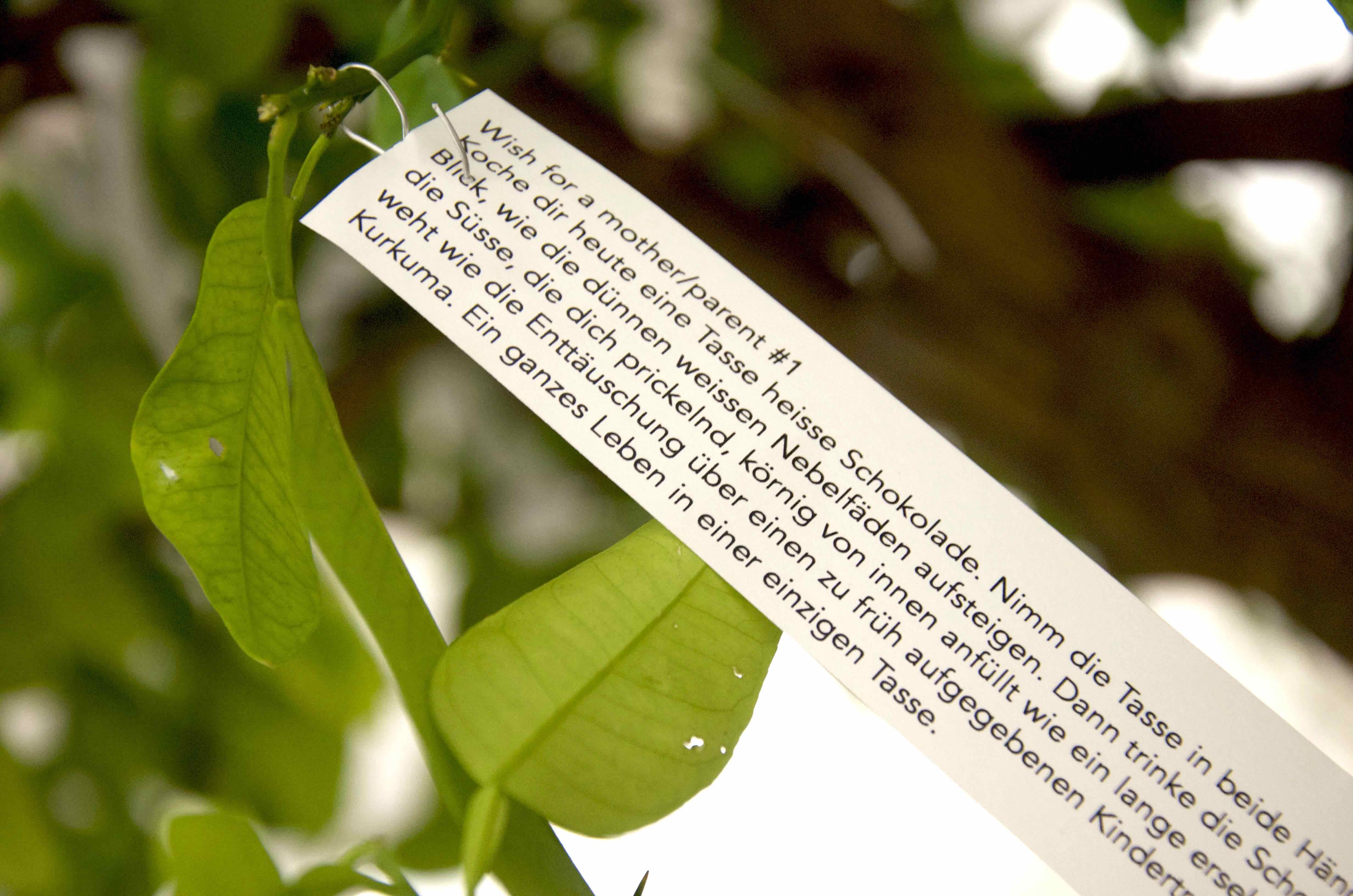 © Copyright Rama Kalidindi 2010