Daniela Petrini
---
DEUTSCH
Works
Video Installation: Triptych, 2016
Shows an frequently repeated action of my daughter and I: a massage of the hands.

Video, 5min, Loop



Frame: Contact / No contact, 2019
Our body forms the resonance space for touches and the dialogical relationship between touching surfaces. Experience of space through the distinction from me to the other, from inside and outside. Without words.

Drawing/printing, latex; approx. 30 x 42 cm



Workshop: Touch Therapy for Mothers
Workshop for children using the monotype technique, drawing stimulated by touch.



The Artist


Since 2003 I work together with Tanja Trampe in artistic and curatorial projects. Under the name data | 'Order for parasitic* guest work' we develop site-specific artistic interventions that deal with social, political and cultural conditions. In exchange with people, we identify unfamiliar situations in our unknown surroundings and develop artistically oriented action from them. Involvement and process always play a leading role, not product and representation. Our interventions are medially and formally open and set beginnings that can be spun further. Our working method is the parasitic principle.

Since the birth of my youngest daughter, who is physically and mentally severely impaired, I have been searching for possibilities of non-verbal communication in my artistic work. As a mediator between outside and inside, between touch and understanding, the sense of touch does fundamental work - and it is also fundamental for my work. Our body forms the resonance space for touches and the dialogical relationship between touching surfaces. Experience of space through the differentiation from me to the other, from inside and outside. Without words.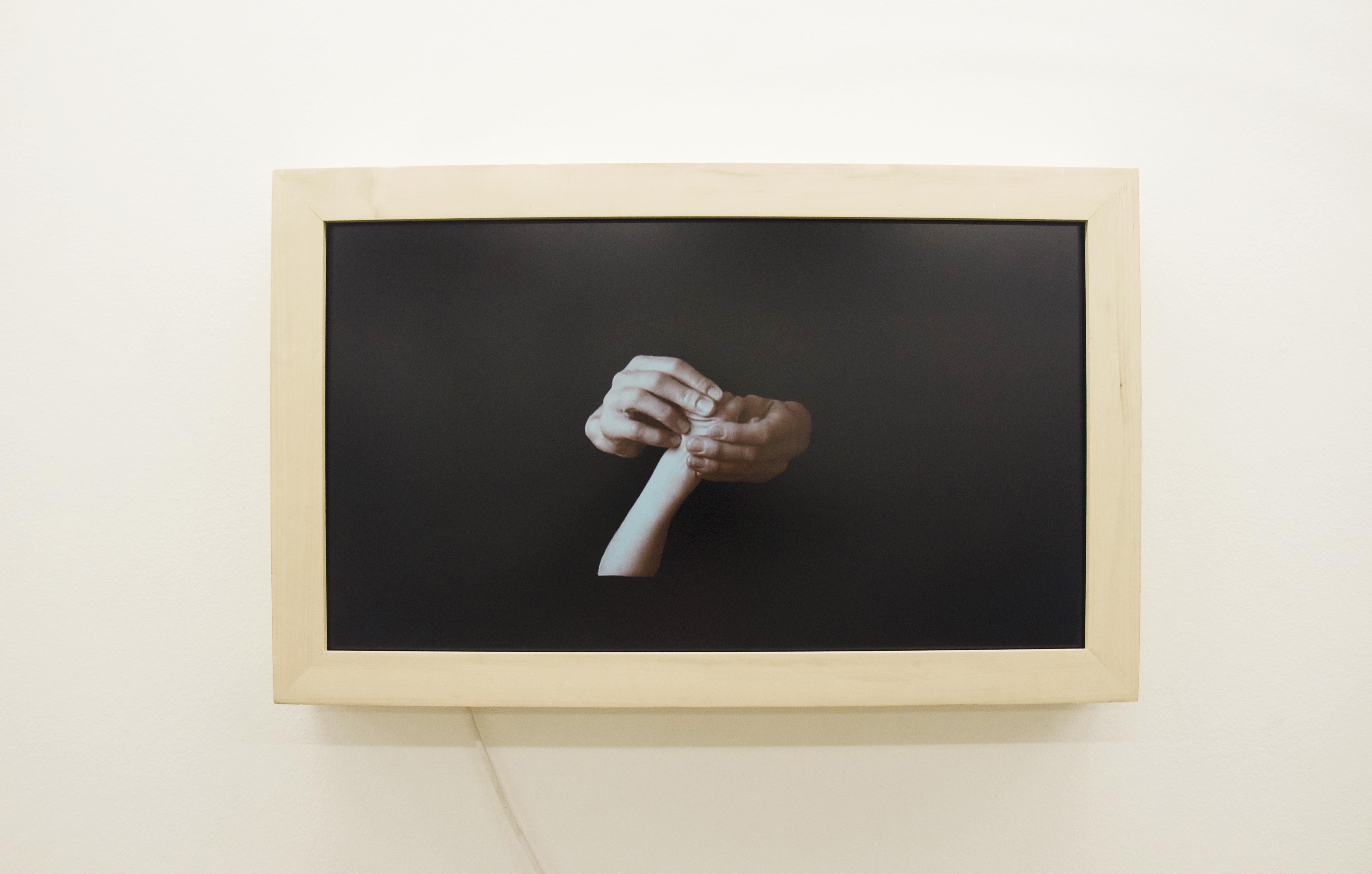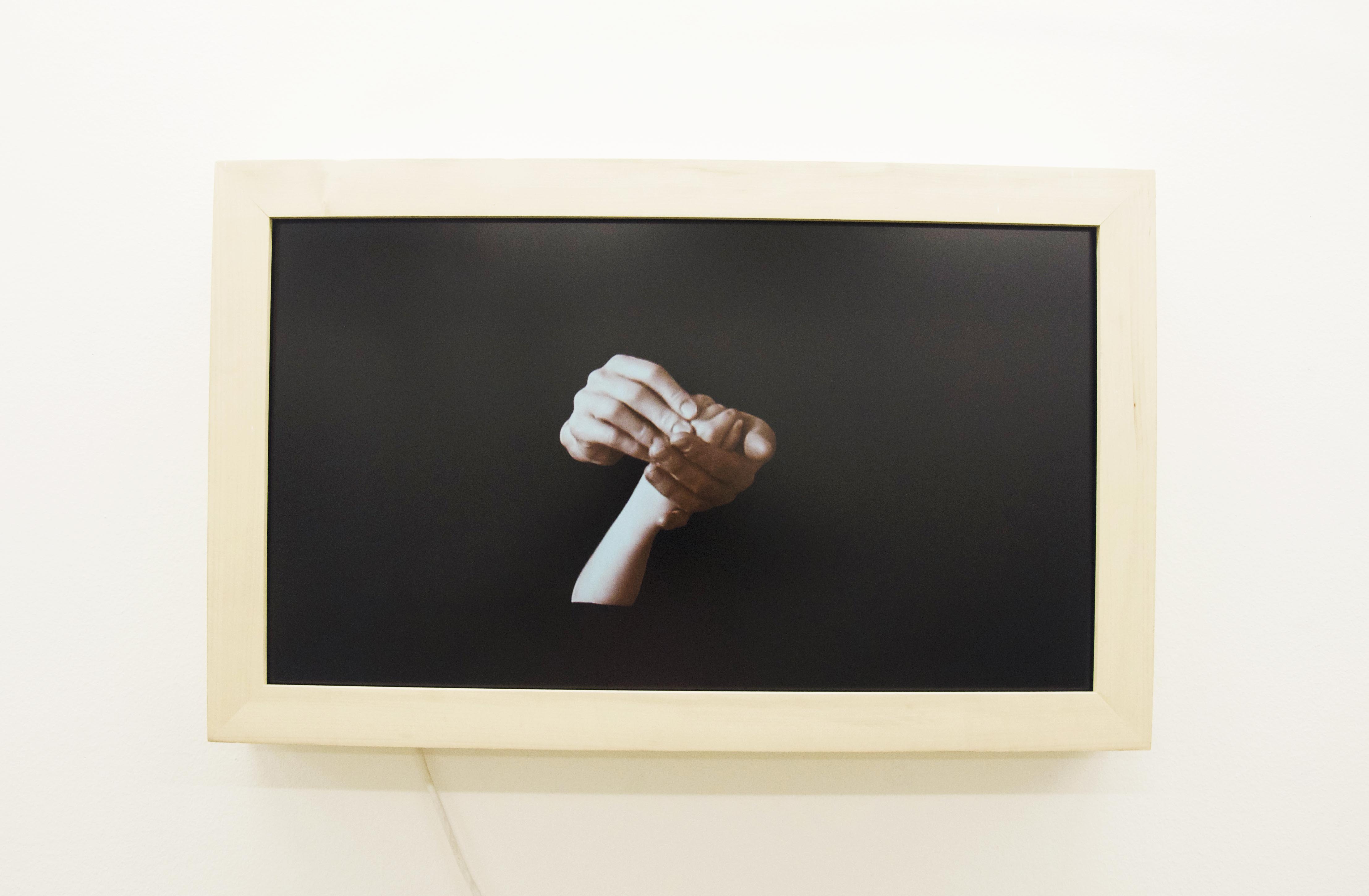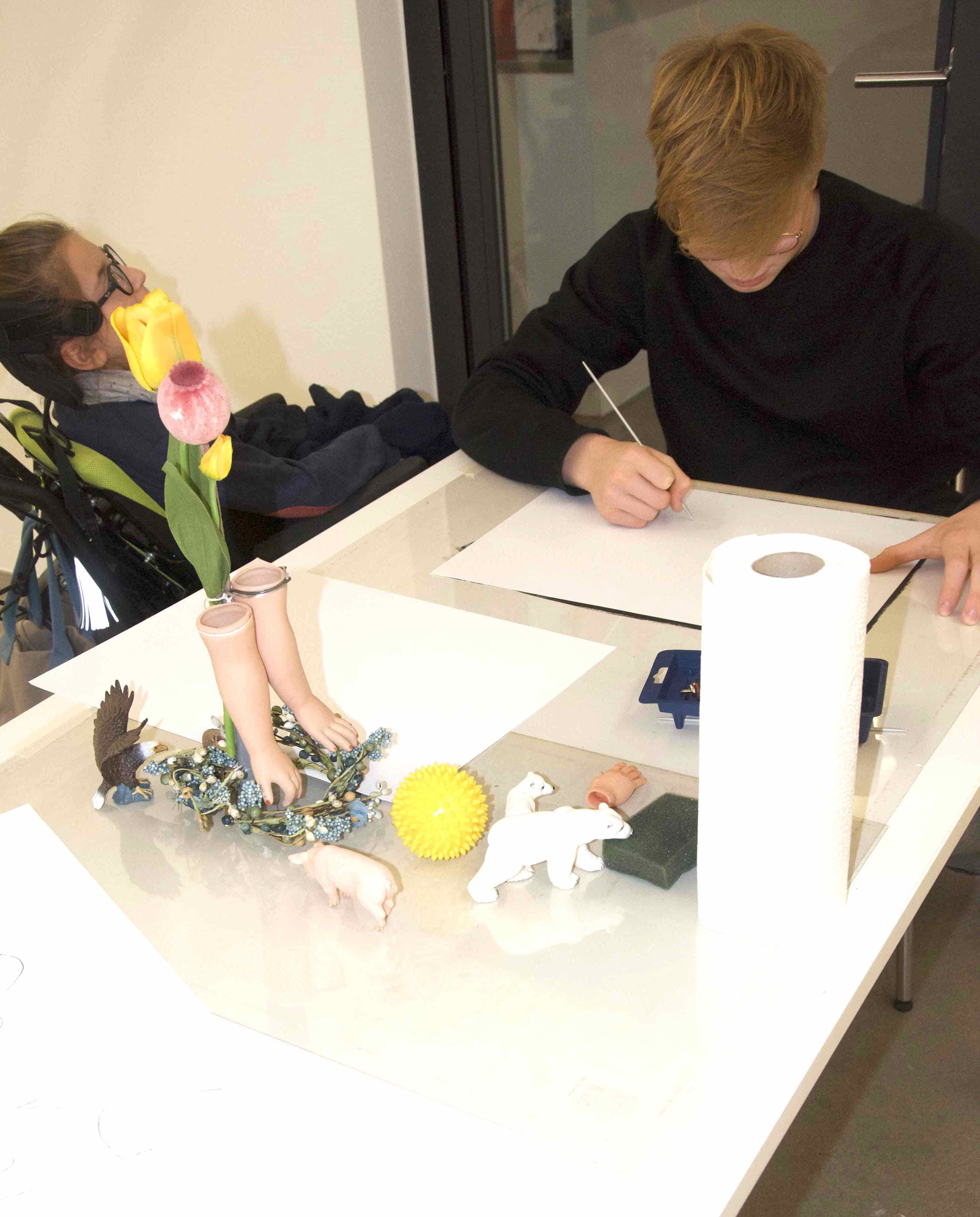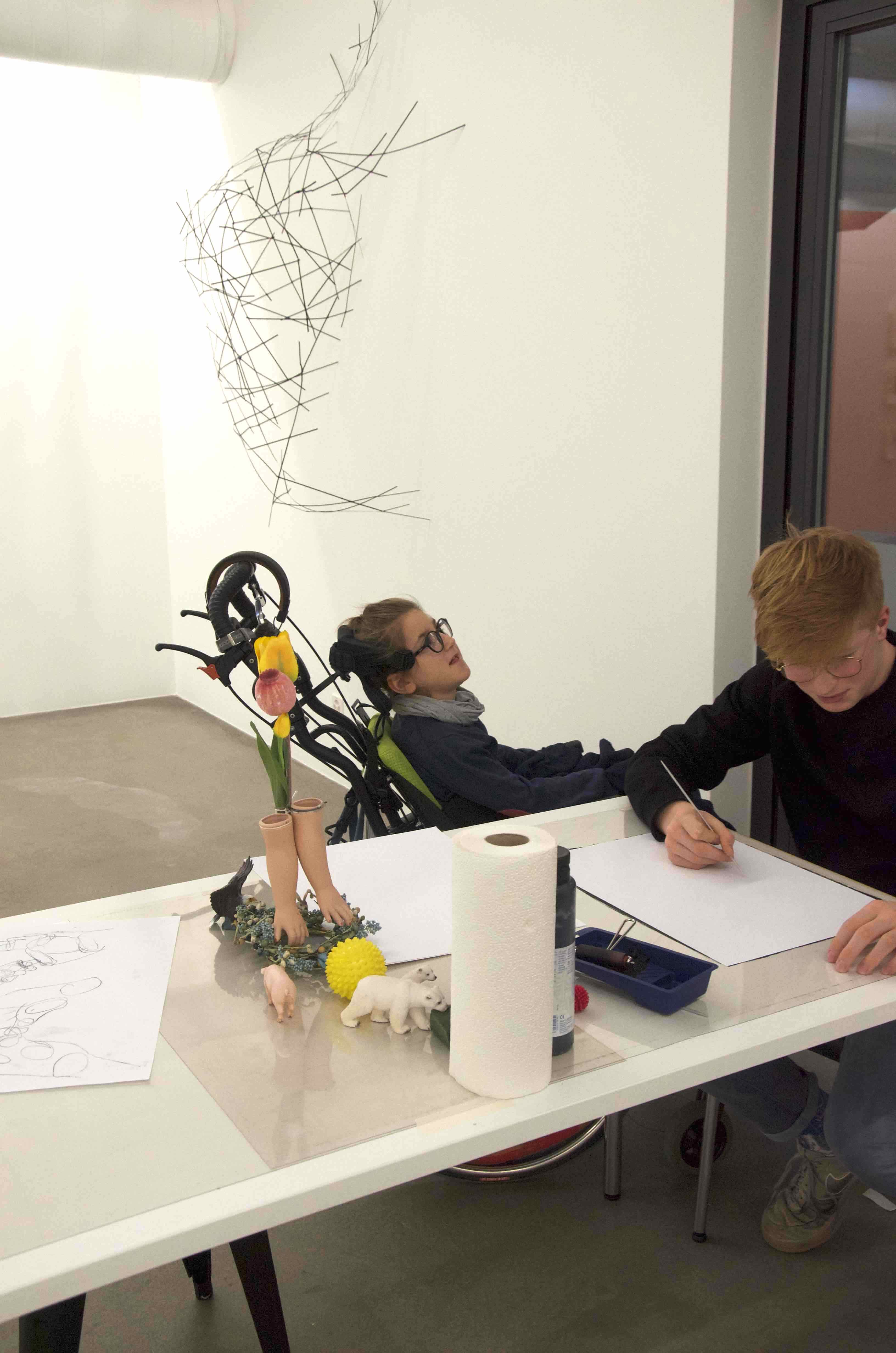 © Copyright Rama Kalidindi 2010