Ekku Manchu
---
Ekku Manchu exhibition ran from 15th until 24th February 2019, as a continued exploration of the dynamism of the visual noise observed whilst snowing.
EKKU MANCHU
showed a series of nine oil on canvas paintings, with an animated painting projection. The opening night had a rhythmic and yogic dance performance with asana practice and meditation from nine yogis, moving to live tablic beats. After the cacophony and euphoria, there were recitations and inscriptions at the 'wall of fluctuations', of a key aphormism from Patanjali's yoga sutras 'Citta Vritti Nirodha' in a village school lesson setting, conducted by all, in full calligraphic flow. Following this, all yogis chanted and floated into their individual meditative states.




As a guest of Atelier Mondial at Salon Mondial.







Highlights of the Opening Night Performance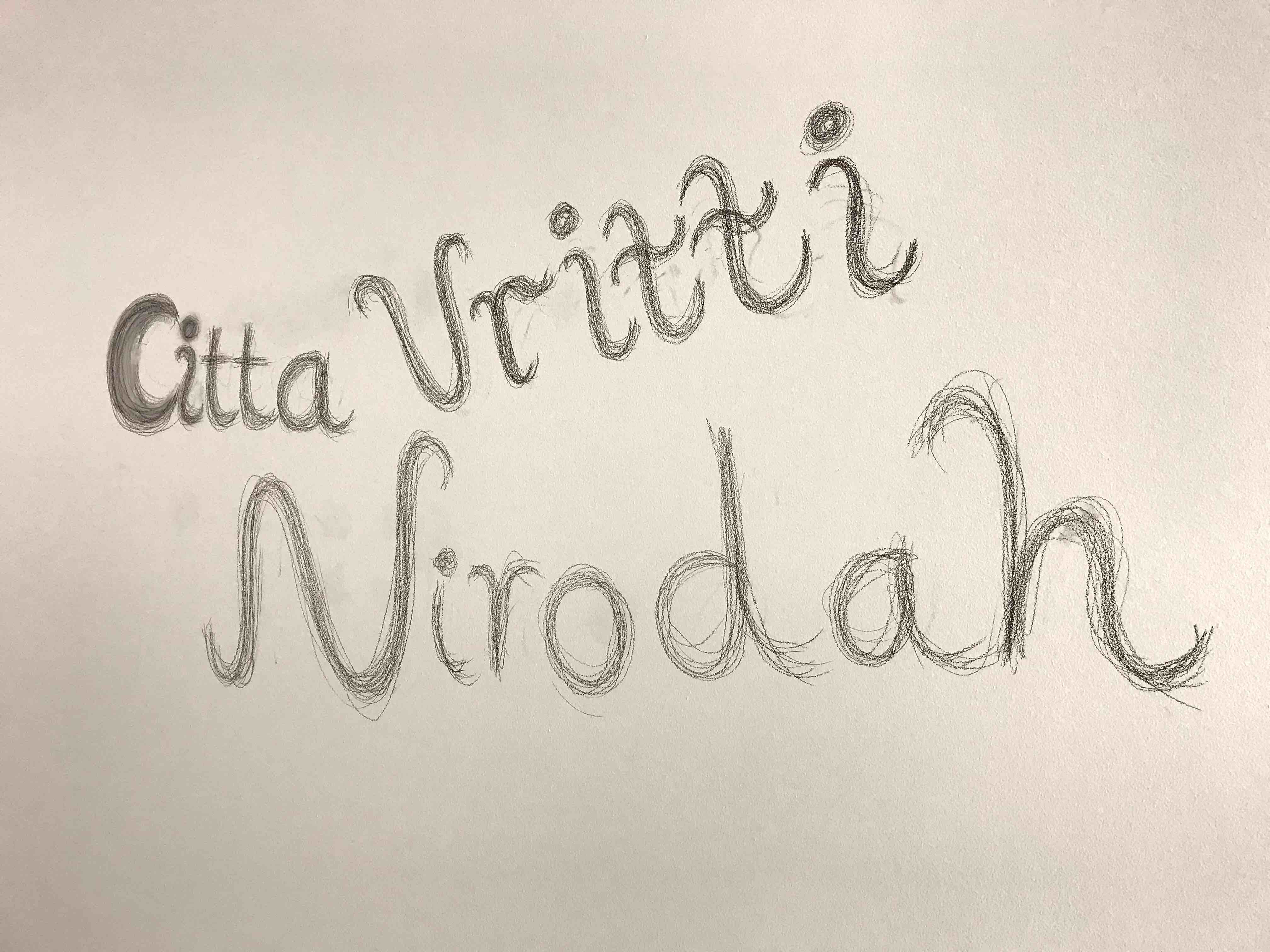 Wall of Fluctuations













Animated Painting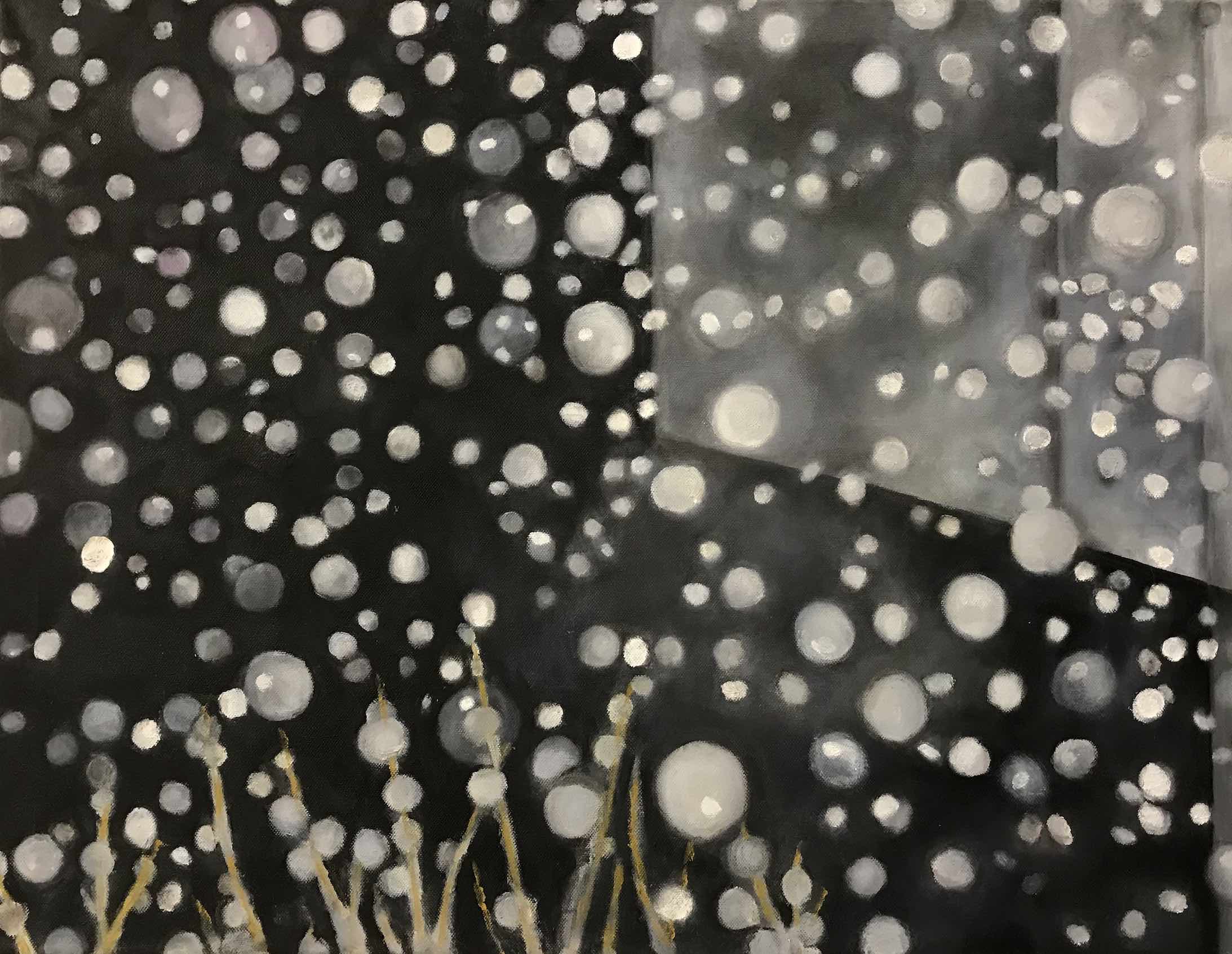 Manchu 1
Oil on Canvas, 70 x 90 cm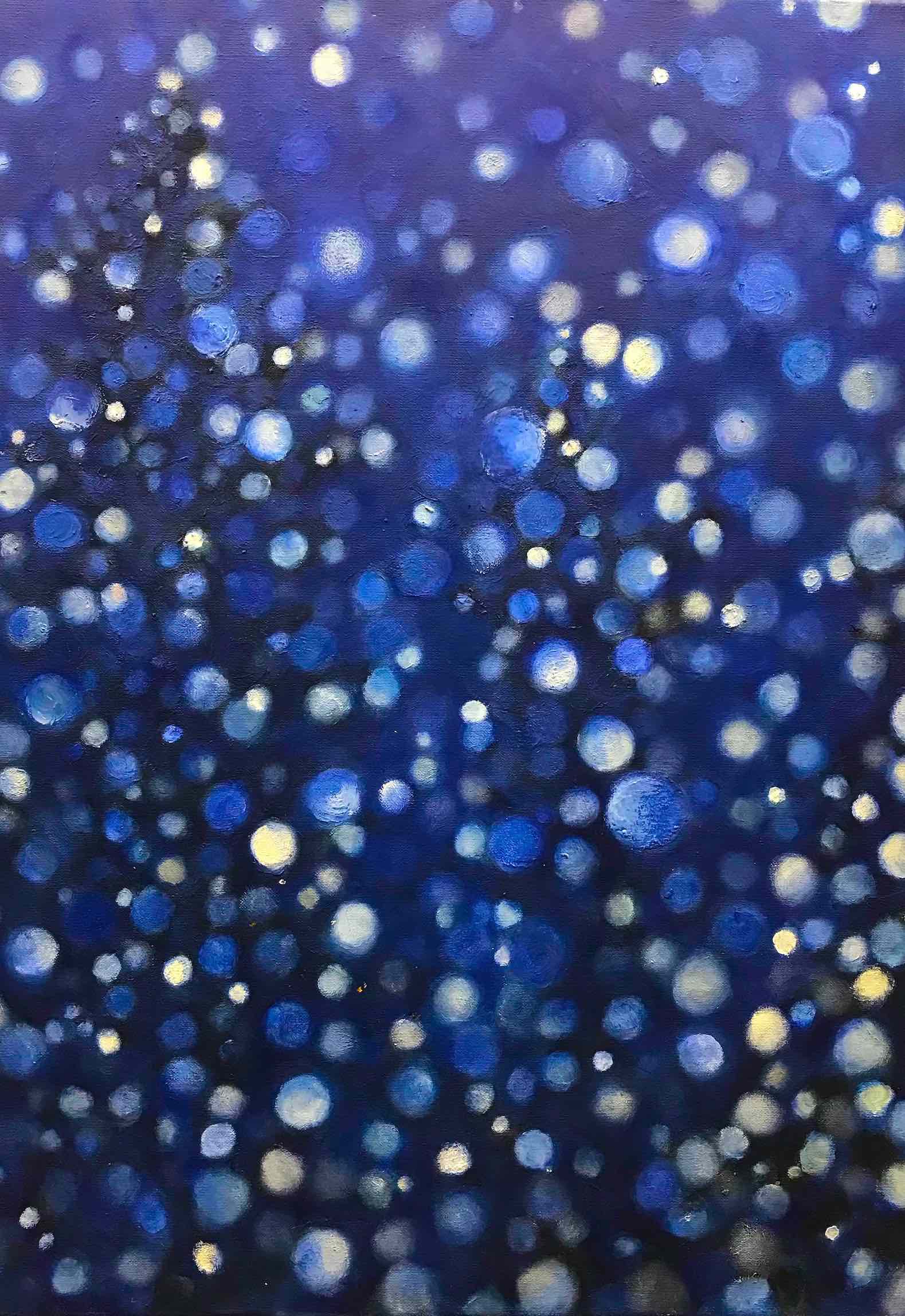 Manchu 3
Oil on Canvas, 80 x 100 cm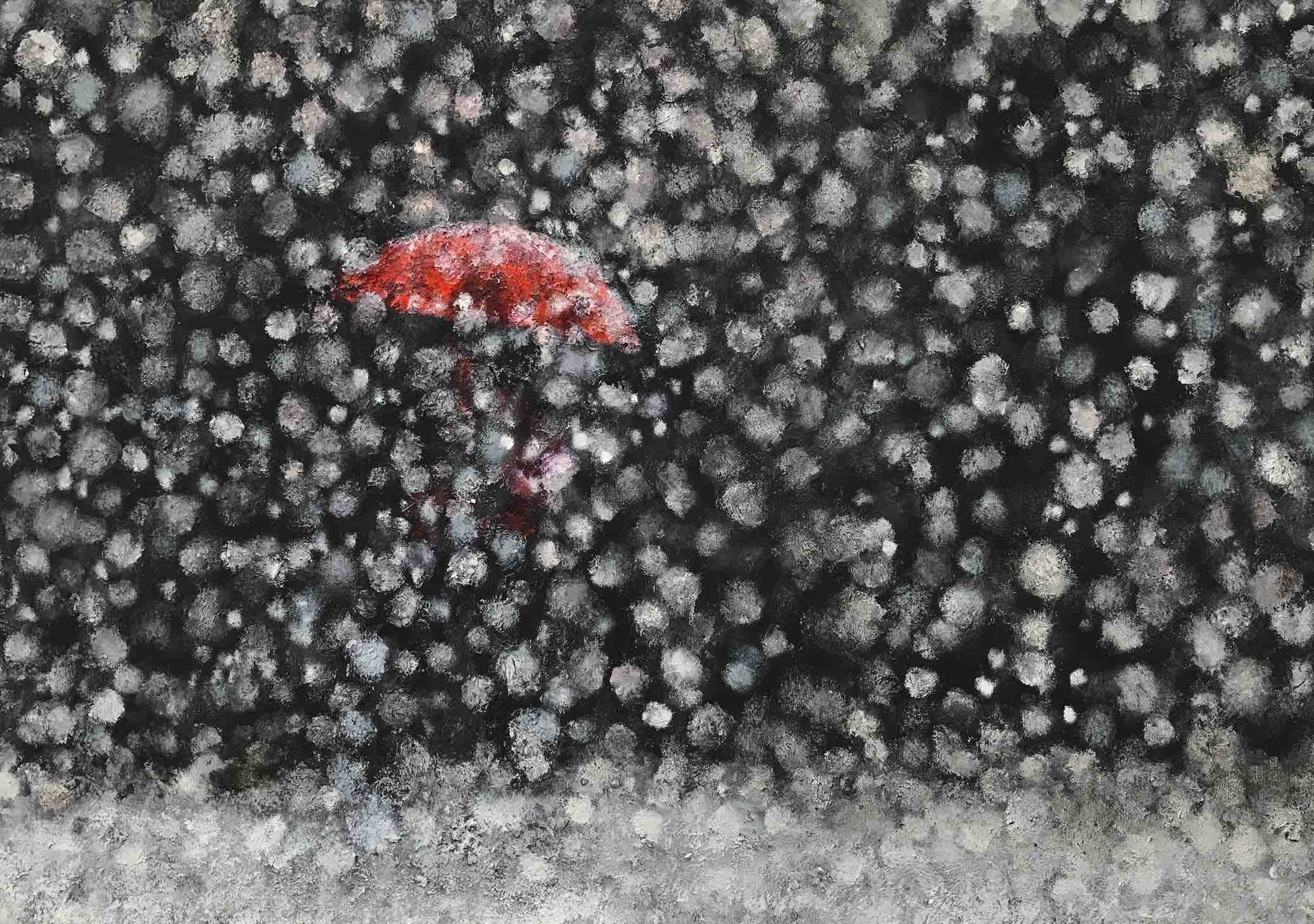 Manchu 4 - A snow flurry in Srinagar
Oil on Canvas, 90 x 70 cm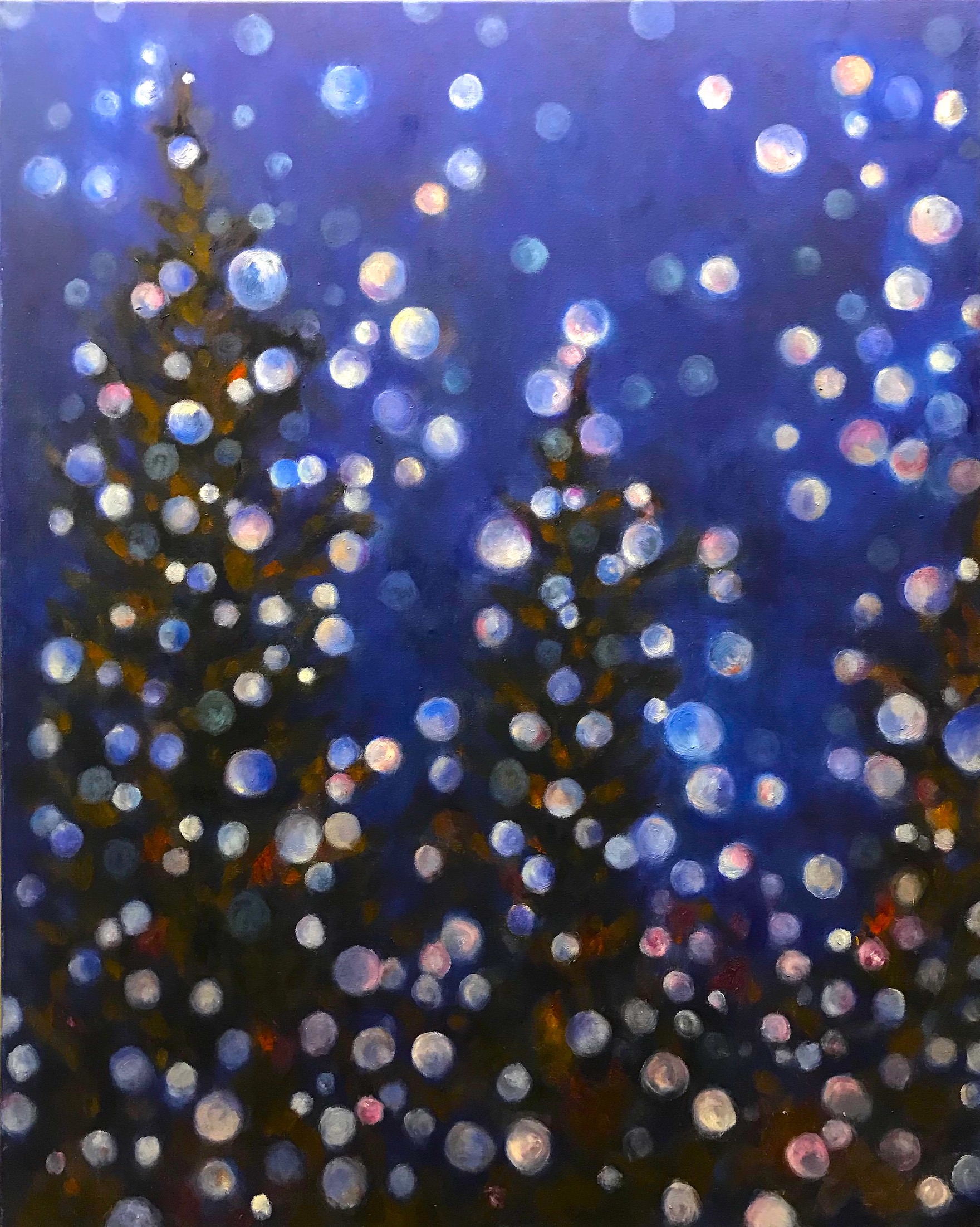 Manchu 6
Oil on Canvas, 70 x 90 cm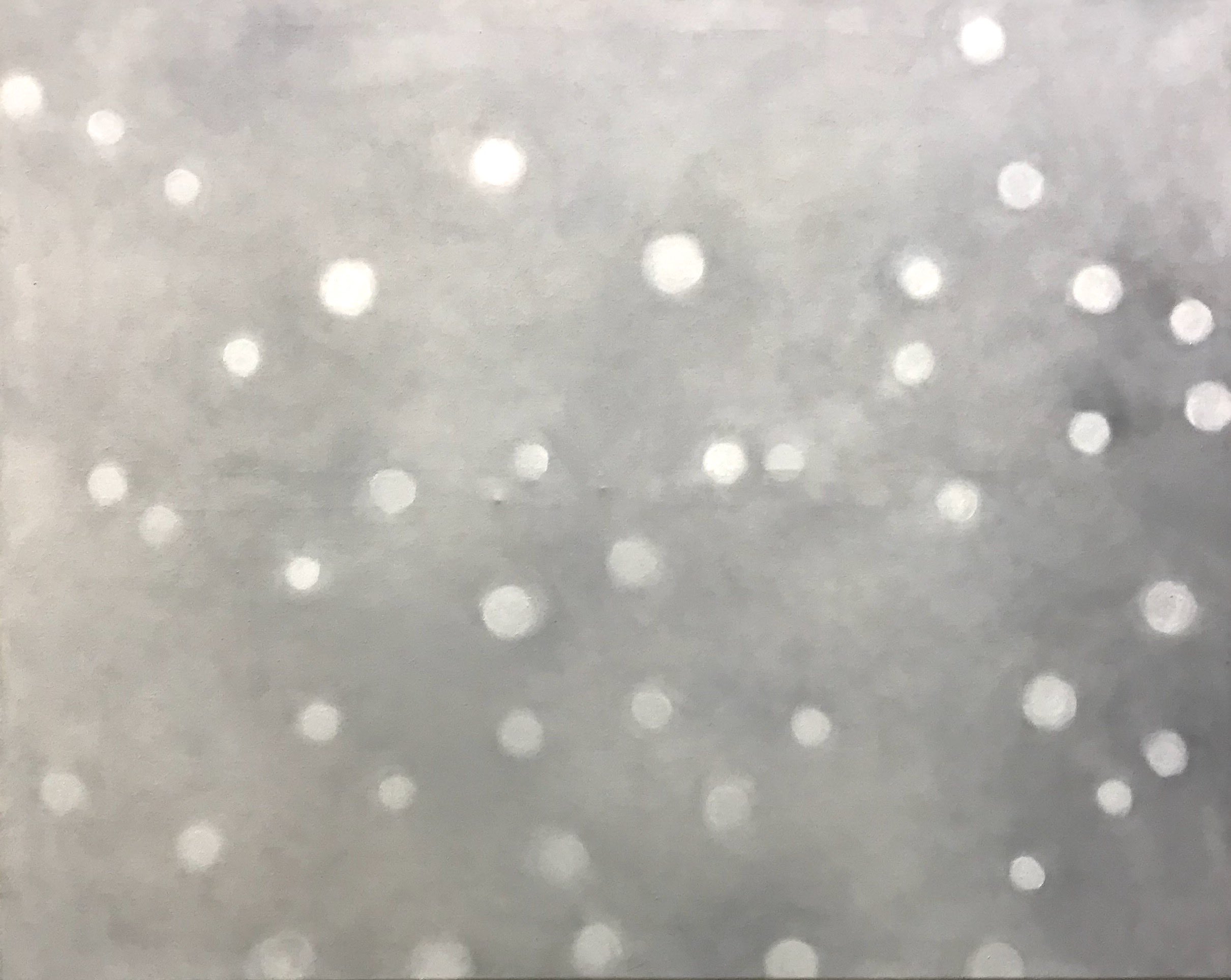 Manchu 9
Oil on Canvas, 100 x 90 cm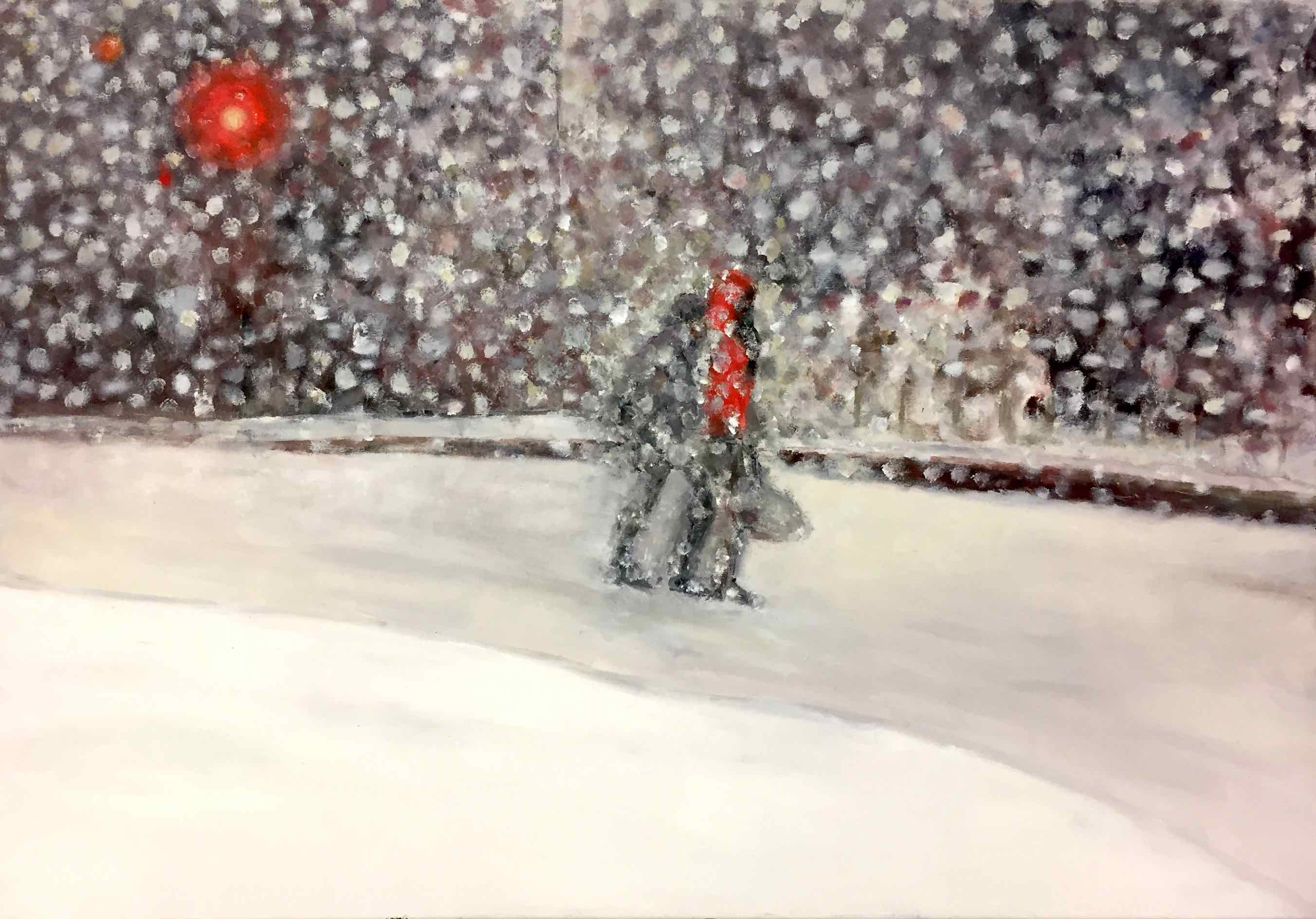 Manchu 12 - Fazil and Shawn by Rama
Oil on Canvas, 90 x 70 cm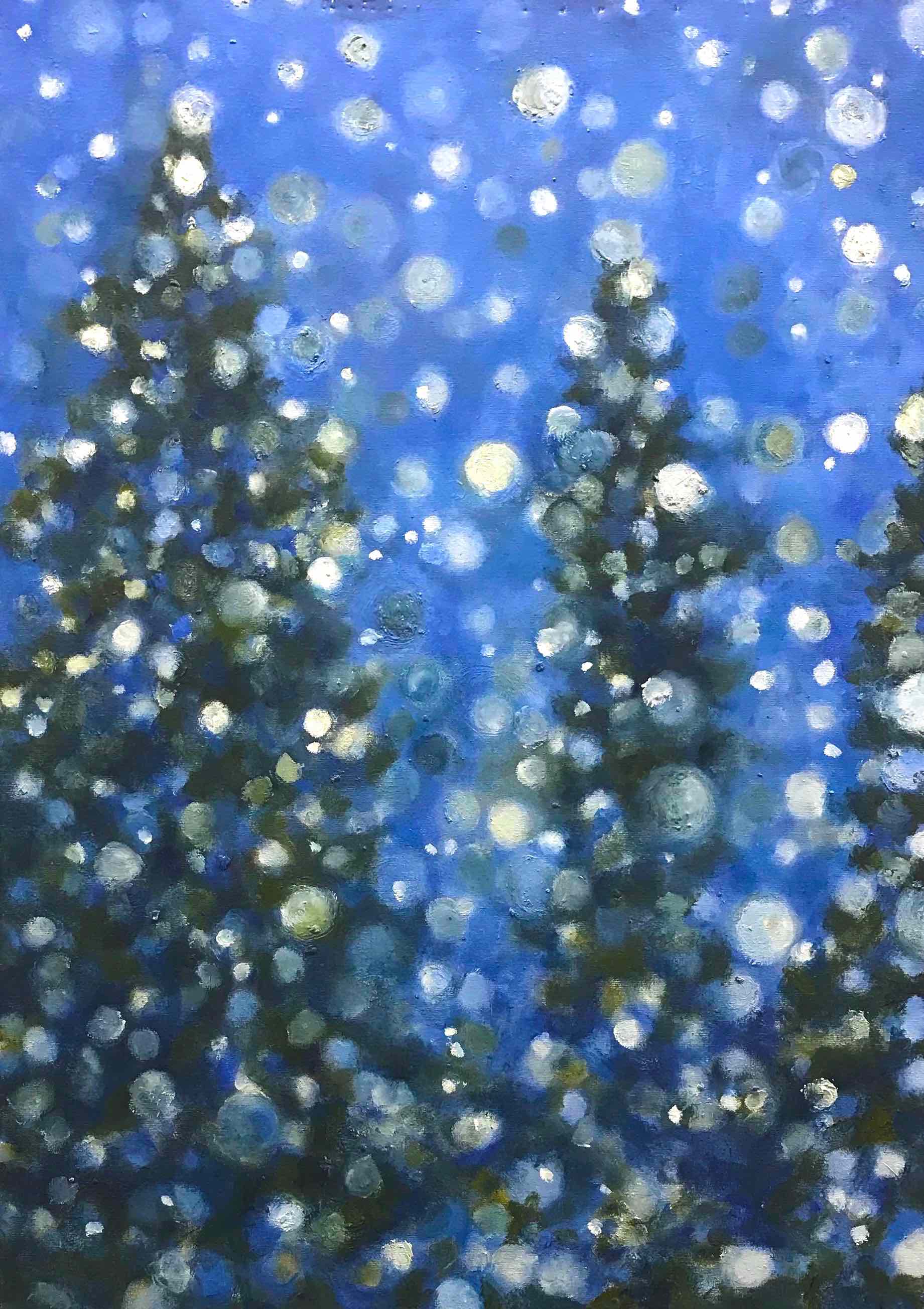 Manchu 13
Oil on Canvas, 70 x 90 cm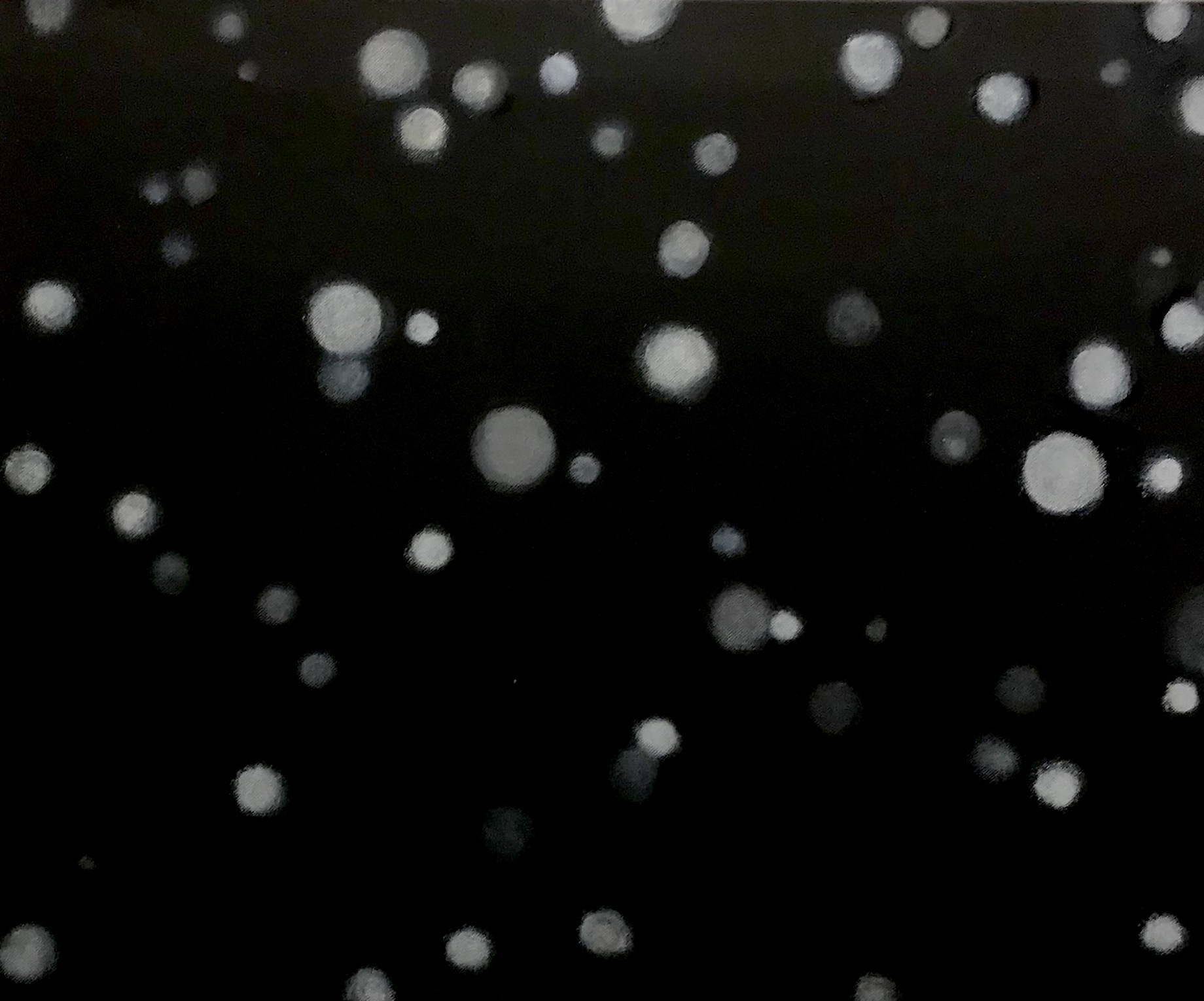 Manchu 14
Oil on Canvas, 90 x 70 cm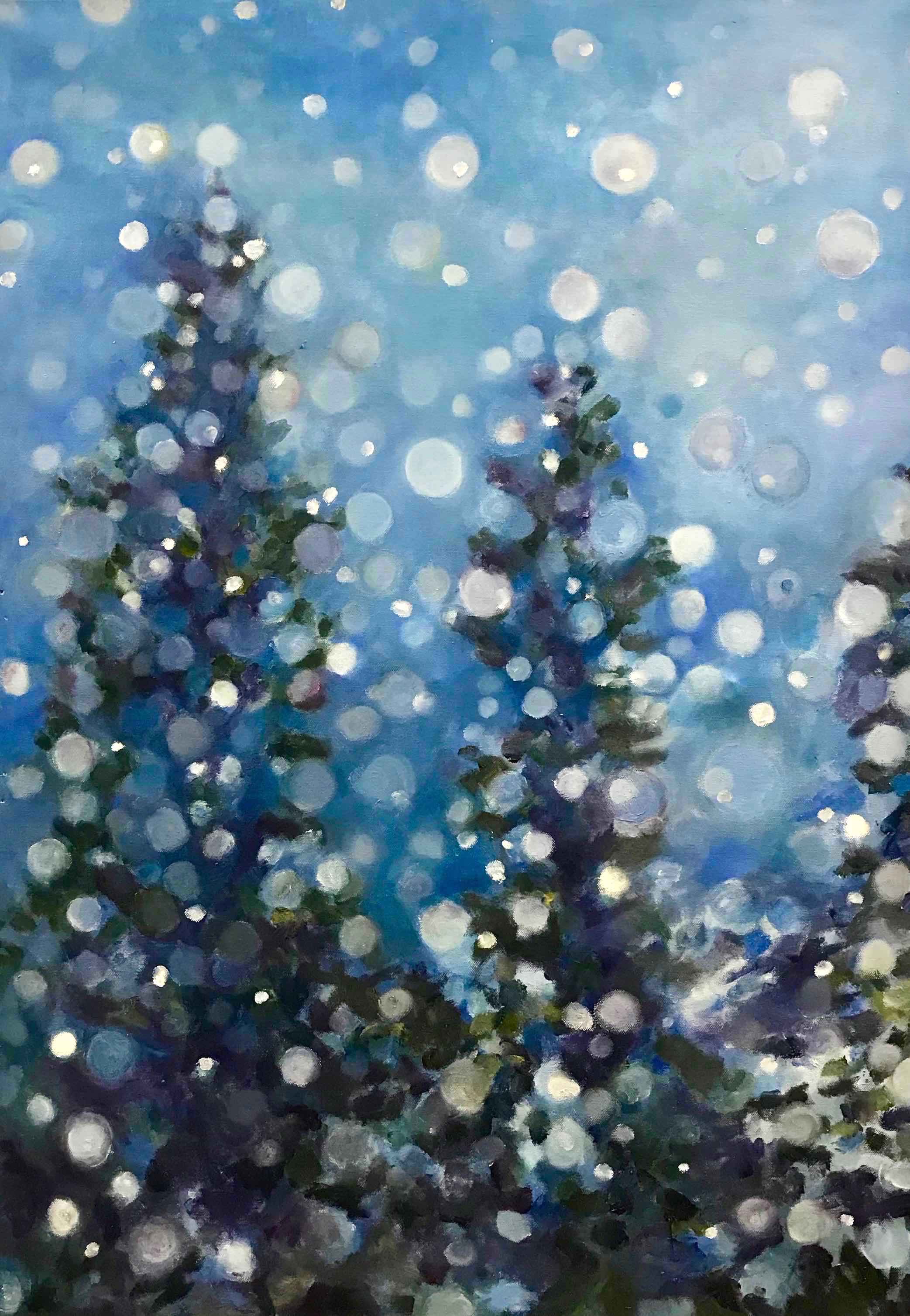 Manchu 15
Oil on Canvas, 100 x 90 cm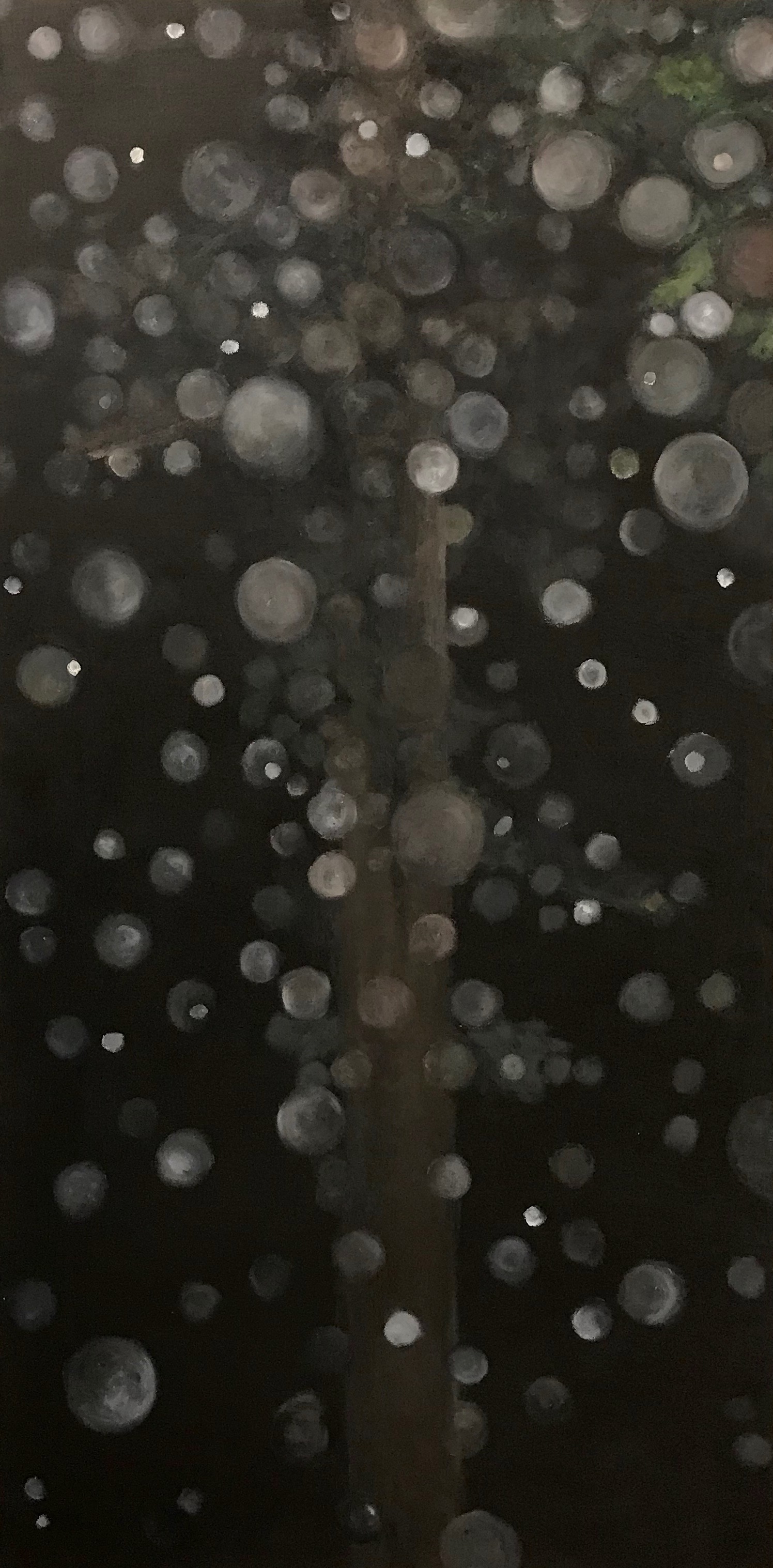 Manchu 16 - Under the shade of the Chinar
Oil on Canvas, 100 x 140 cm






















© Copyright Rama Kalidindi 2010