Märliausstellung
---
DEUTSCH

Fairy Tales Exhibition at Sprützehüsli, 23.10.20 to 13.11.2020








The Märli exhibition was an invitation to participate in a project to illustrate Grimm-like fairy tales, aiming to provoke interest in story-telling and to integrate children and artists in the local community.

The fairy tales; Red Riding Hood, the Bremen Town Musicians and Frog Prince, were the basis of the creative fairytale works. Children aged 9-12 years will take part in lessons for their picture project. The voluntary participation of children and young people aged 9-15 years was publicly promoted in the local community.

Twenty artists were commissioned to paint a picture on the given themes of the fairy tales, so that challenging and interesting designs could be created for the exhibition.

The winners of the children's picture competition are to be awarded with prizes. The works of the adults are for sale, and a selective, fairy-tale orientated programme will be made to support an exchange of ideas.

As an artist, Rama was positively inspired by the enthusiasm of story telling by her grandparents, her culture with a plethora of story offerings from the Indian Panchatantra to the Greek fables of Aesop.

She chose to illustrate the famous and striking tale of 'Red Riding Hood' that has been keenly told over many years around the world where many remain with the strong and lasting impression 'The Big, Bad Wolf' firmly planted in their minds.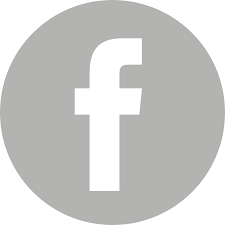 © Copyright Rama Kalidindi 2010