Seeds
---
DEUTSCH

Community project of planting seeds for spring, to watch growth, nurture and make things that are beautiful and edible, without much waste and going back to nature.




Basel is gardening: Happy-Veggie-Seed-Boxes.




"Let's watch them grow, water them, support them and paint their progress..."






Keywords to inspire and search...#newstarts, #growth, #organic, #vegetables, #plantyourown #continuity #fruitfulness #fruitful #collaboration #communication
"Do Good"

Planting and growing and painting...



At the same time you do only good.
You are kind to your environment, give bees, butterflies and Co. important food.
And you contribute a tiny bit for a better climate,
because plants convert the greenhouse gas carbon dioxide (CO2)
into sugar, which they need for their growth.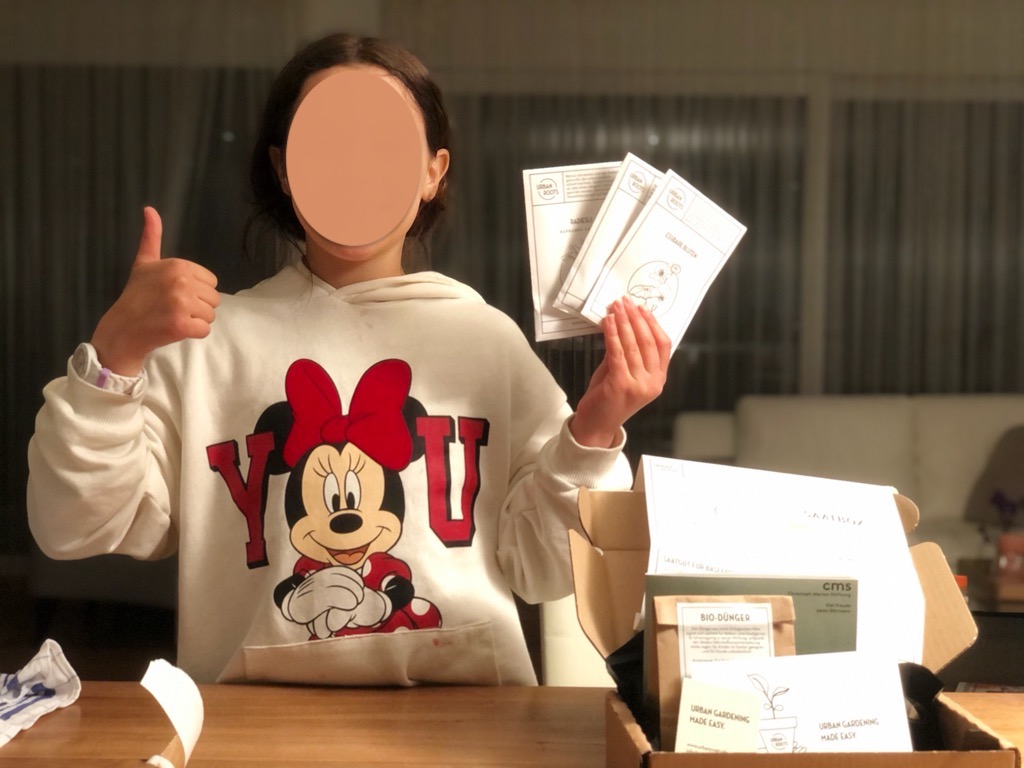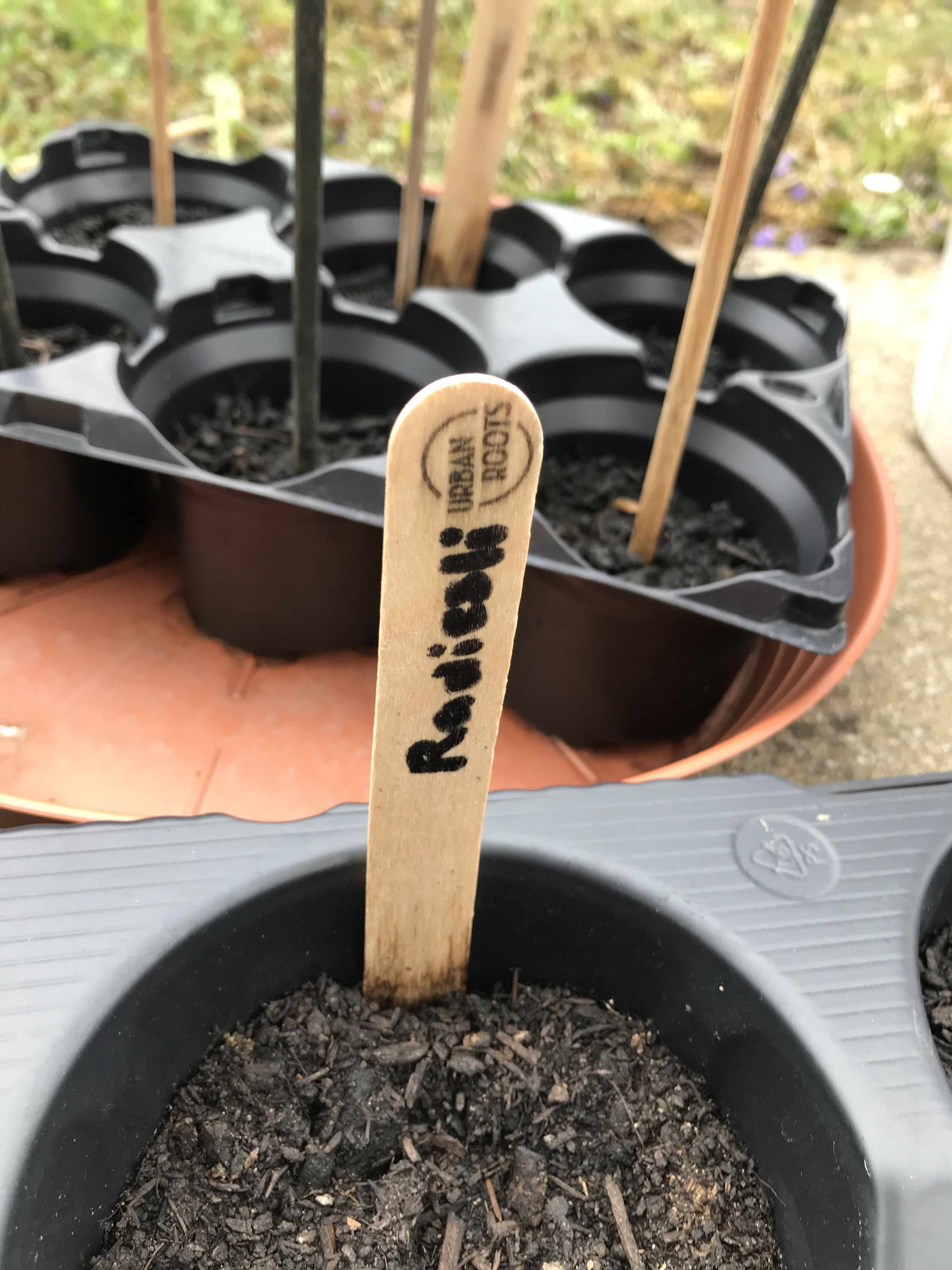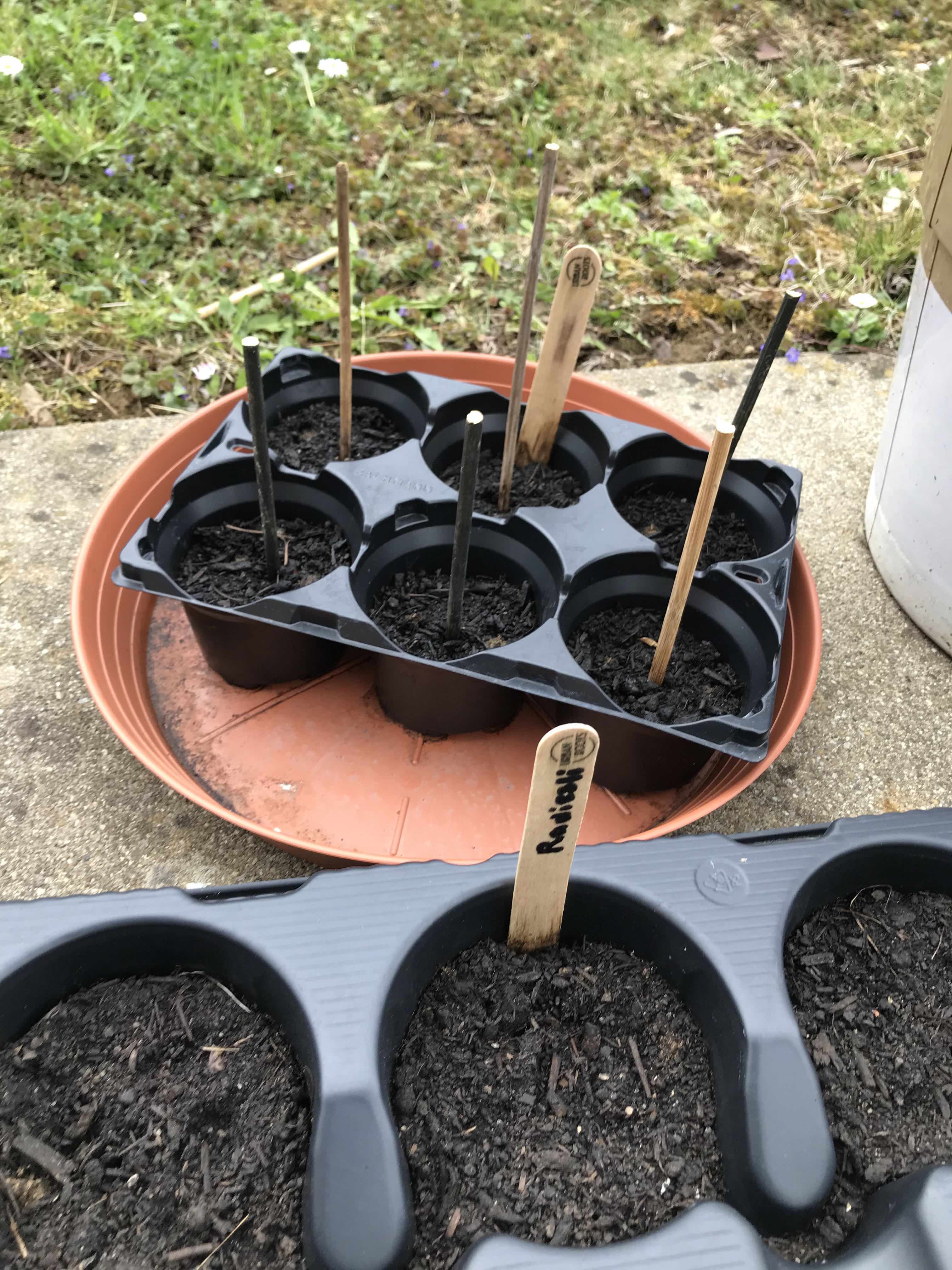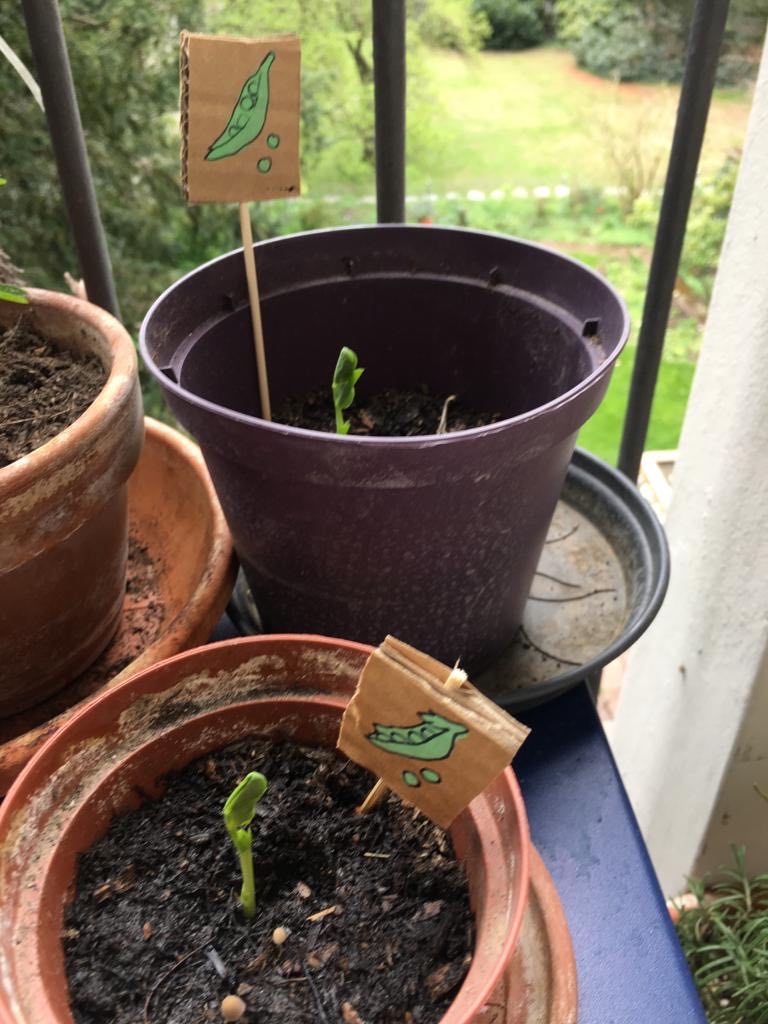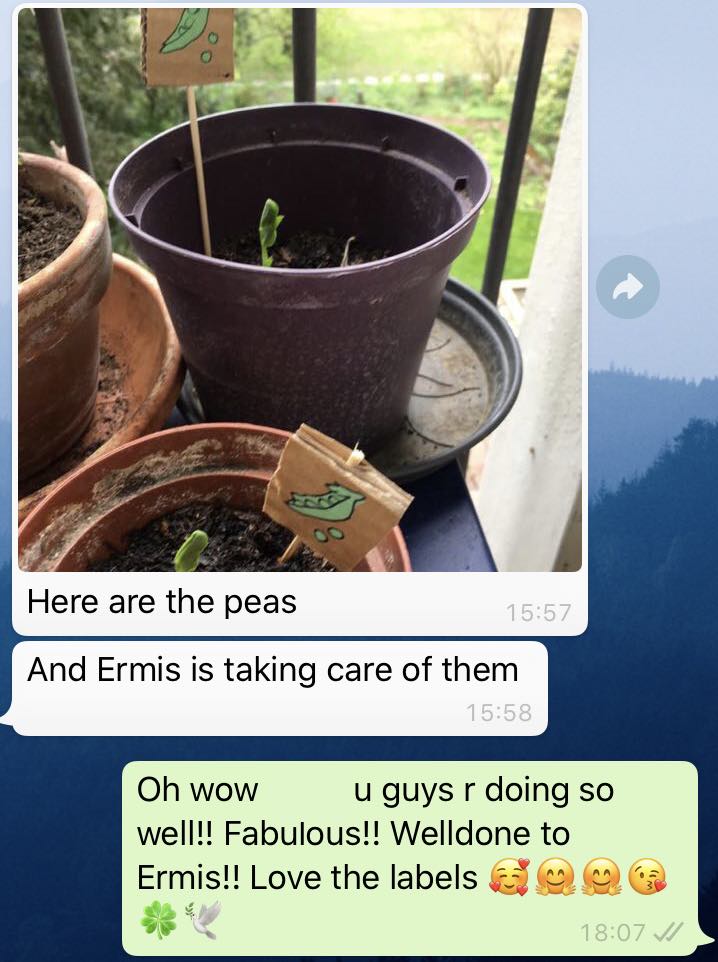 Participating Planters:

Anjali
Andrea
Ariana
Denise
Dominique
Edith
Elena
Emil
Ermi
Florence
Metin
Nandina
Noemi
Nora
Ria
Rosalye
Shriya
Vivian


























© Copyright Rama Kalidindi 2010