10,000 Years Oslo
---
DEUTSCH
10th Anniversary Exhibition of the House Oslo Cooperative and its artists' studios.




Group Exhibition of the artists of Oslo Atelier Cooperative and Atelier Mondial.
Click here for exhibition text...


SO WHAT ? SO'HAM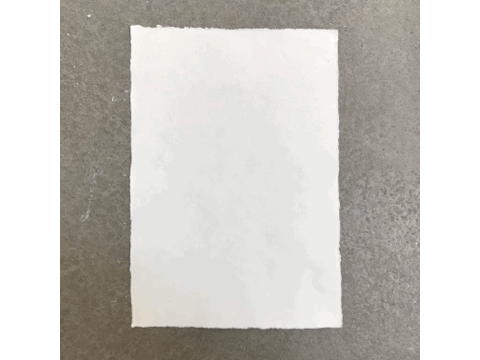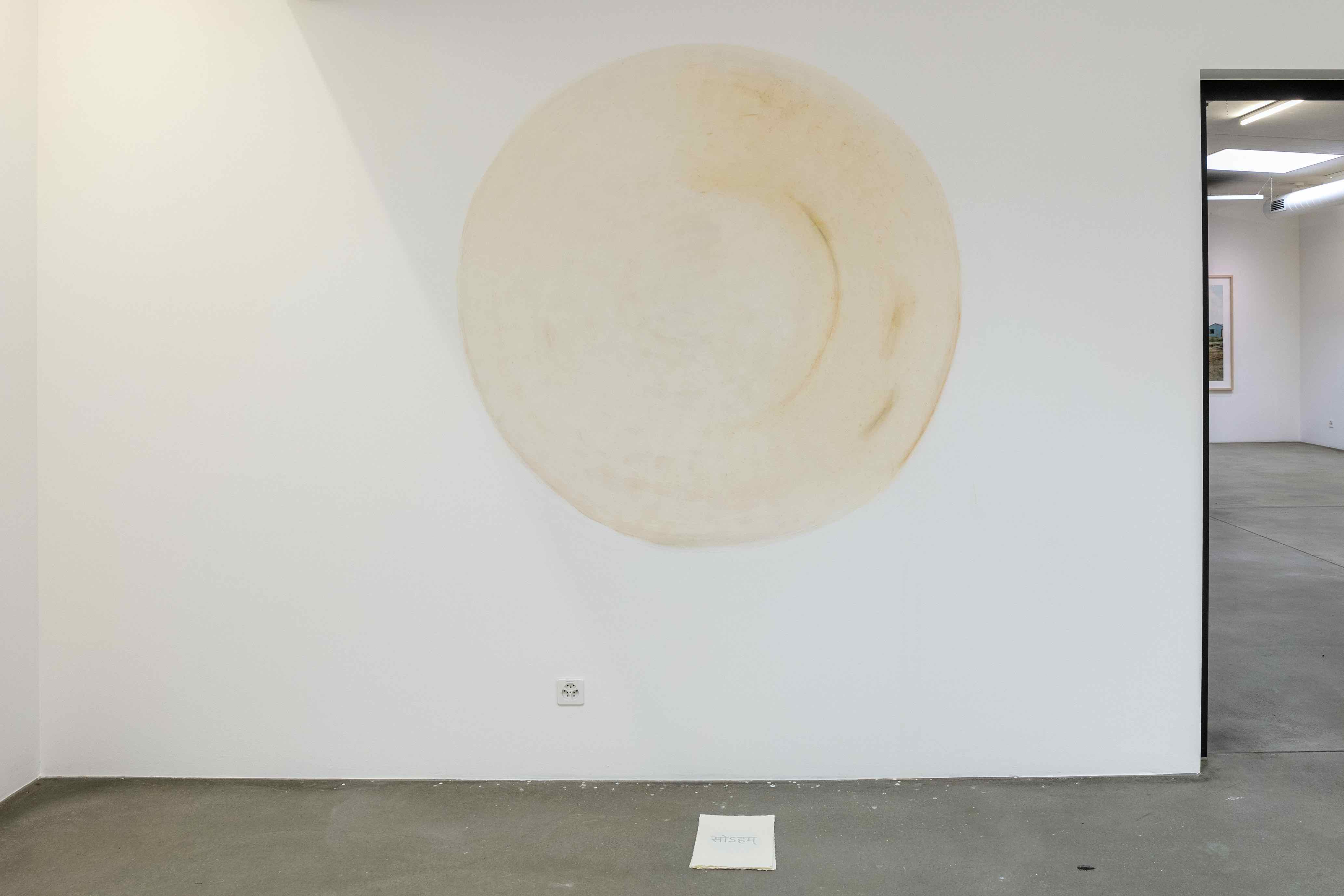 © Photograph, Claudio Rasano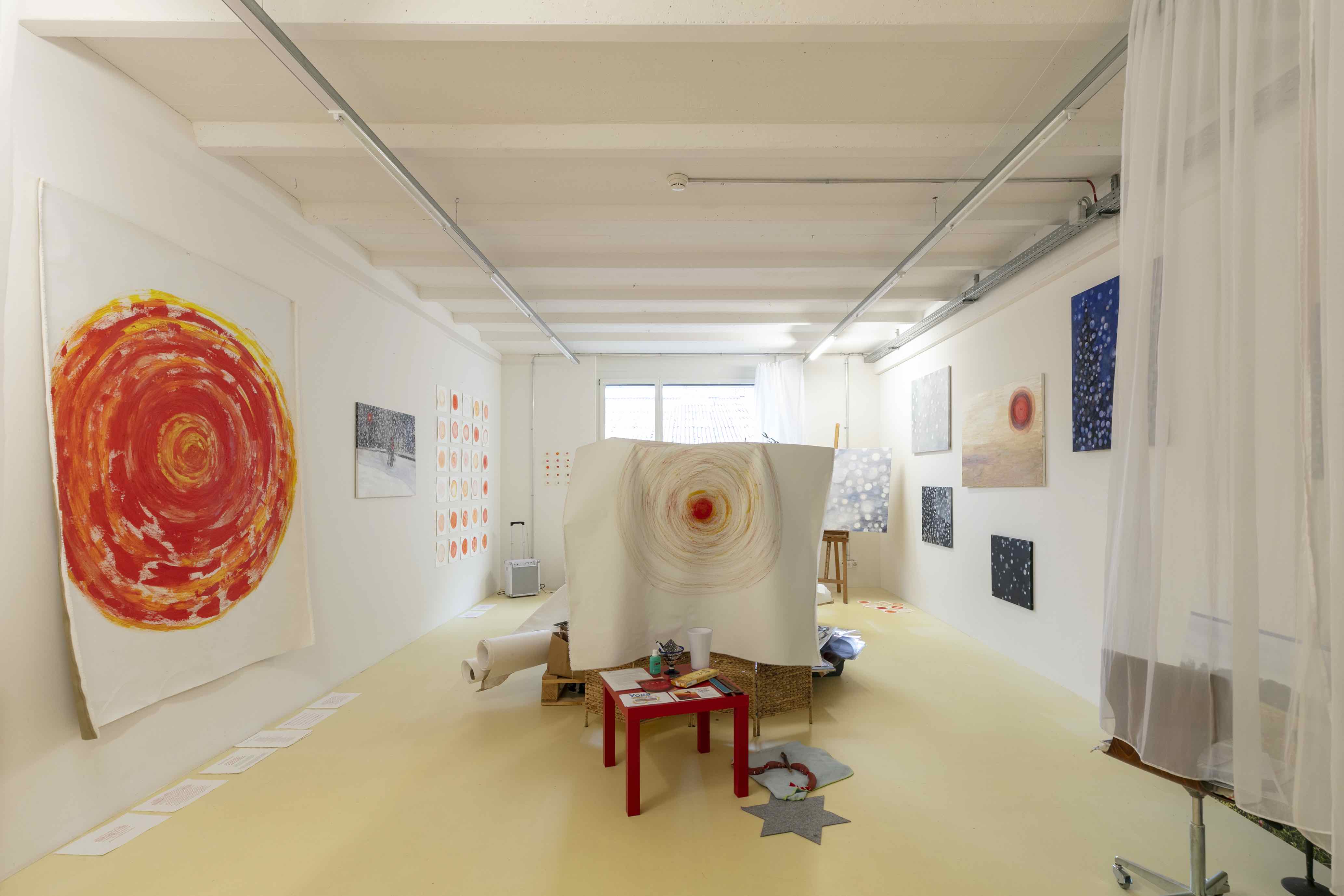 10,000 years of Oslo




10,000 years, 10,000 ideas, projects, encounters, collaborations, exhibitions, works, studios, potential and possibilities.




With guests of Atelier Mondial at Salon Mondial.







Participating Artists:


Andreas Schneider
Axel Töpfer
Bruno Steiner
Fabio Luks
Francesca Petrarca
Julian Salinas
Maeva Rosset
Mariejon de Jong-Buijs
Michel Pfister
Nic Bezemer
Pia Rosa Dobrowitz
Rama Kalidindi
Stefan auf der Mauer
Sylvain Baumann
Yota Tsotra


Claudio Rasano
Cylixe
Eva Borner
Gabriela Galvan
Ilya Fedotov-Fedorov
Martin Désilets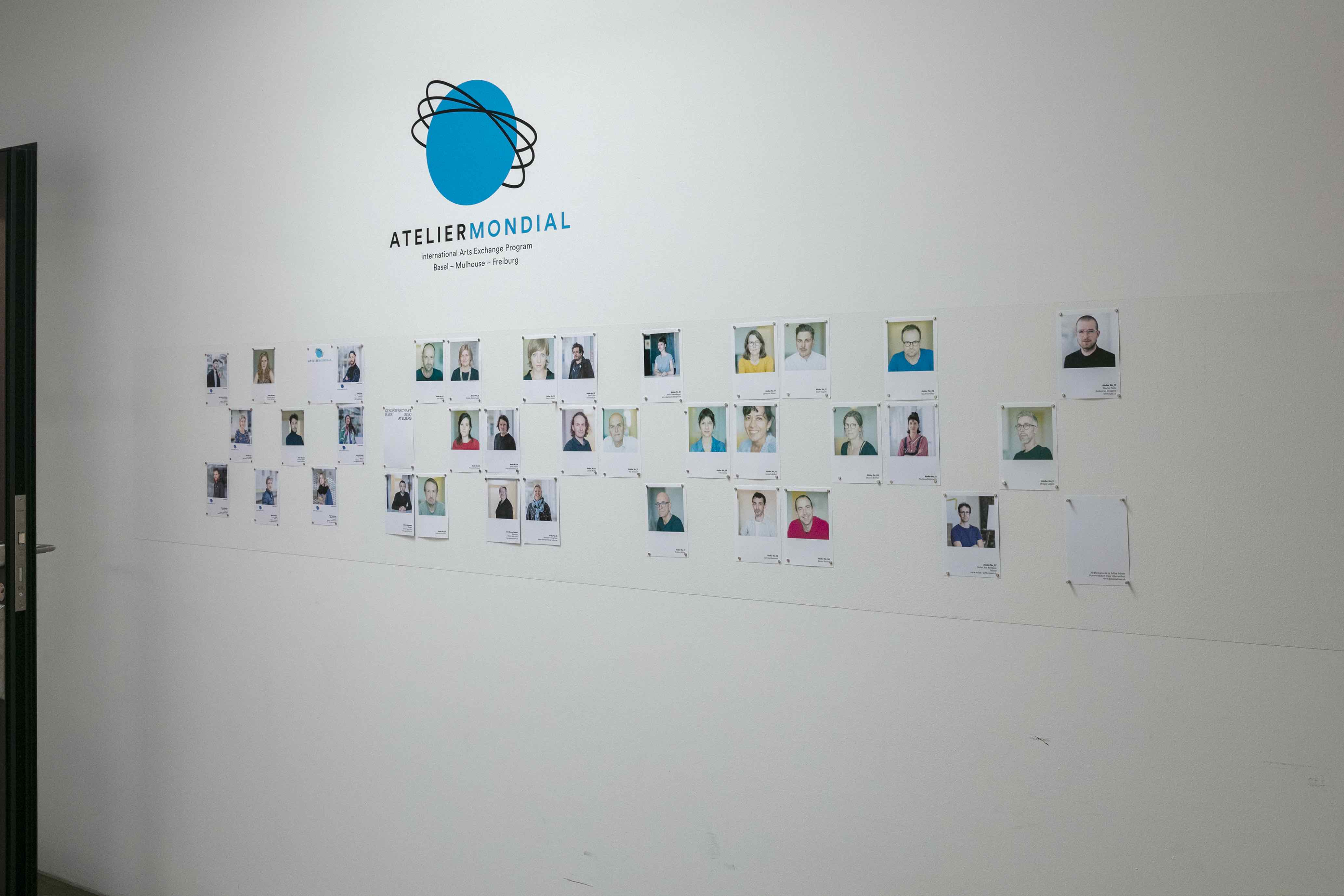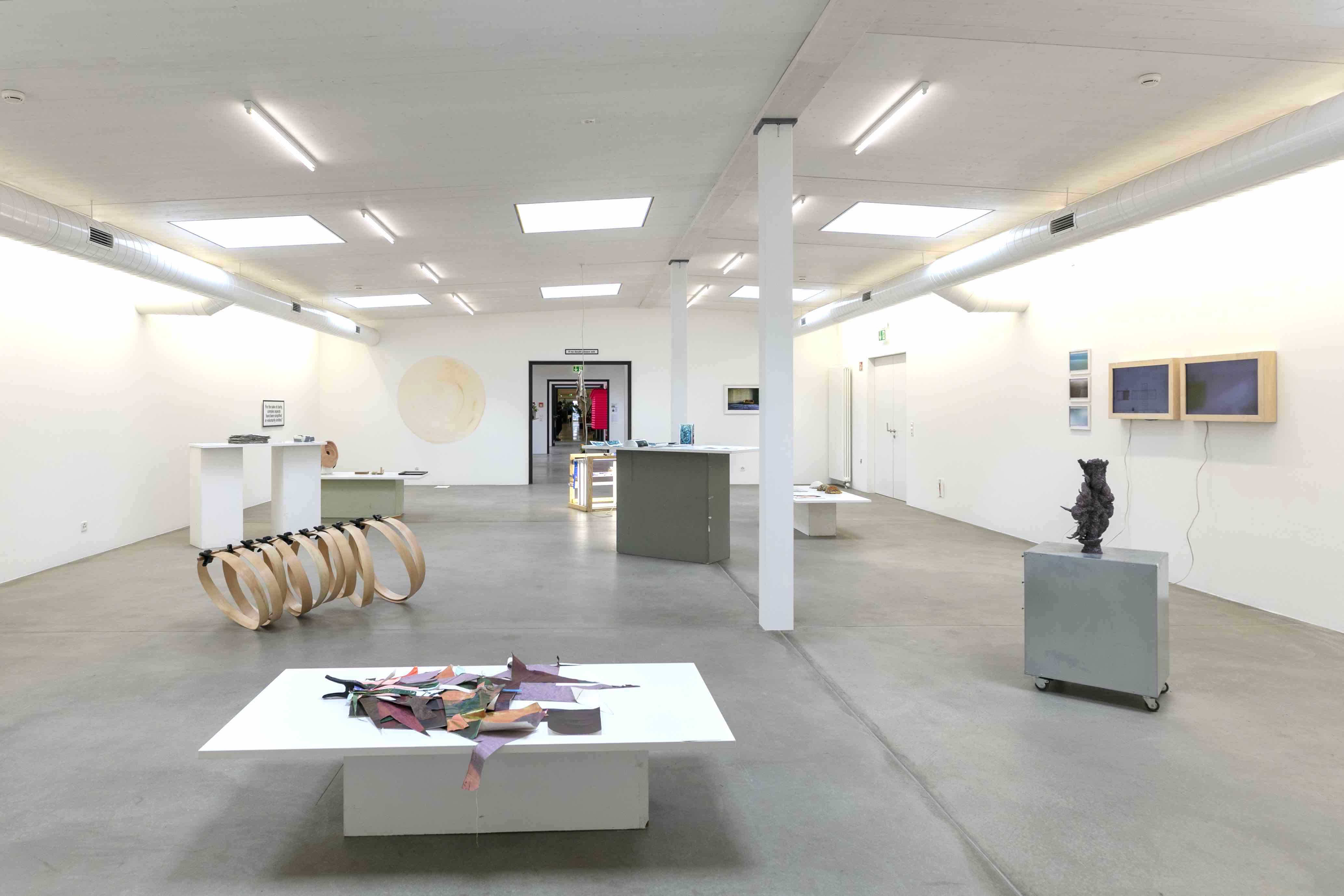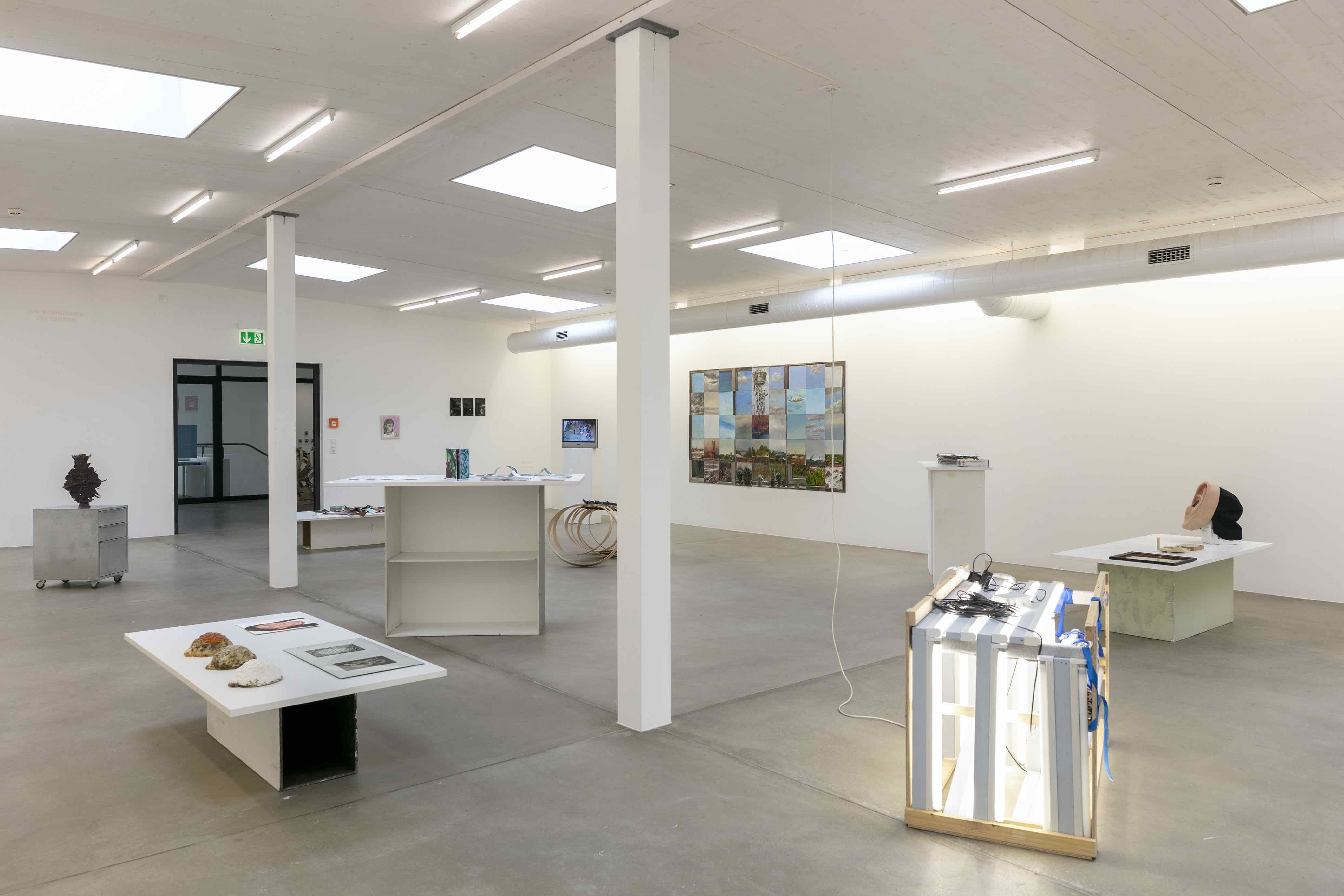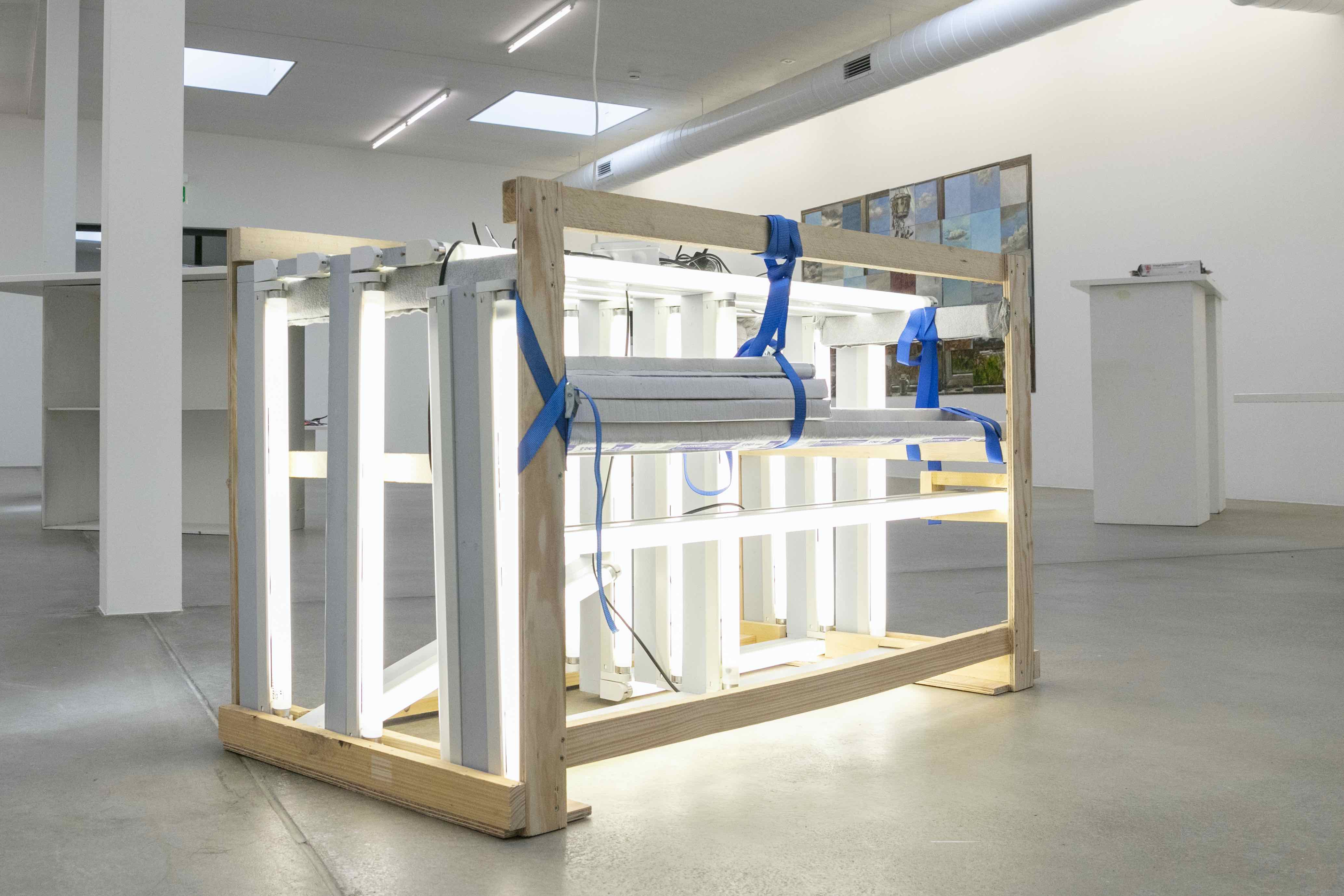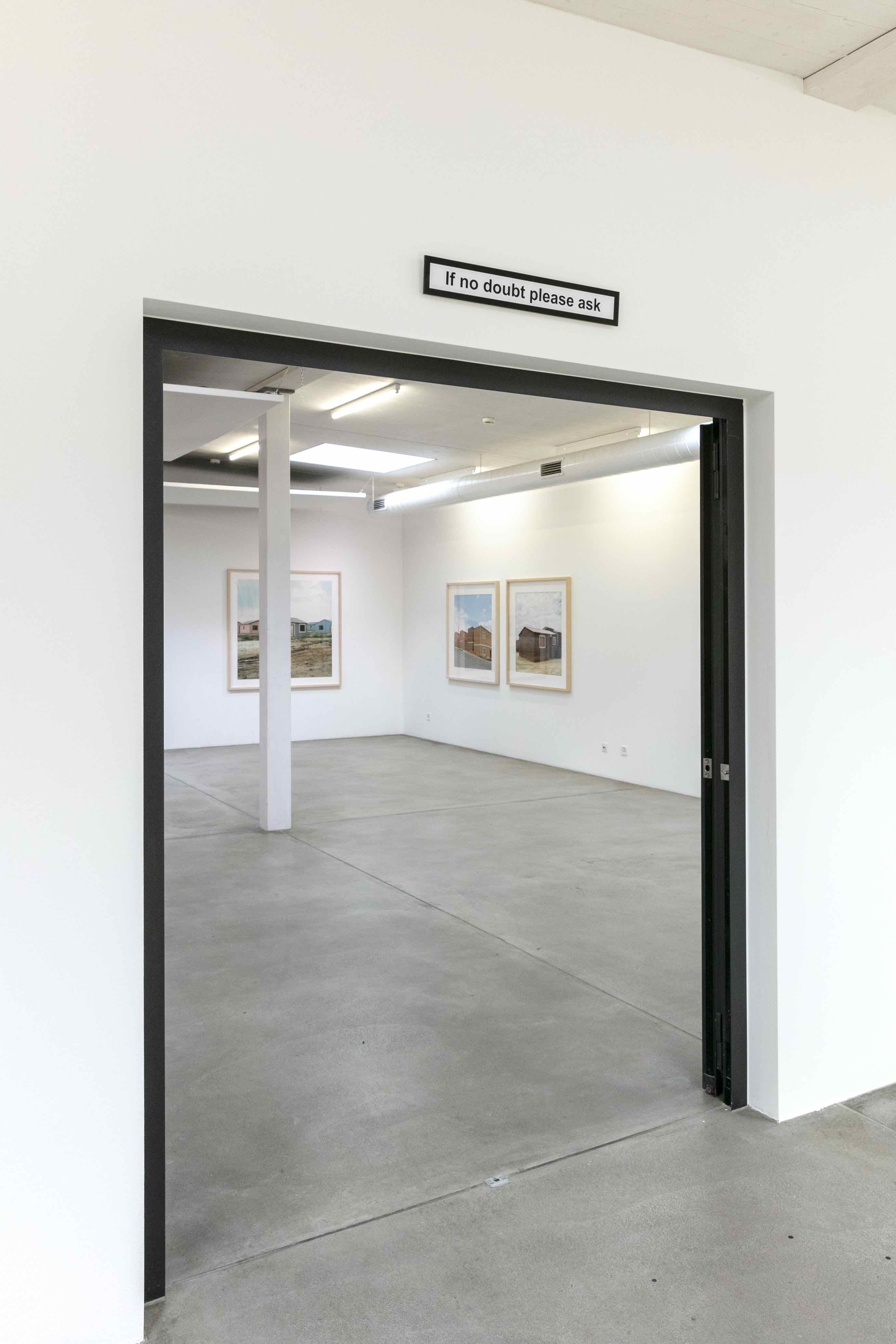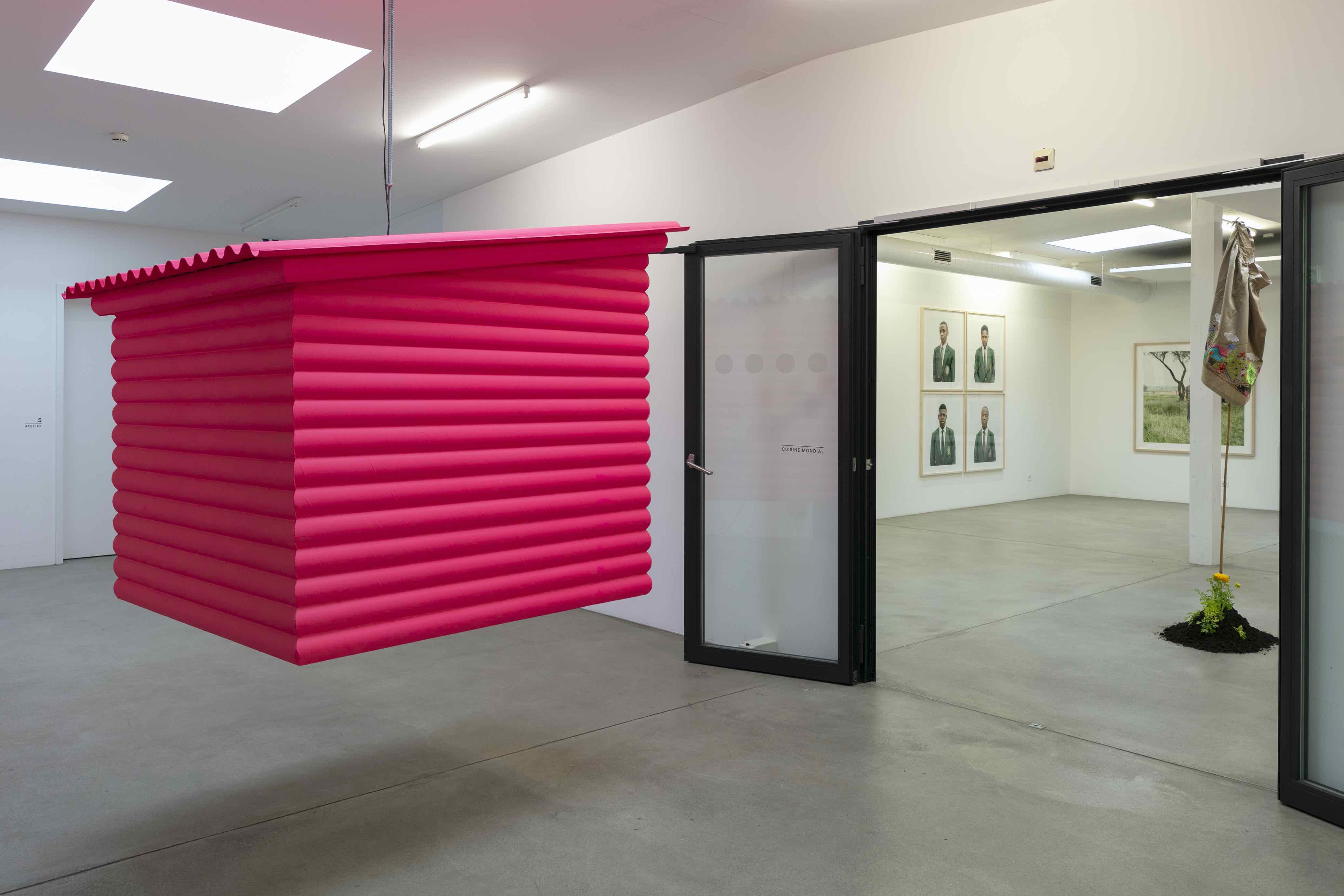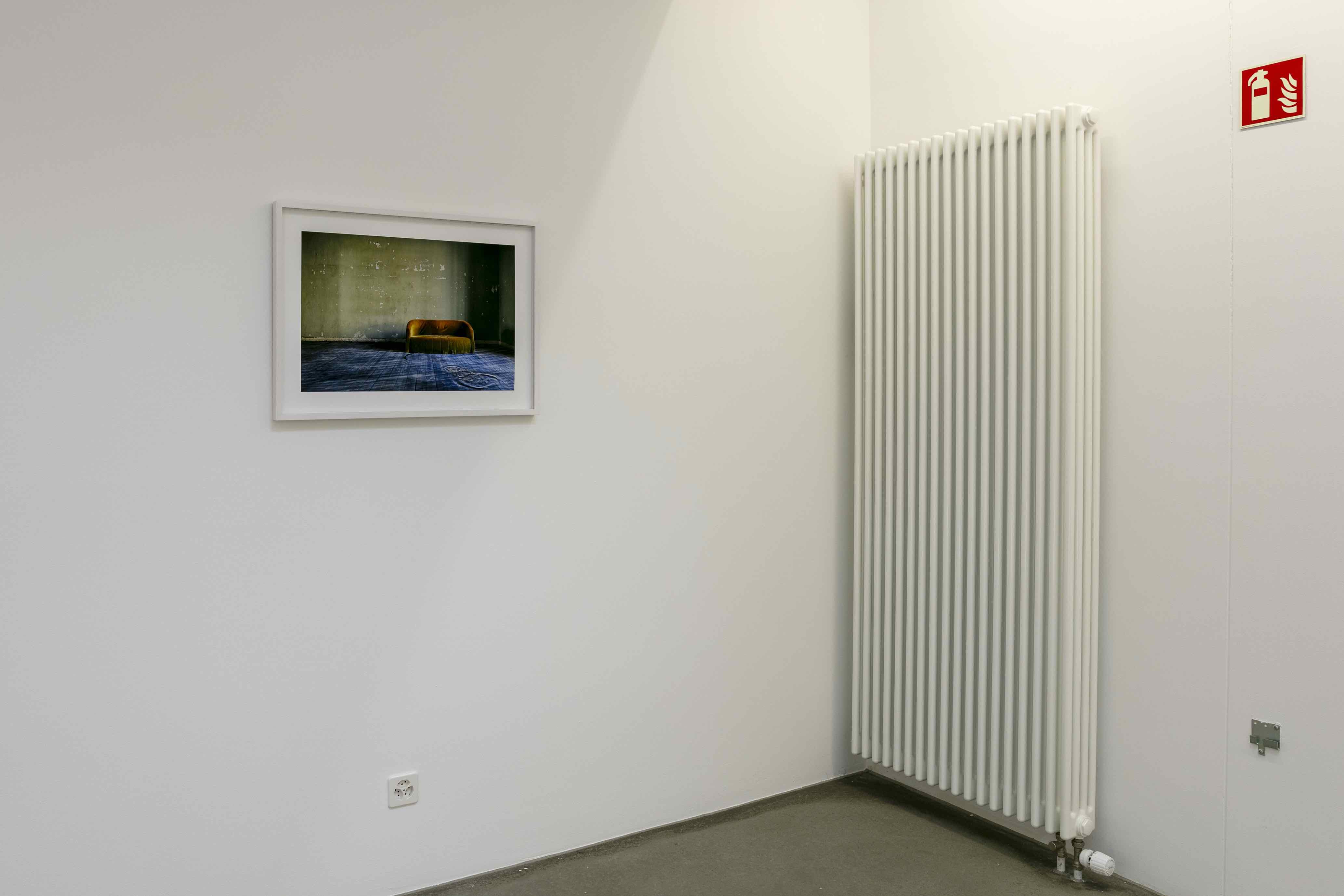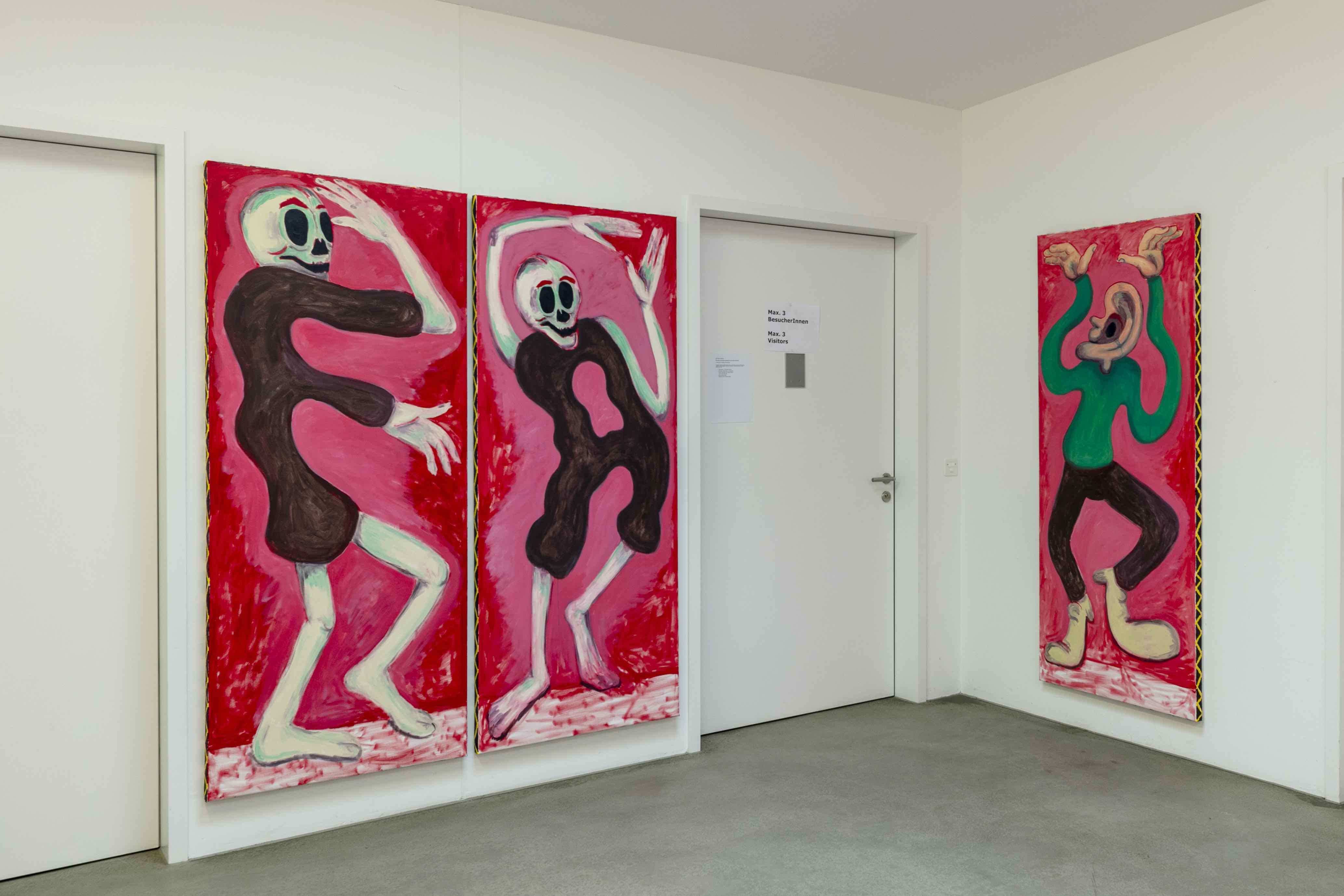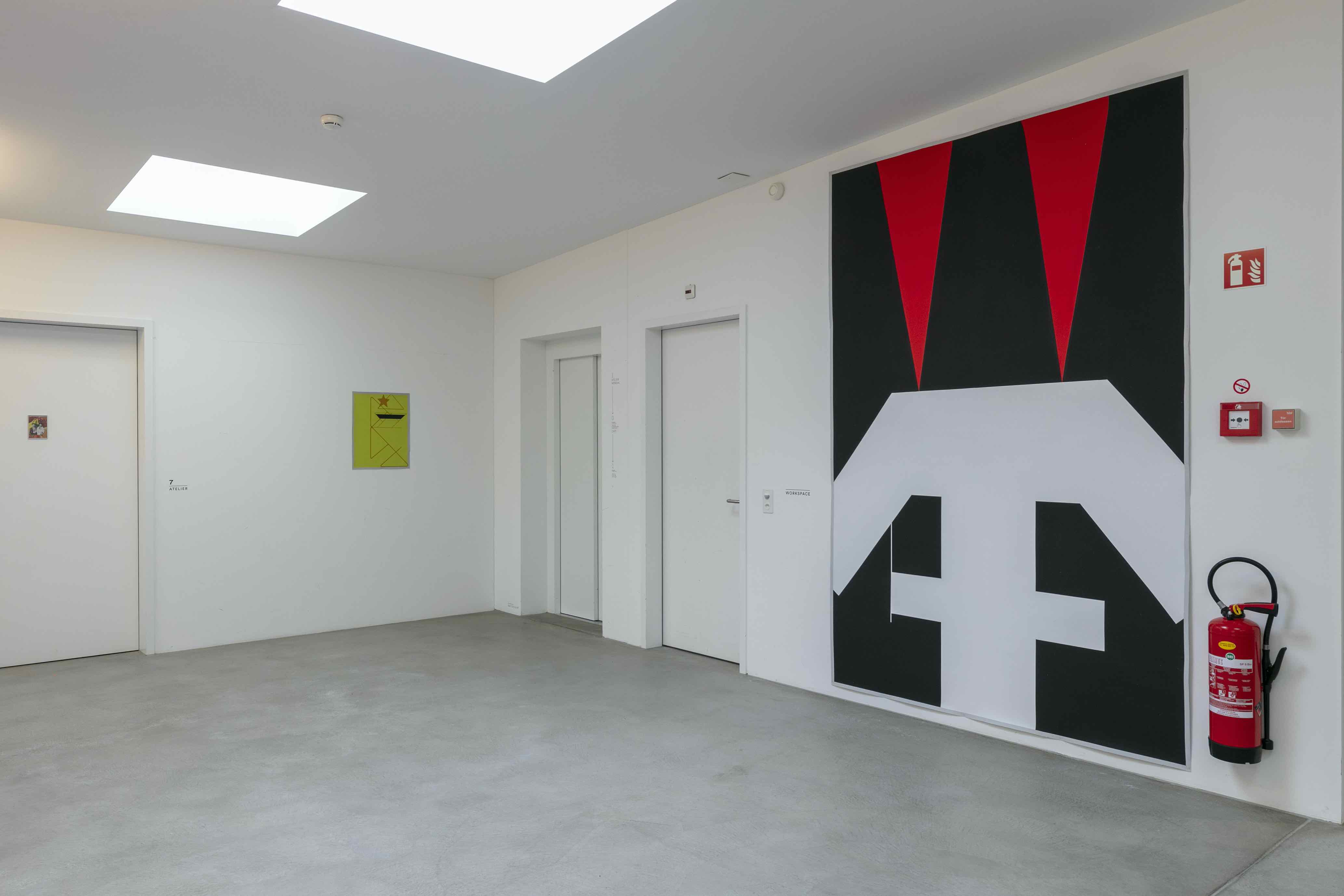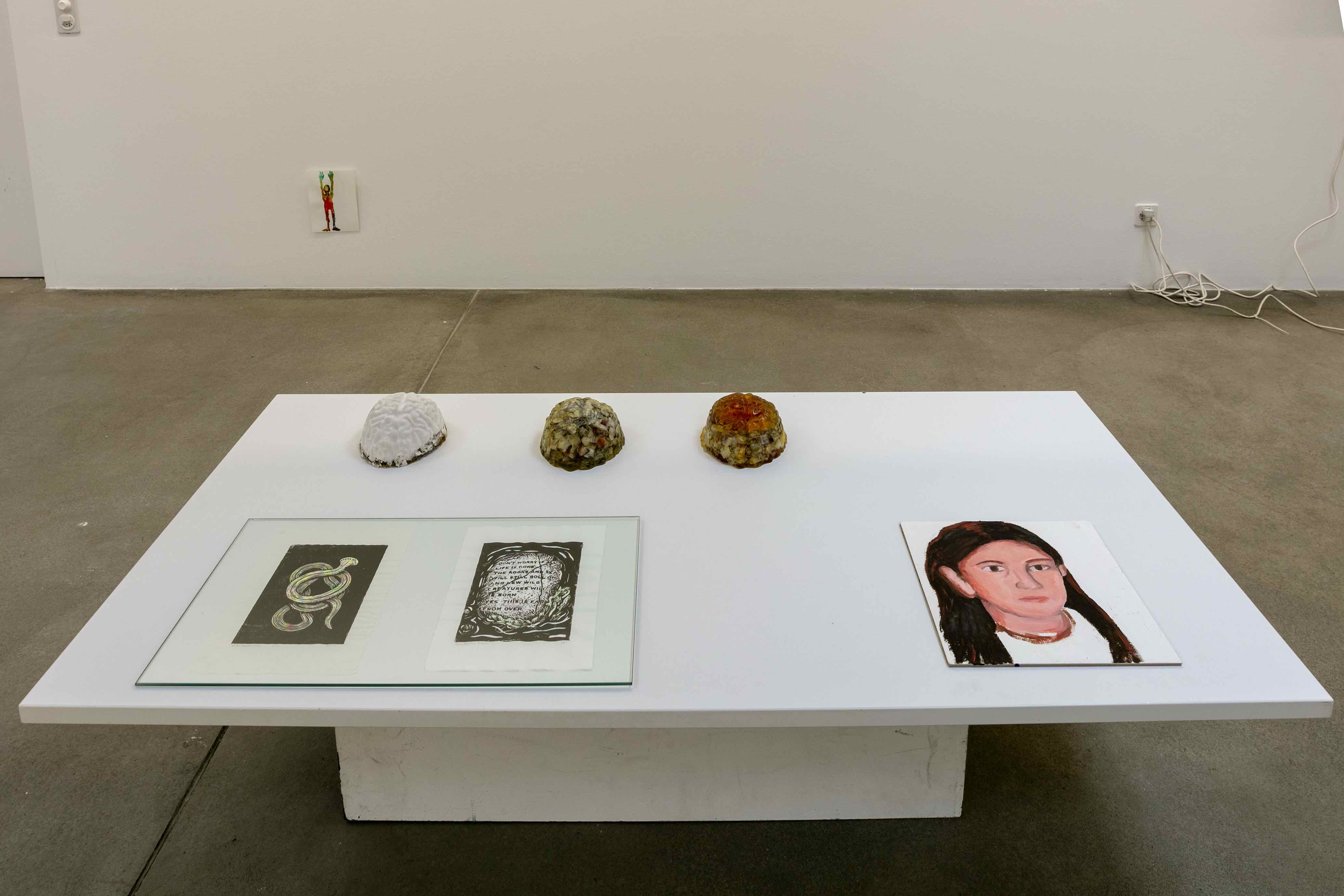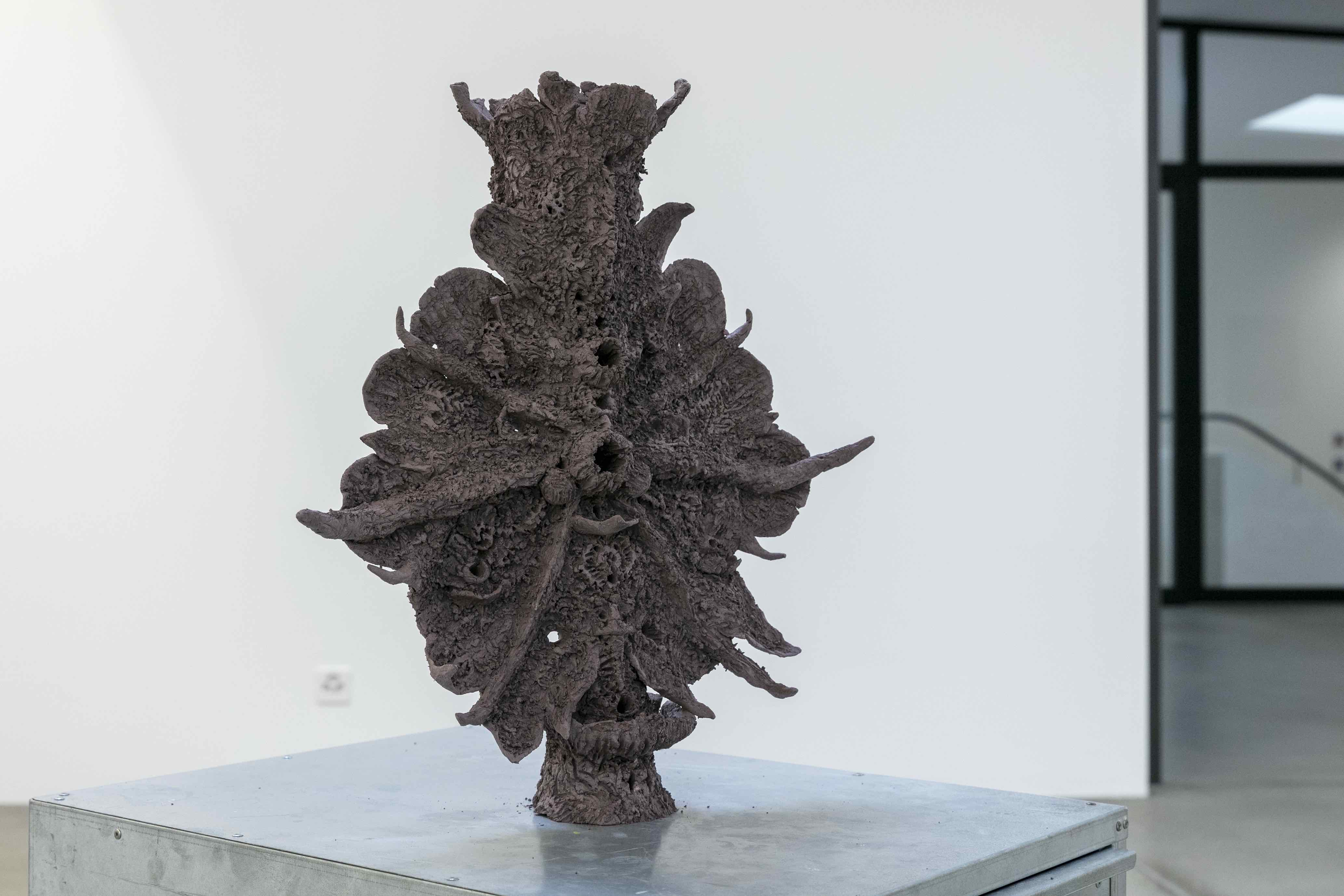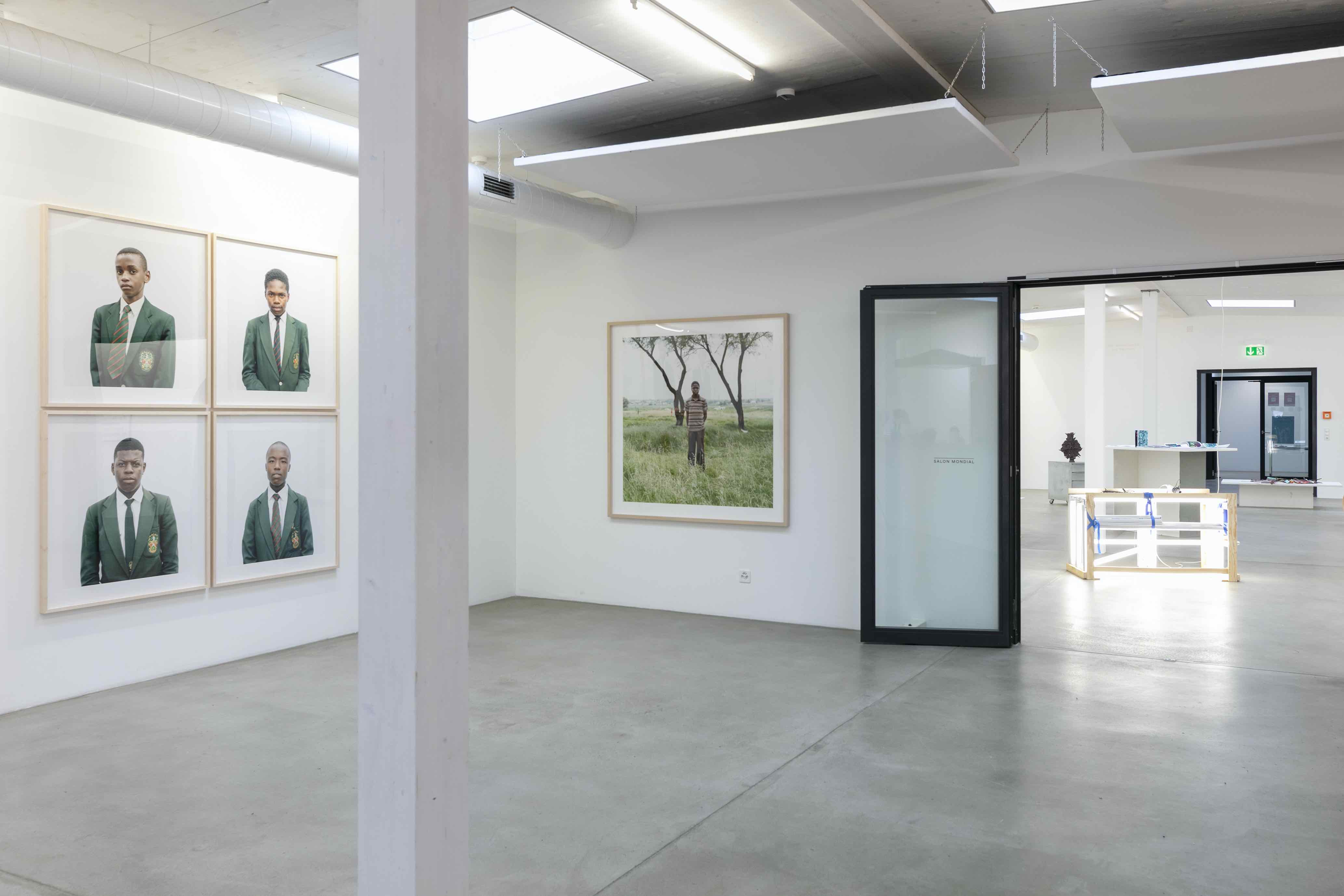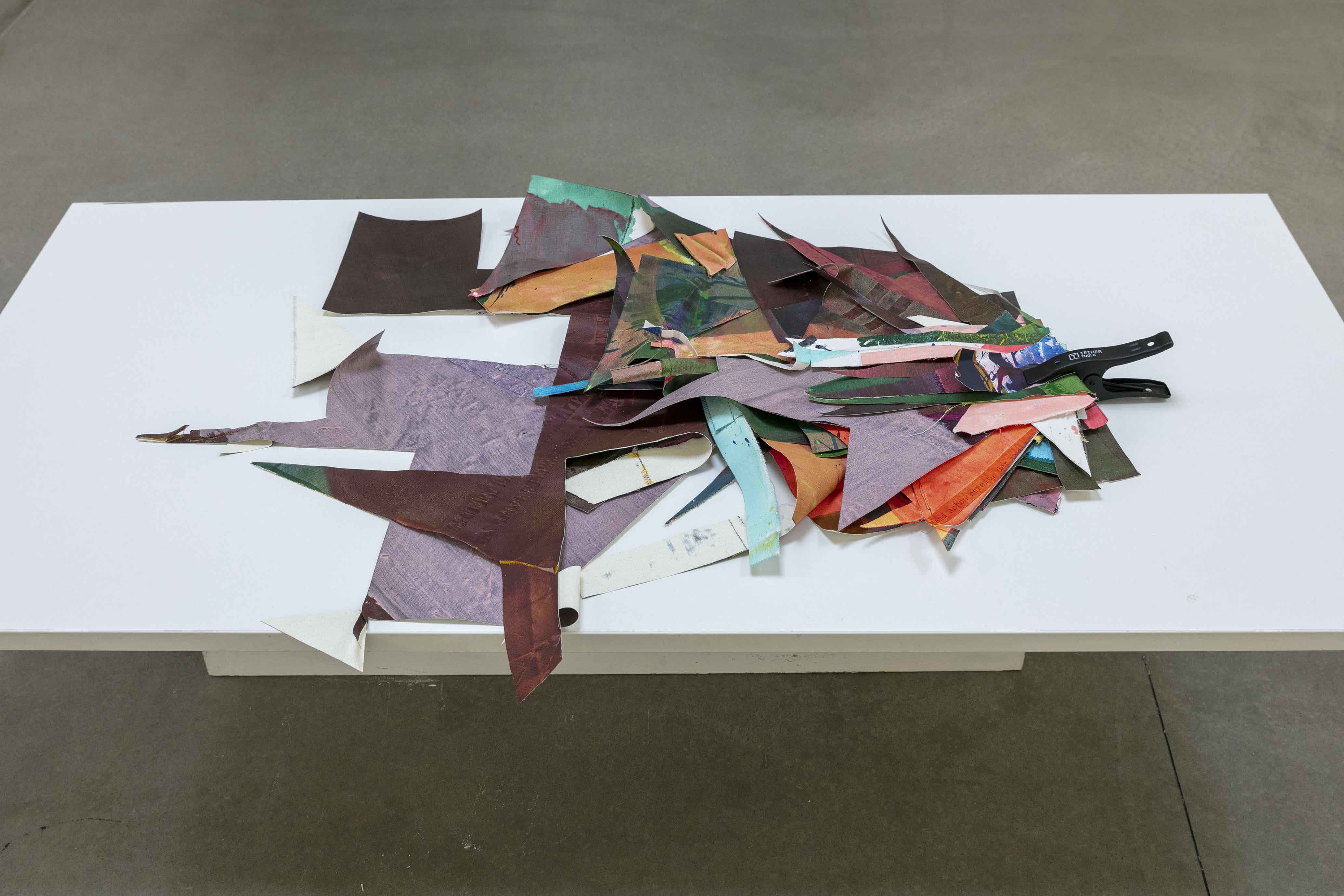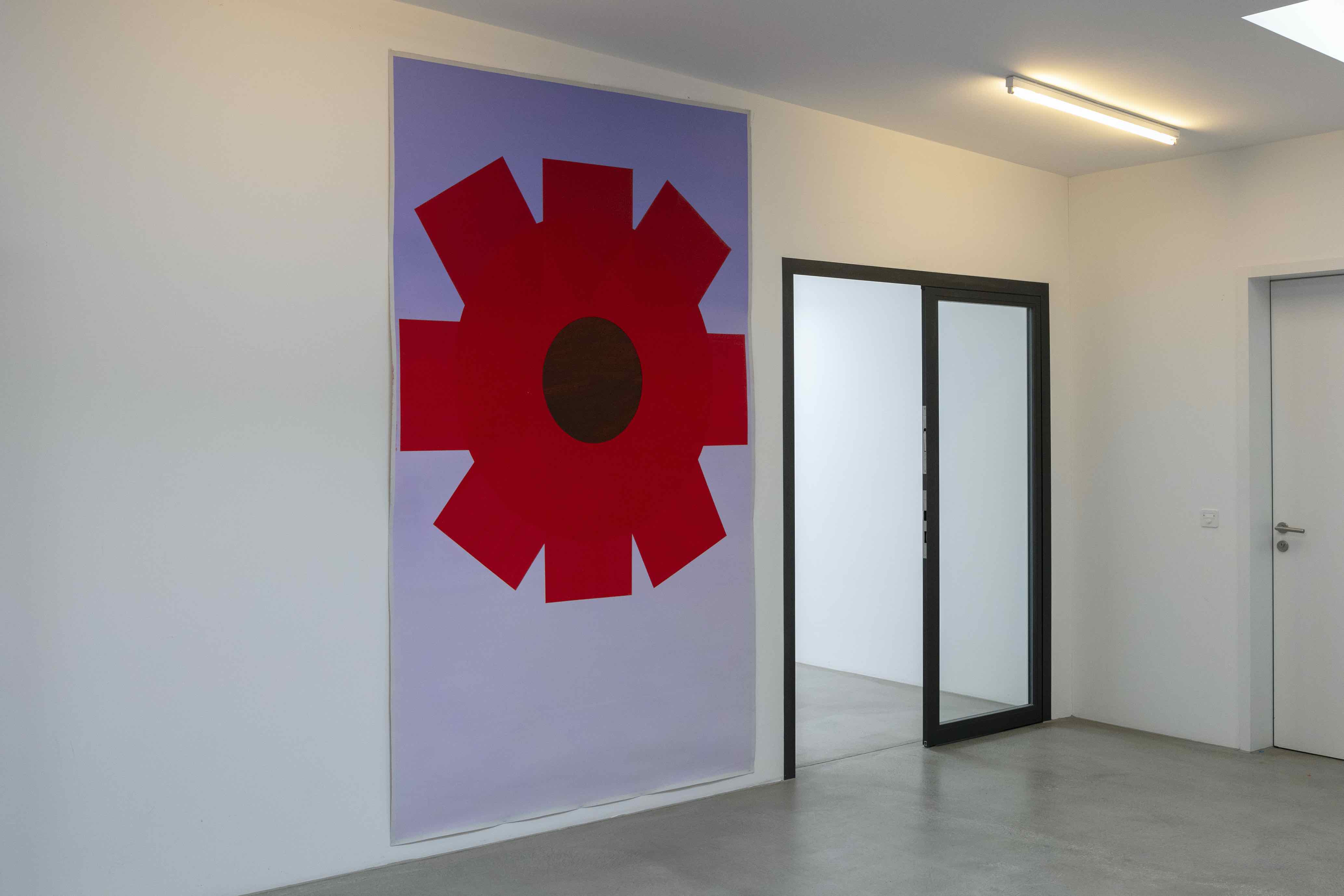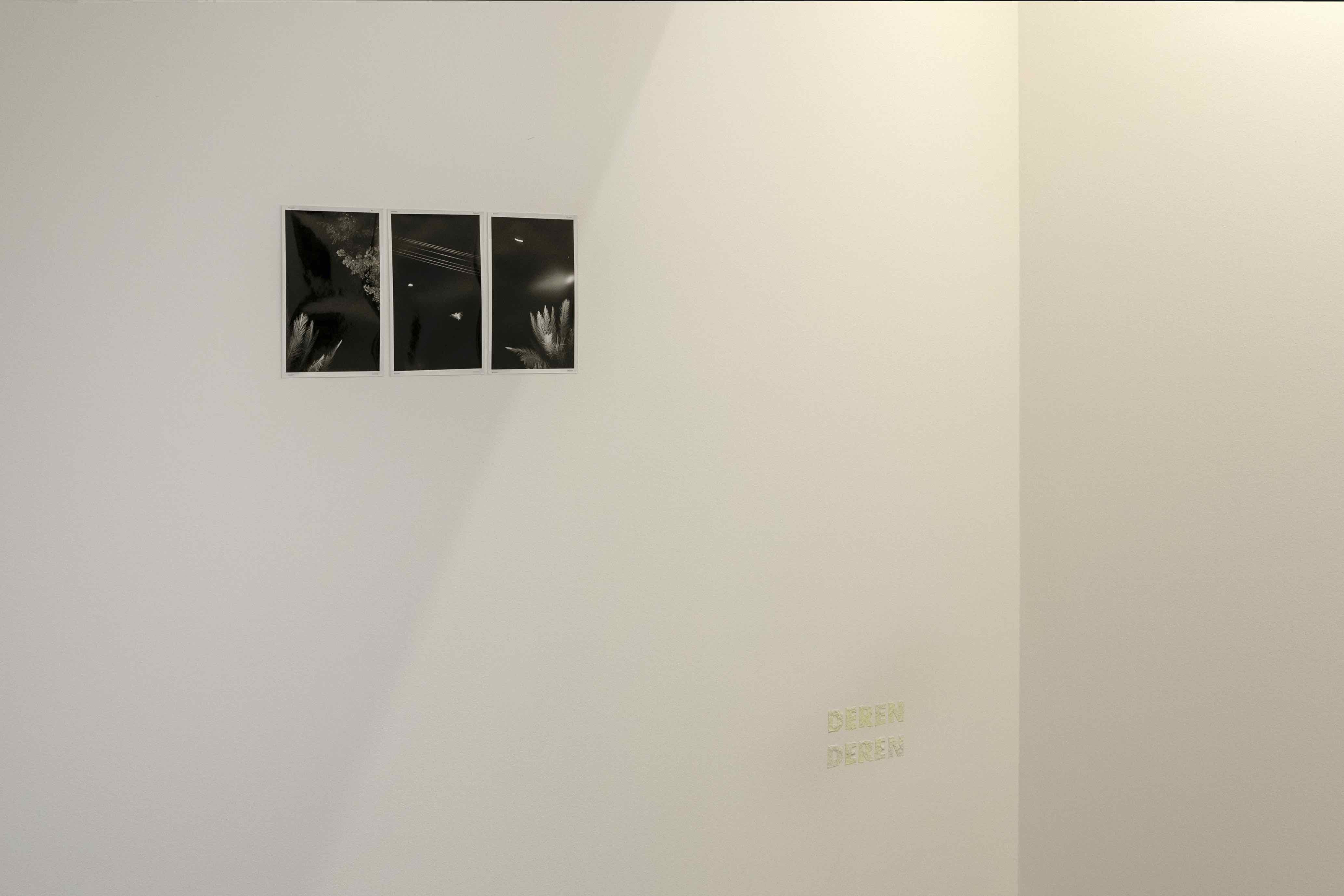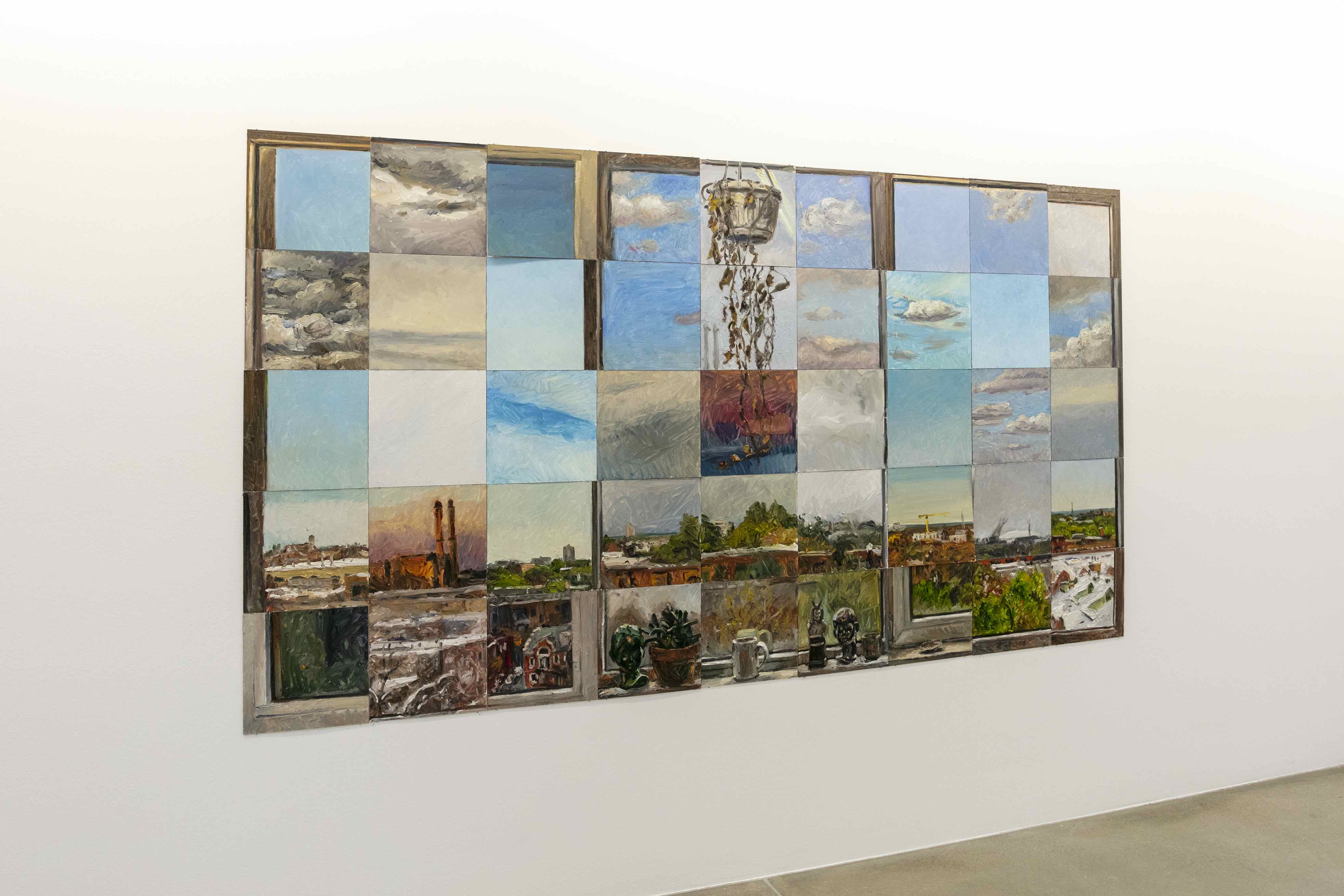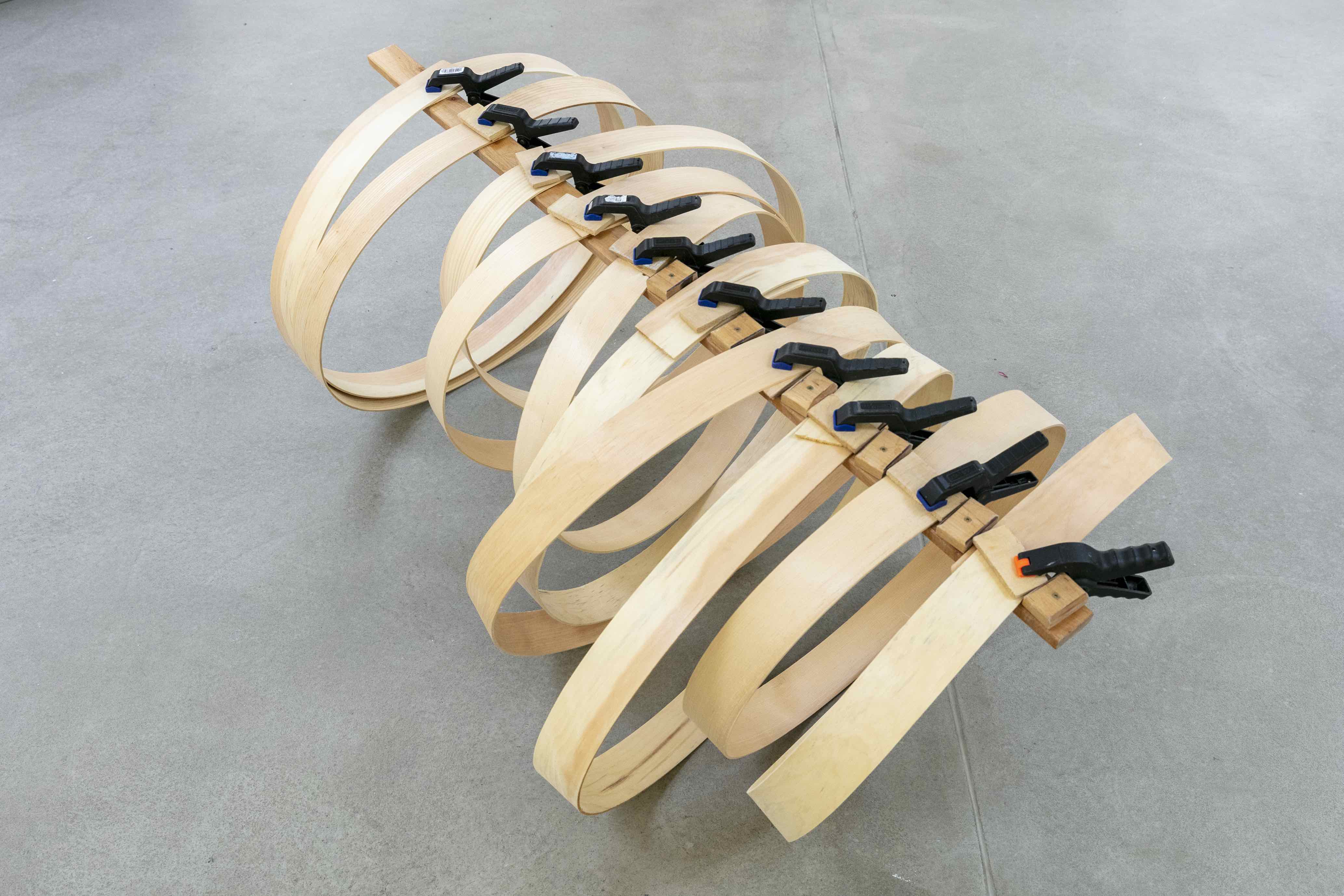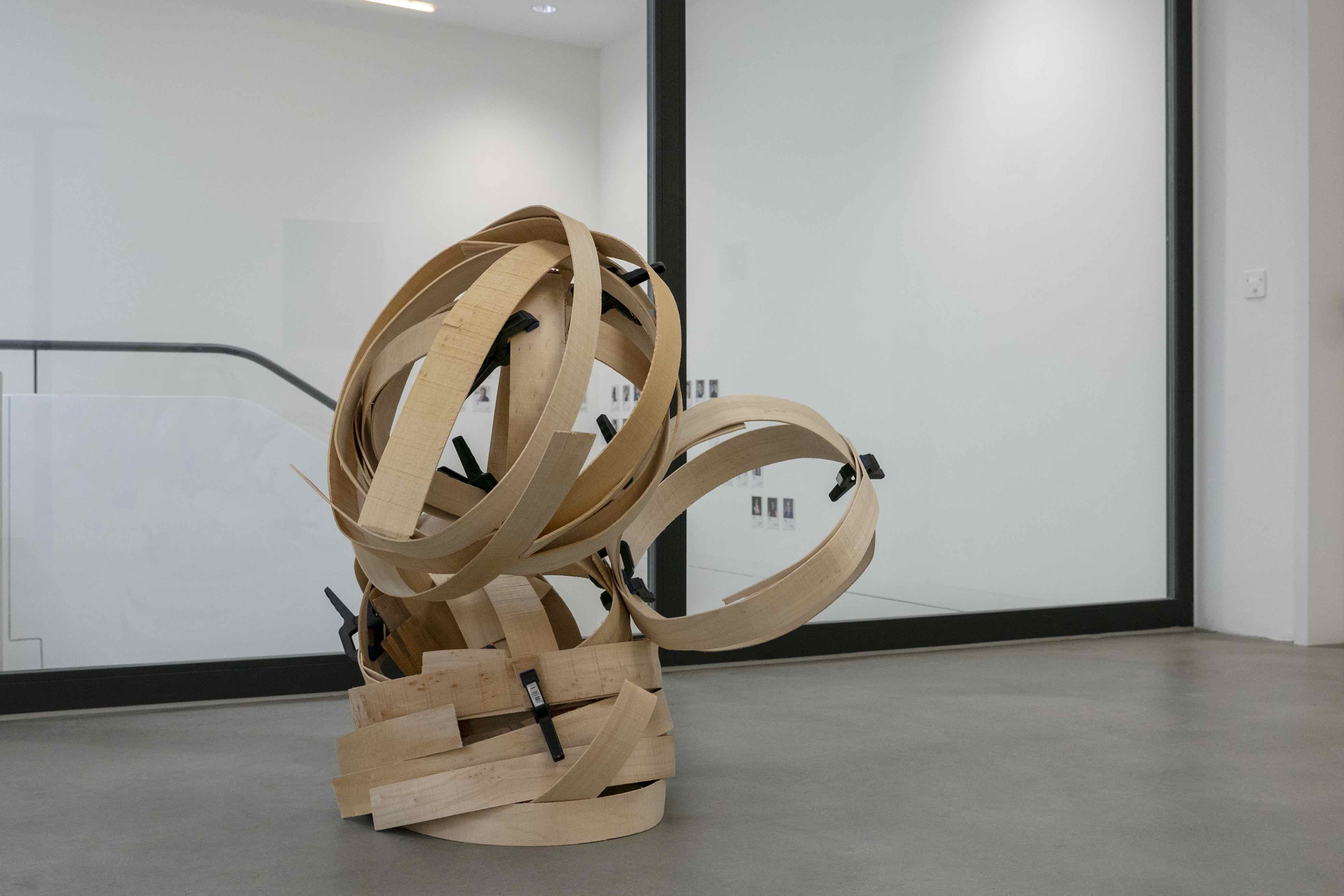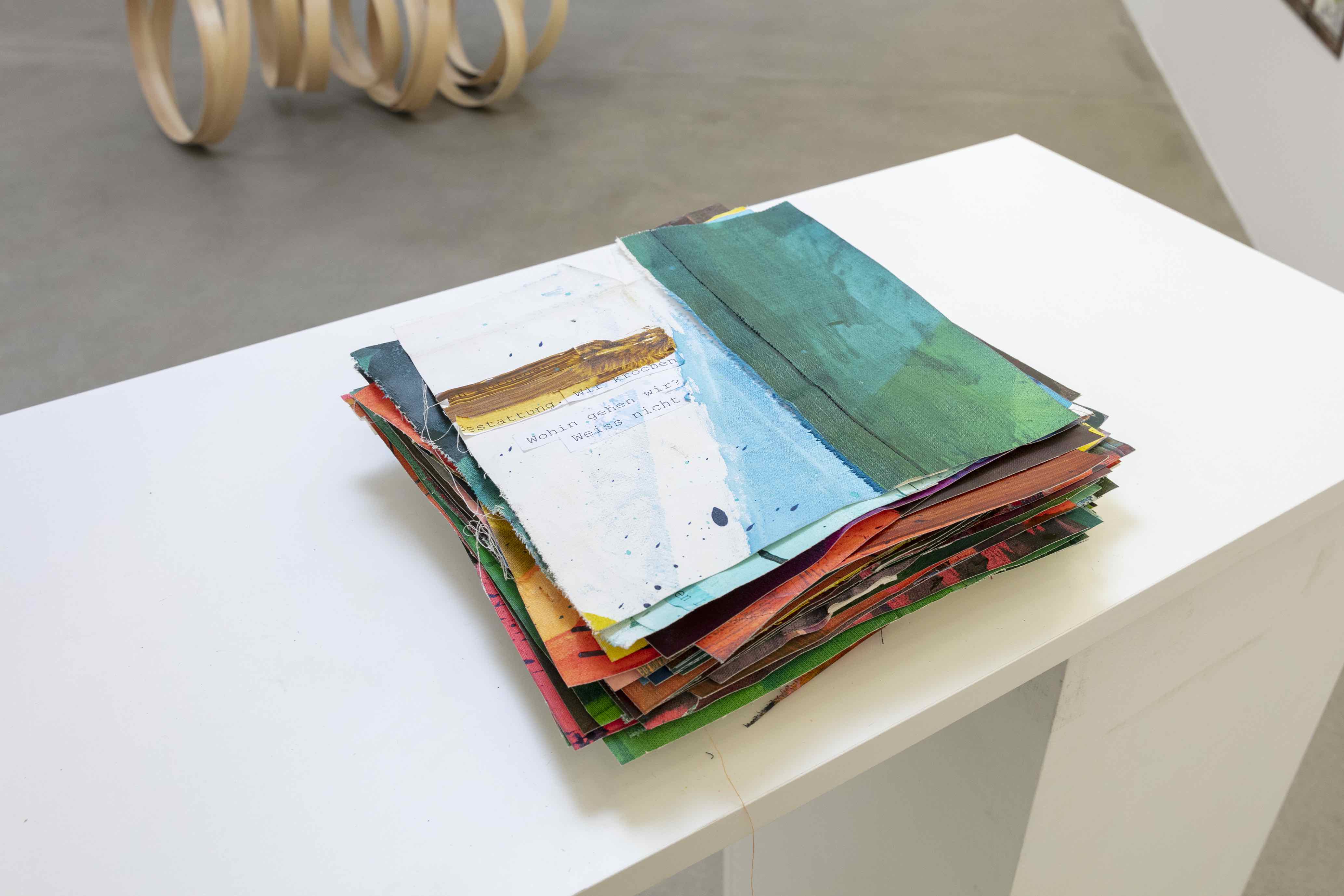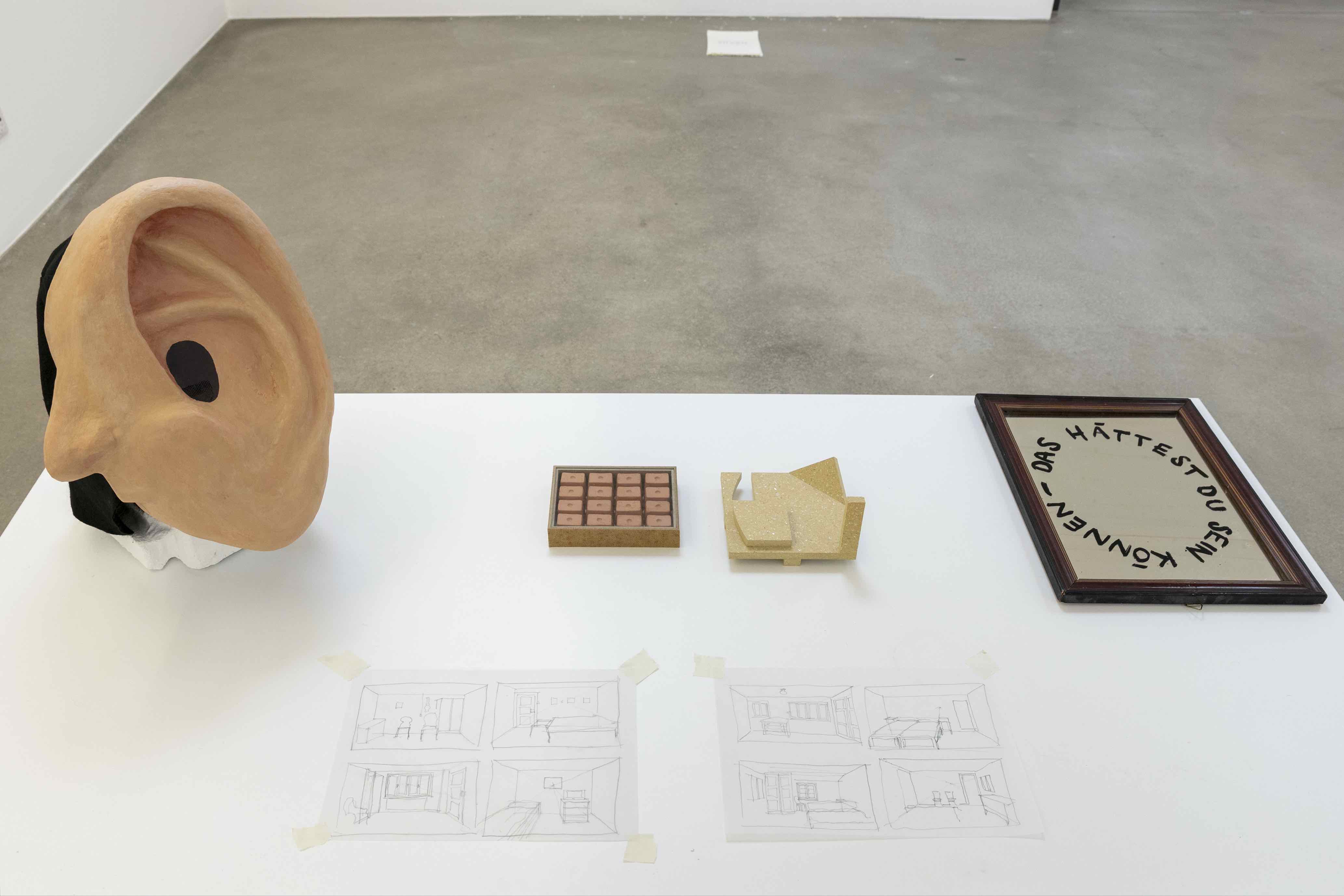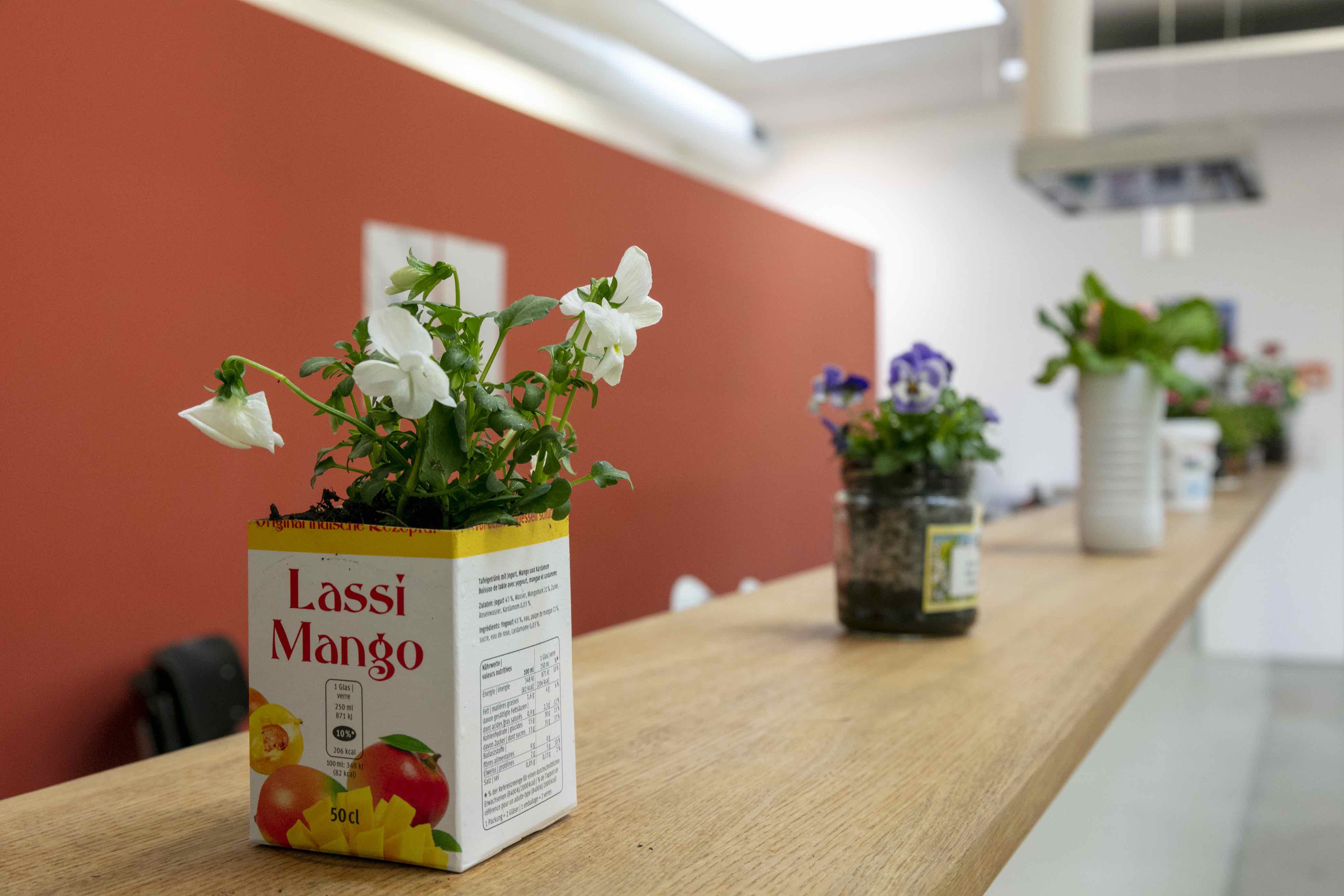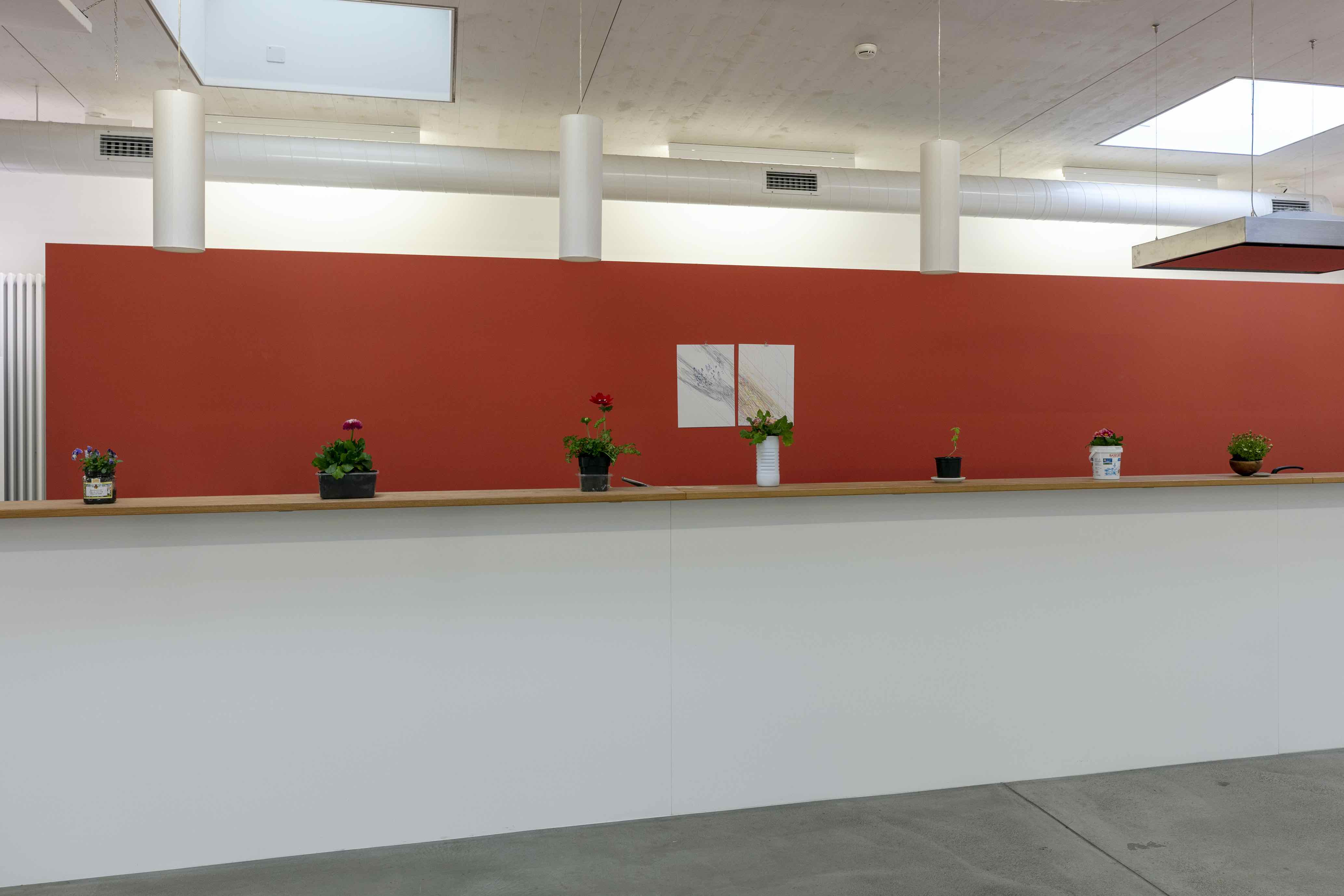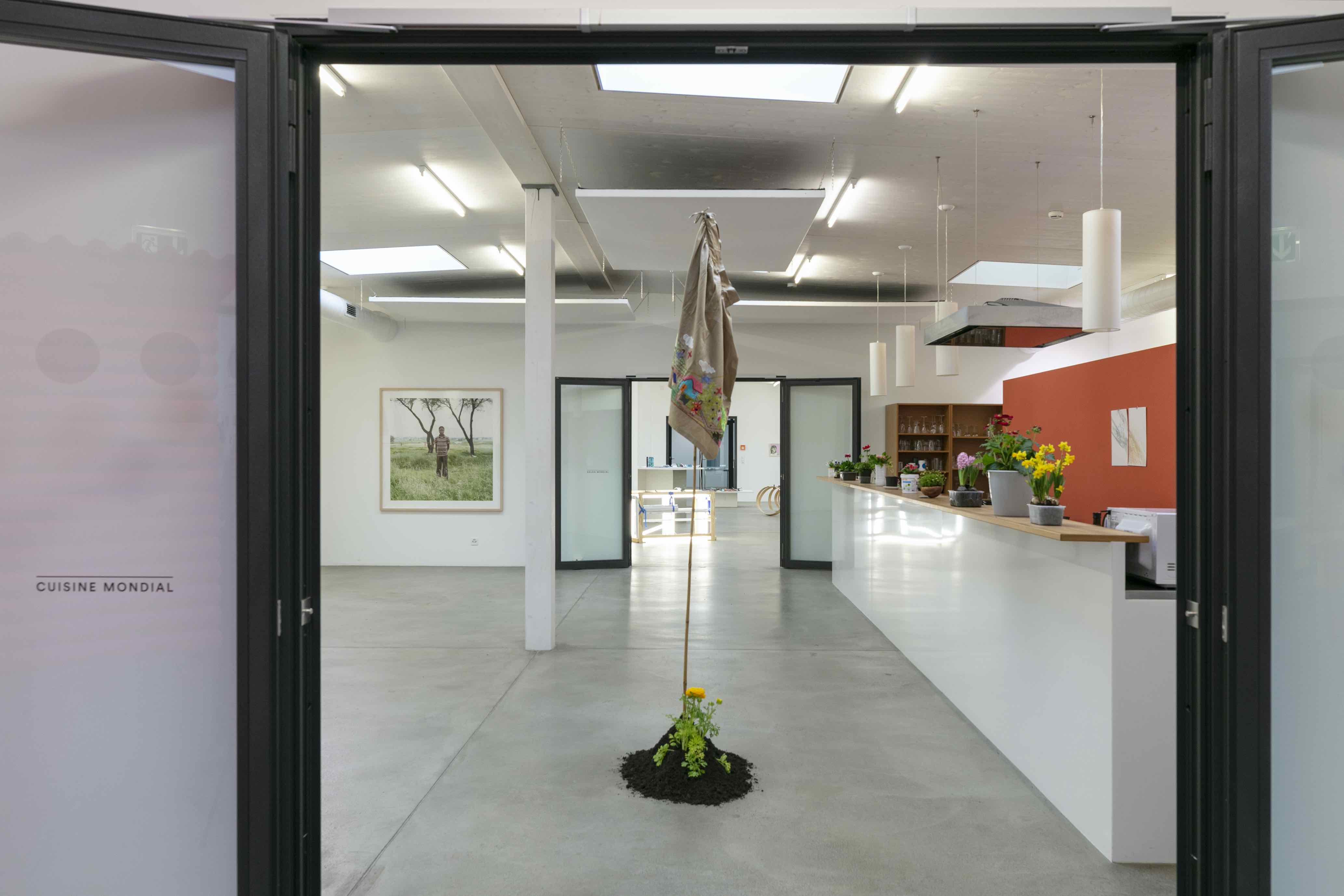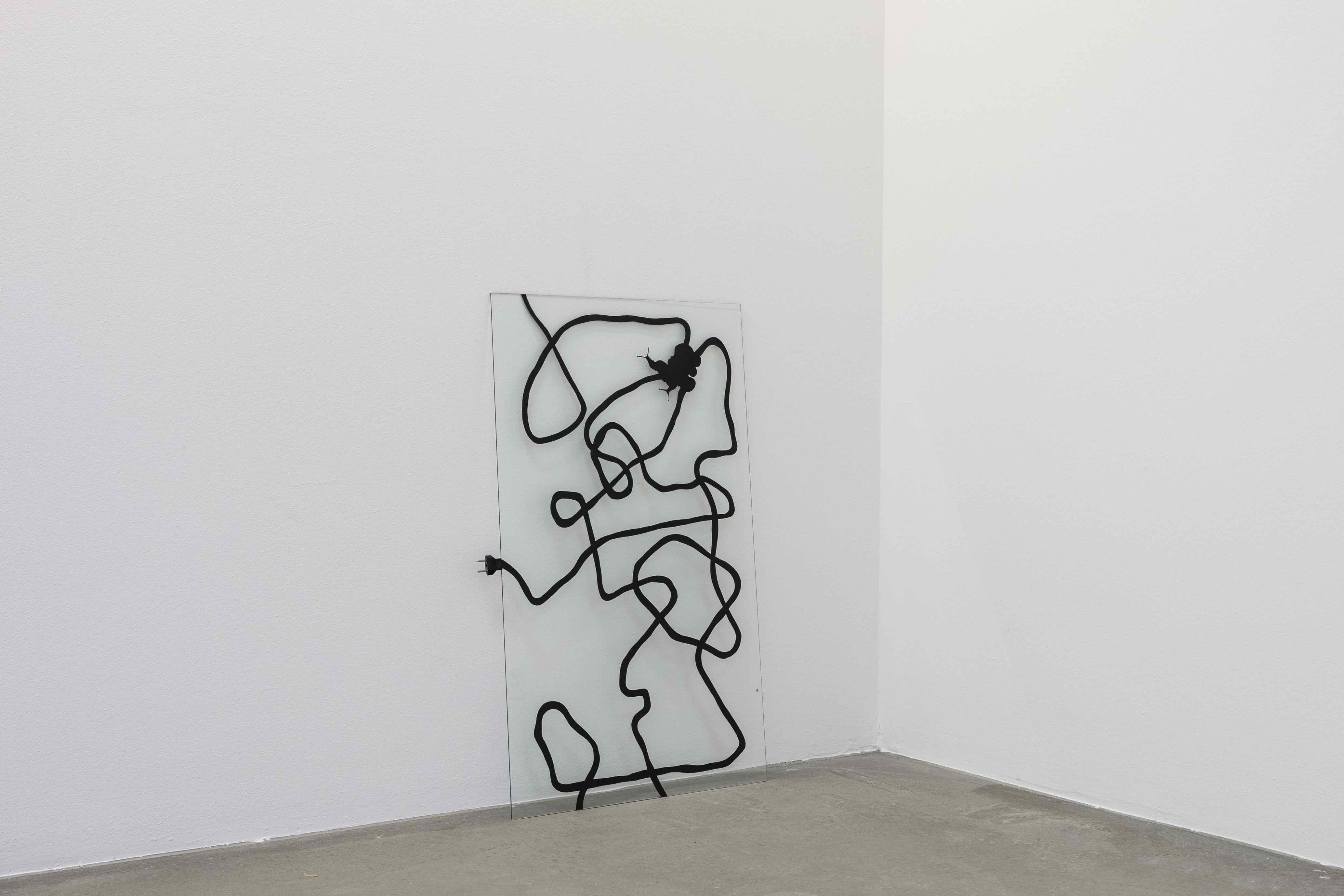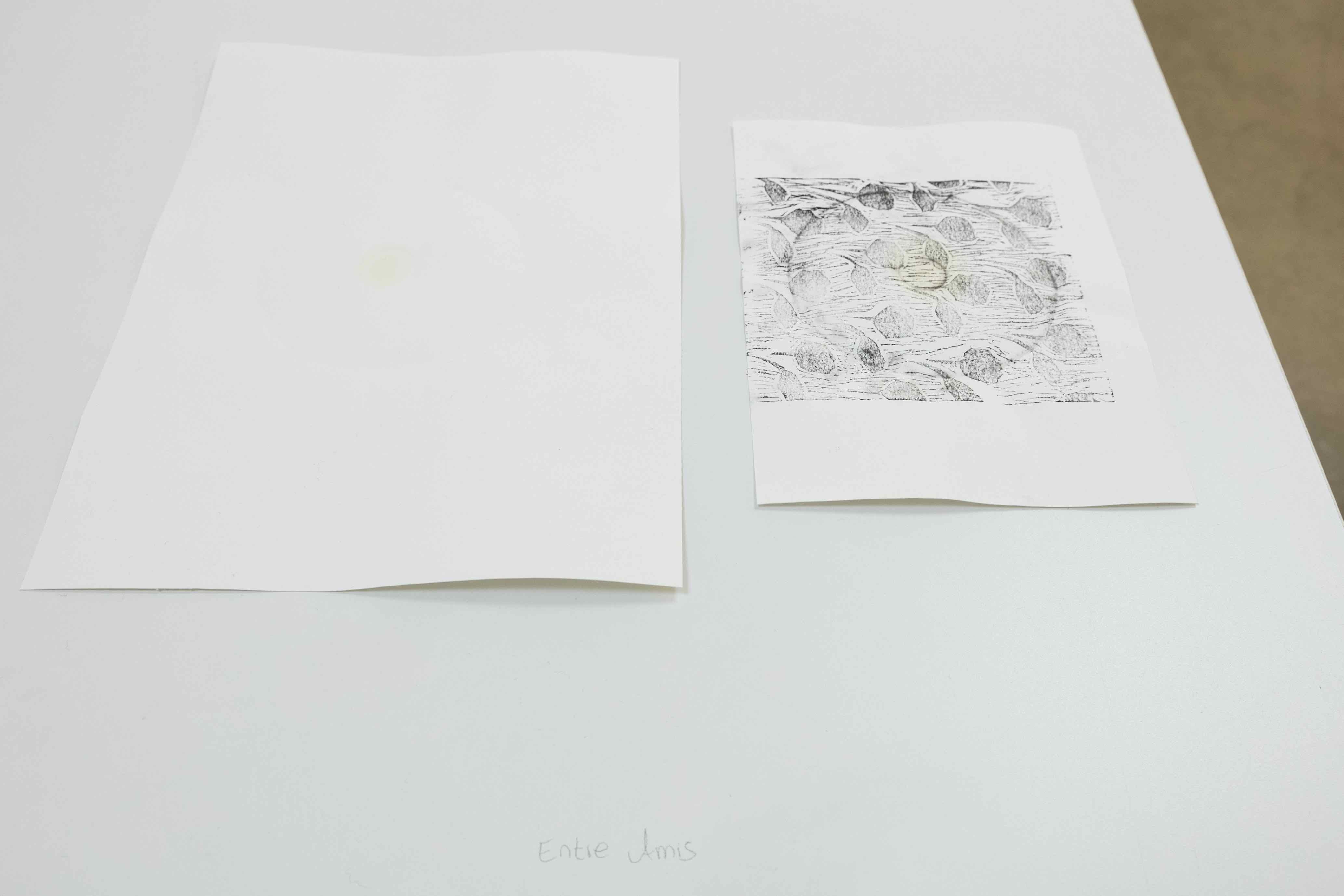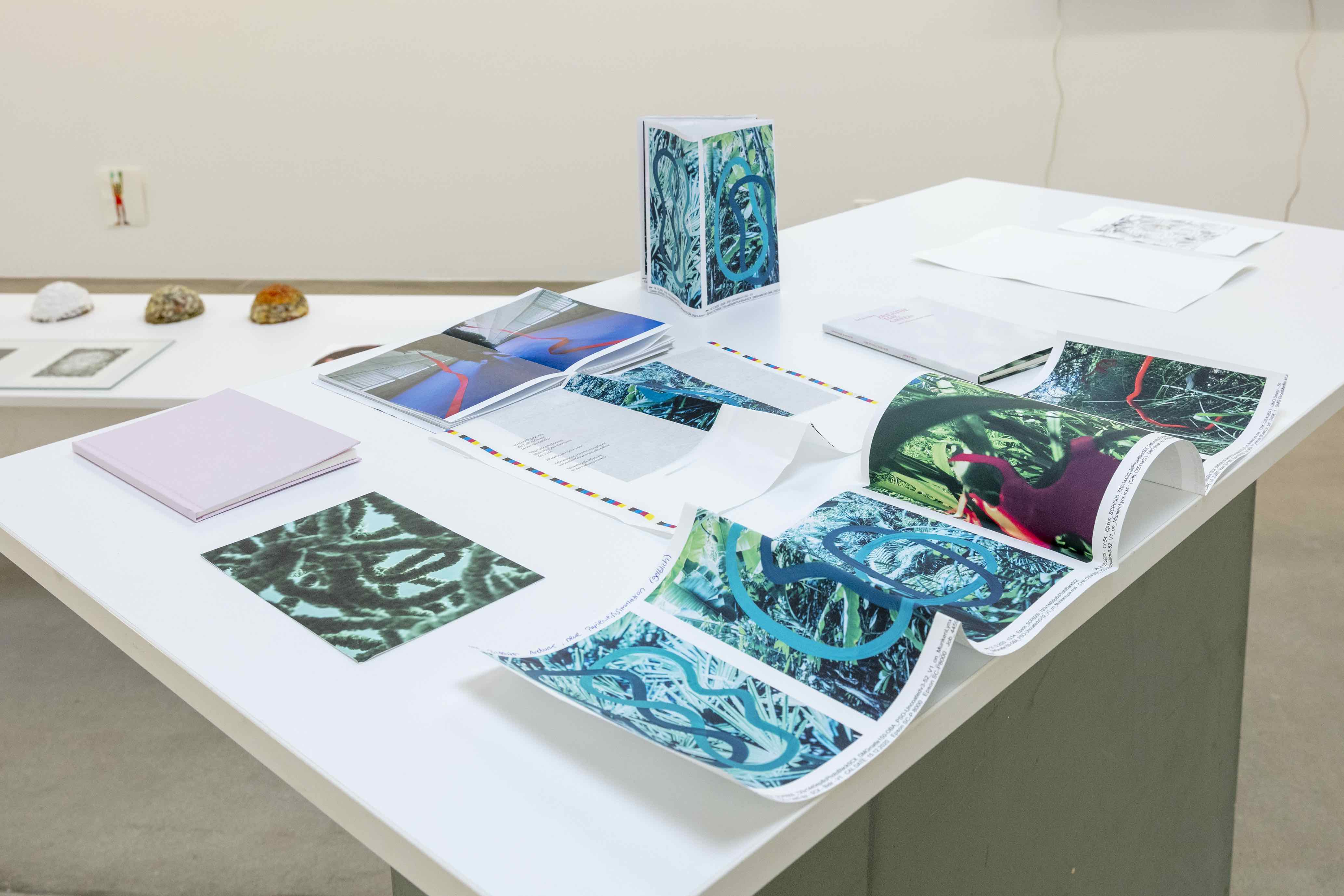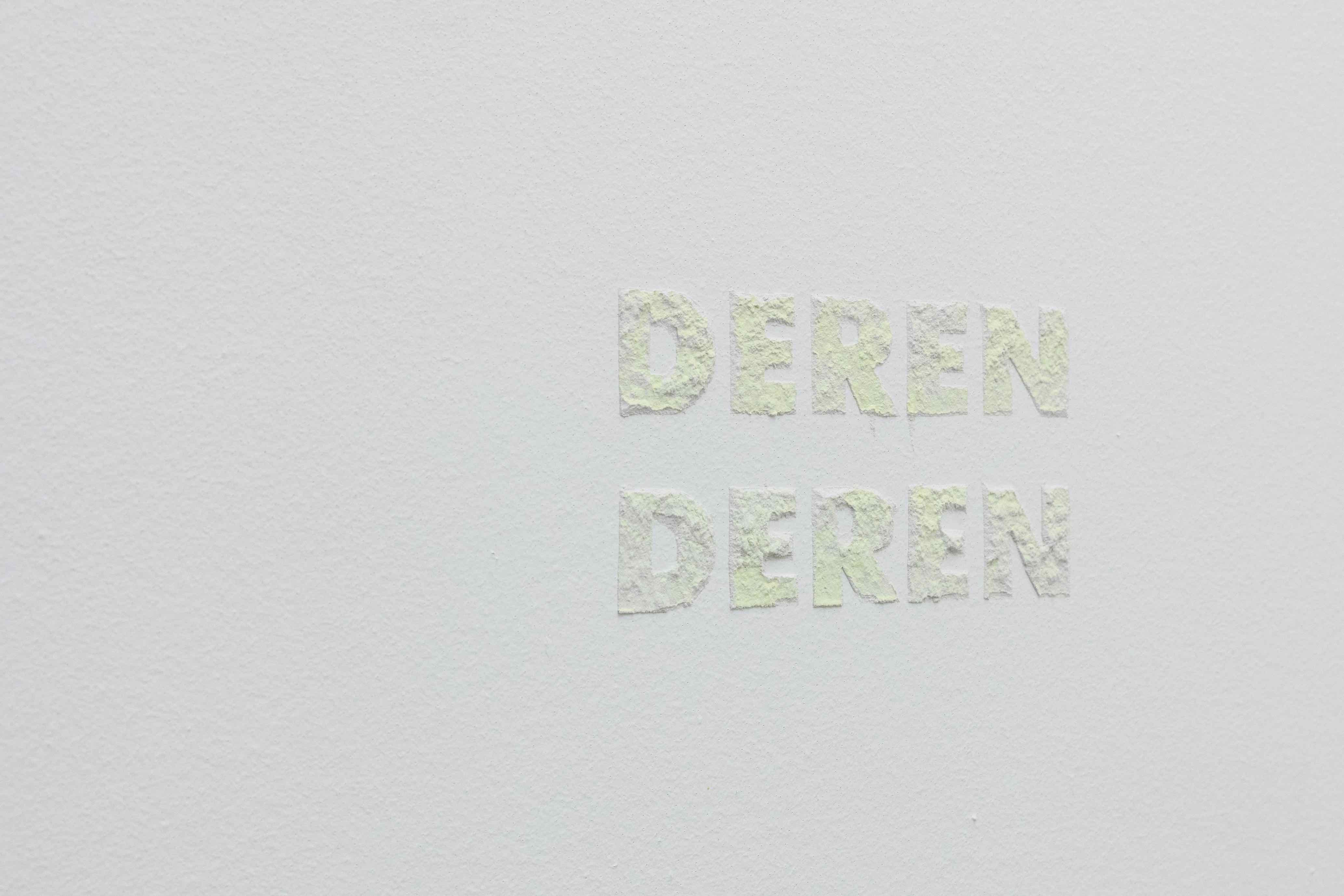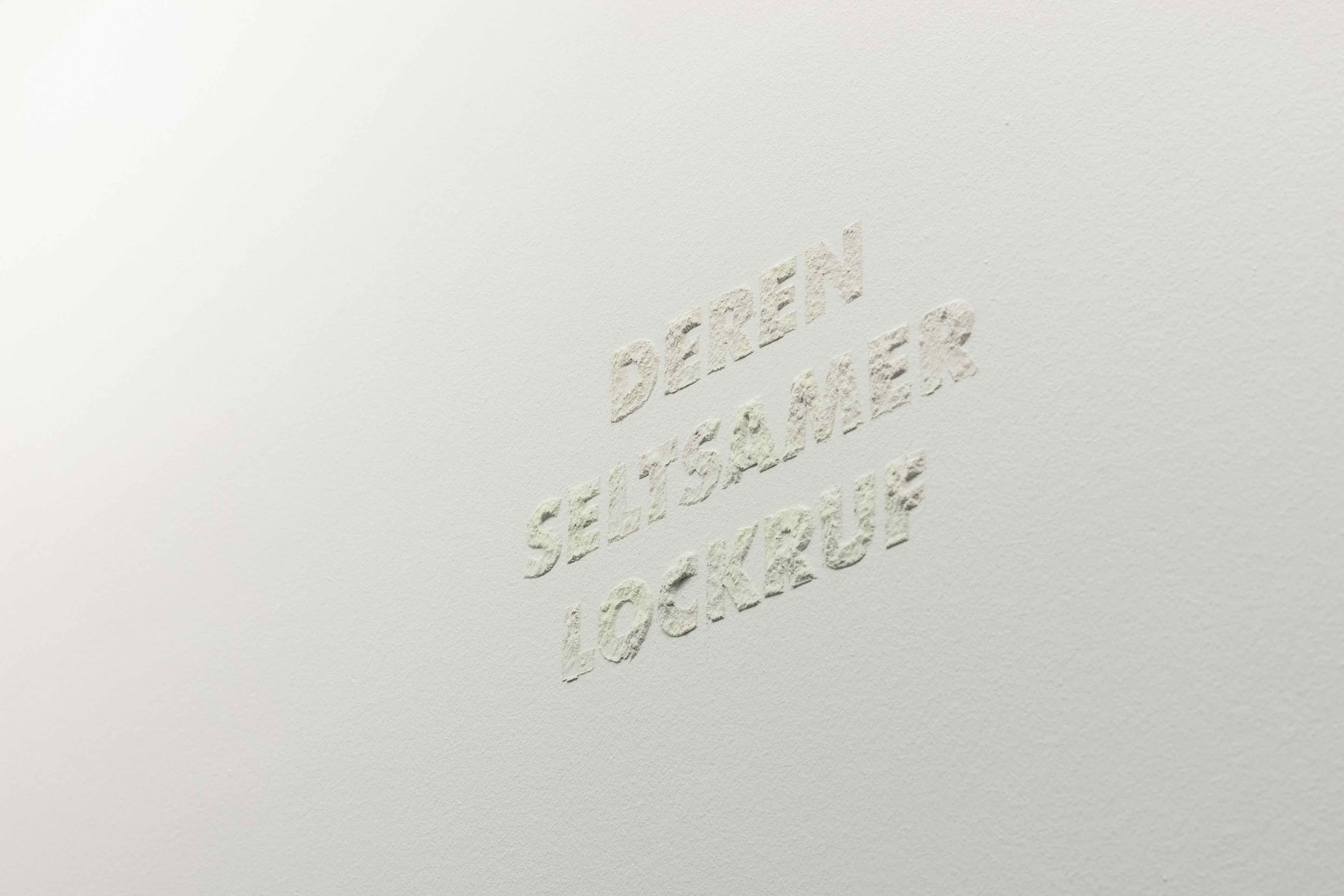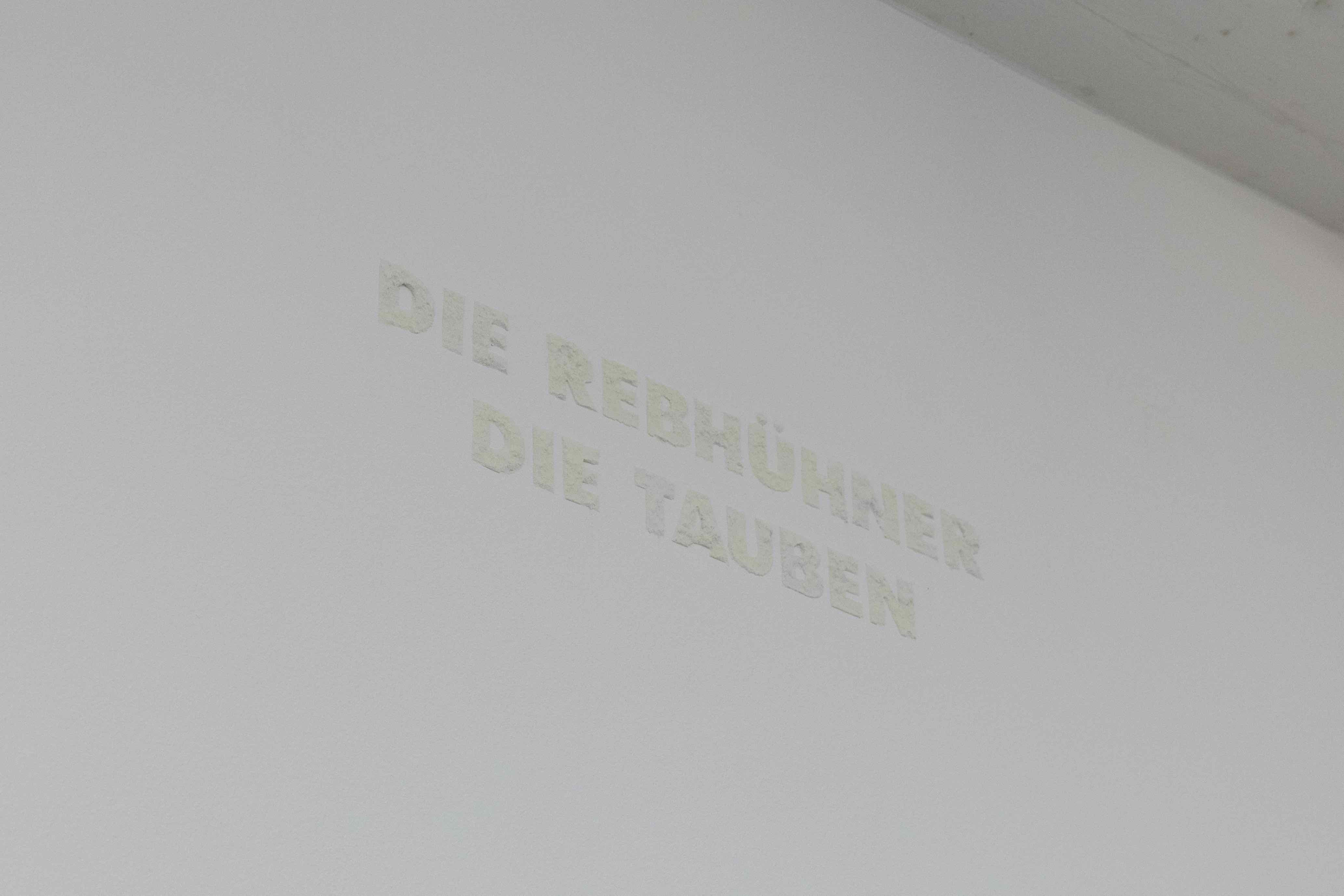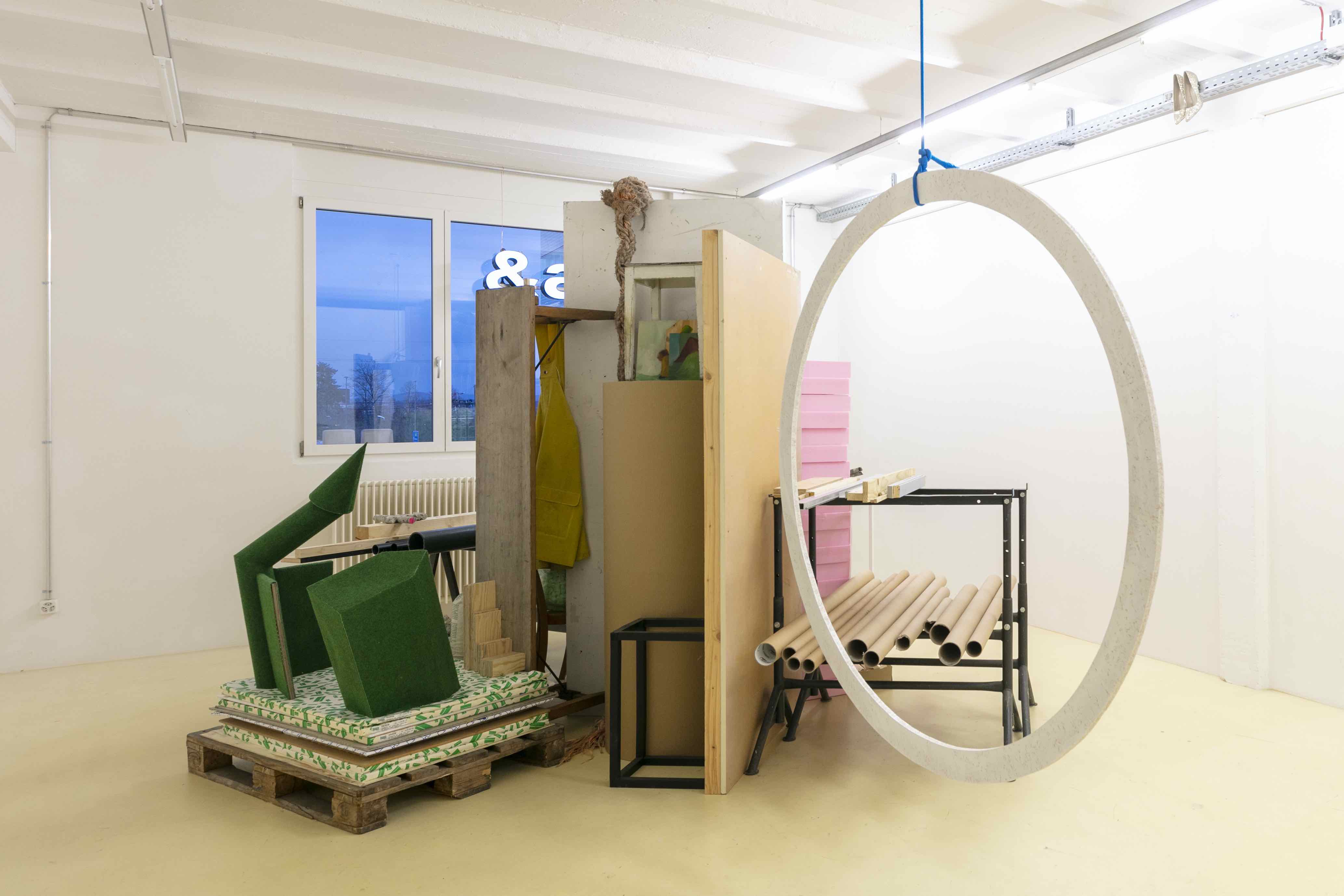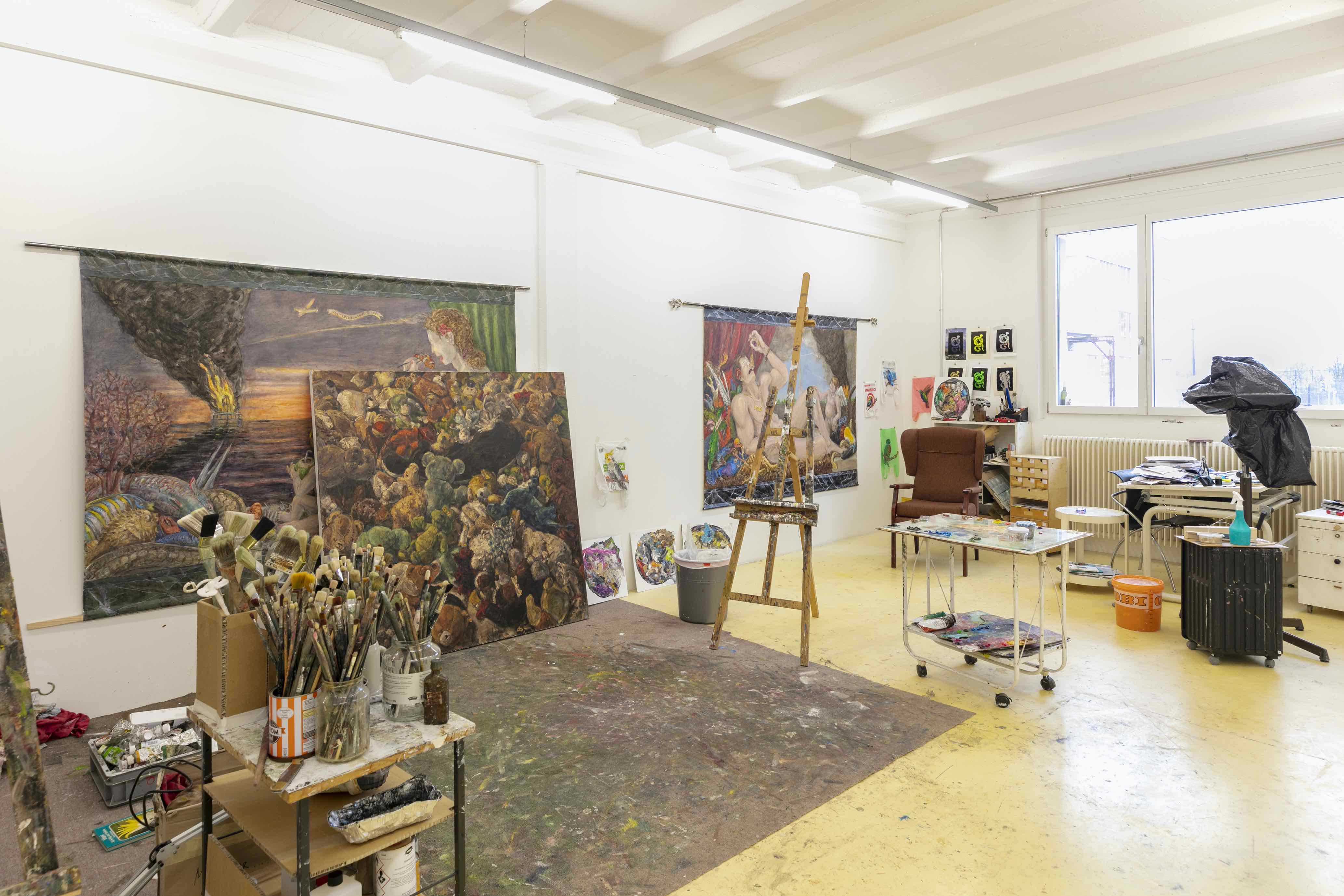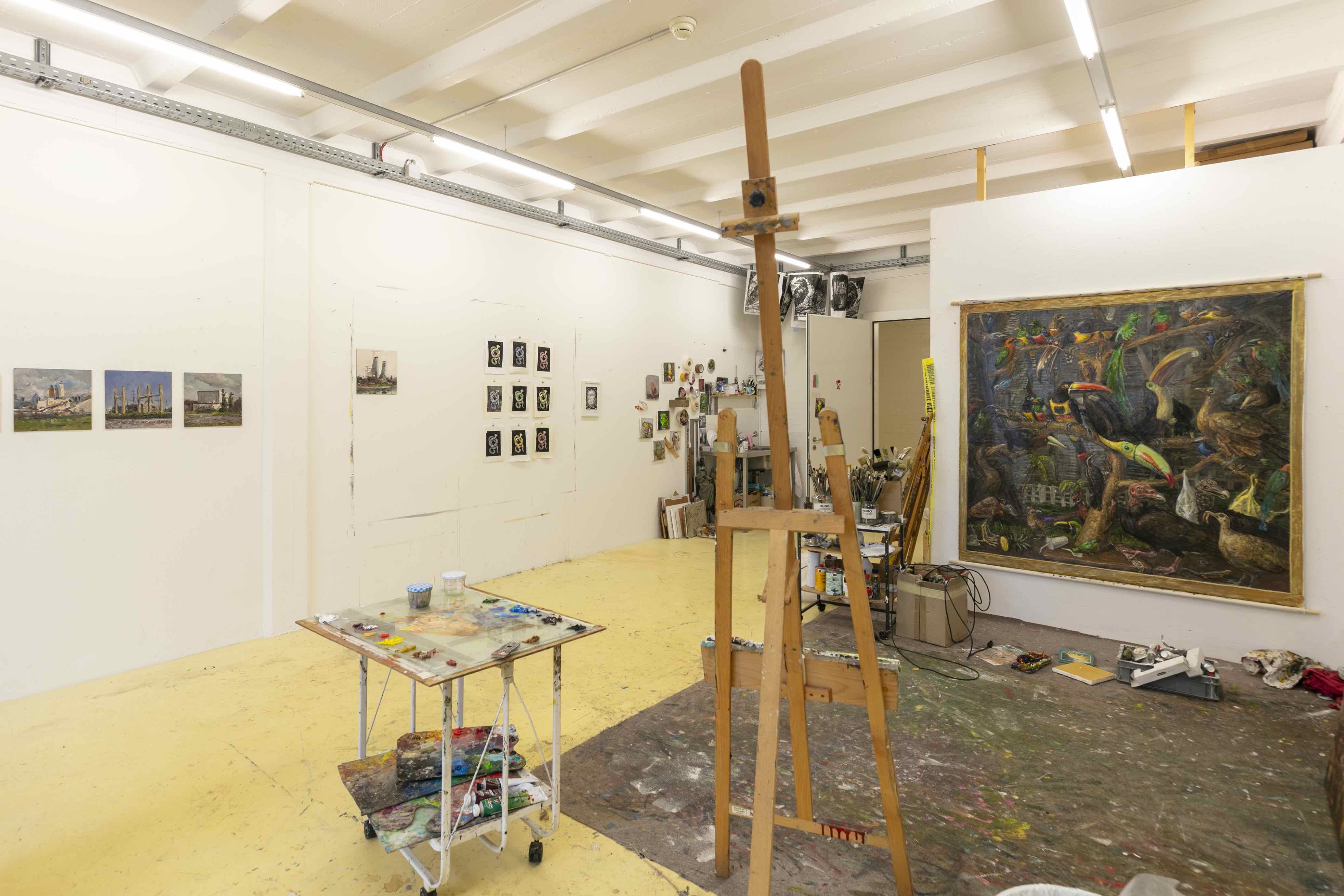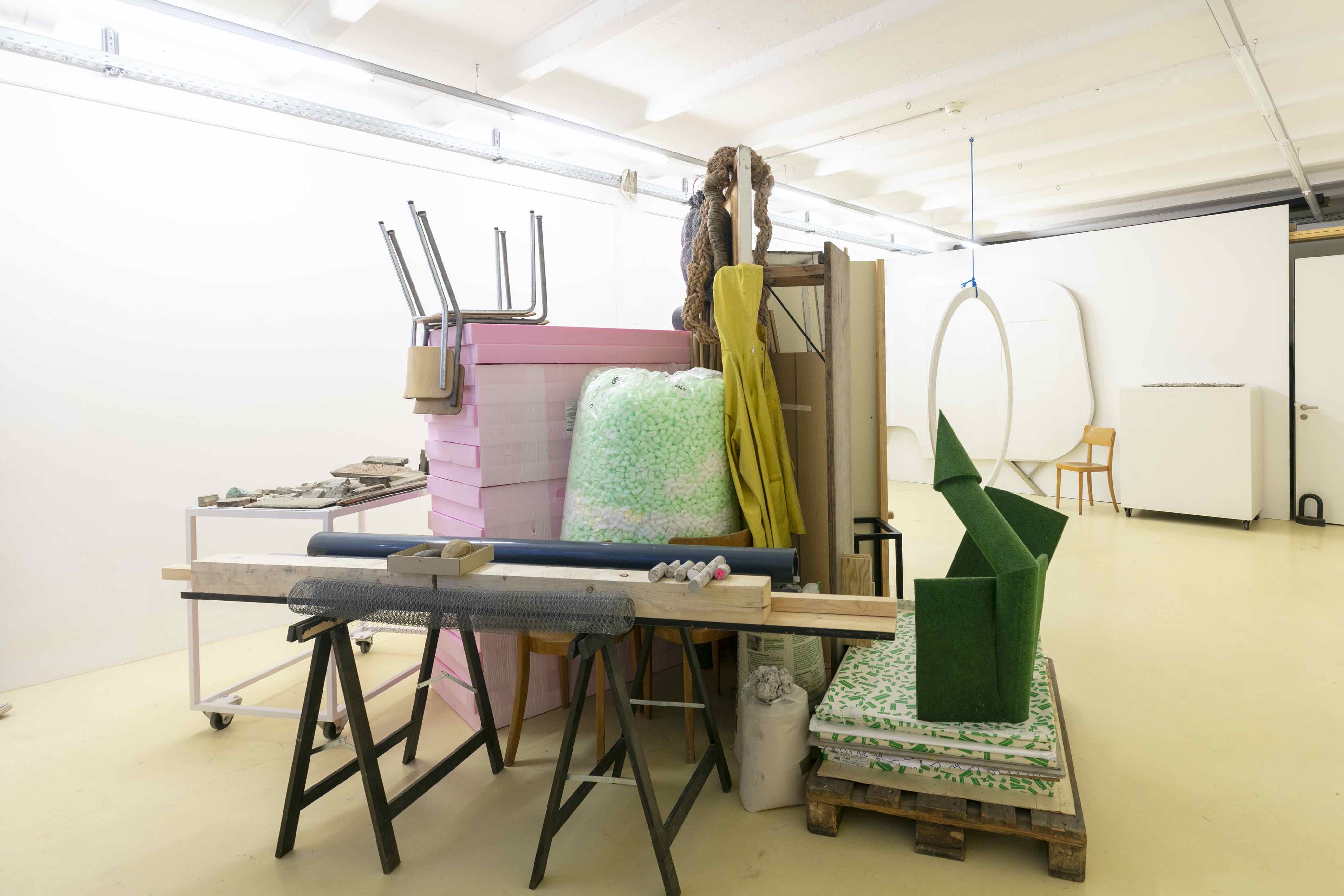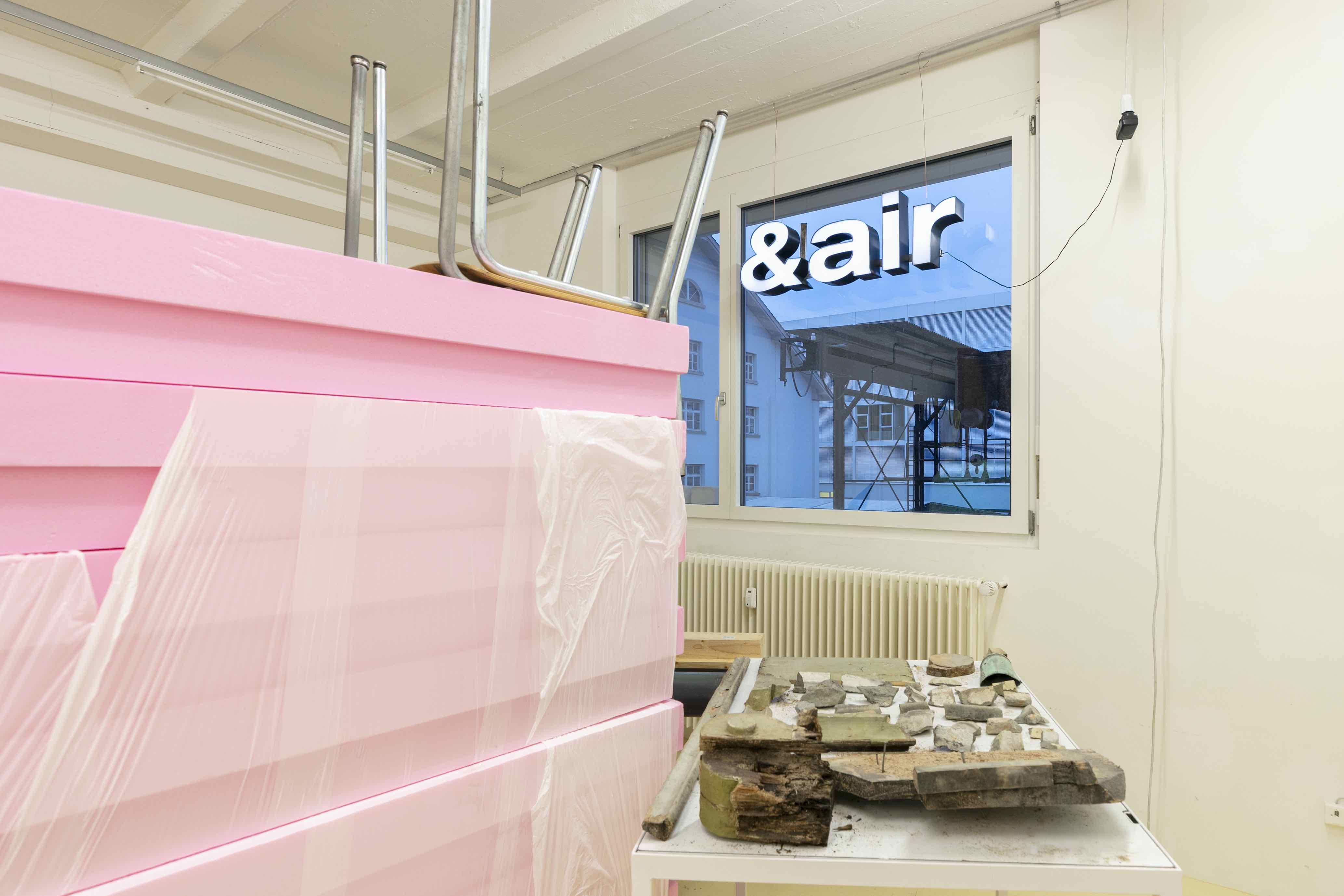 © Photography, Julian Salinas













© Copyright Rama Kalidindi 2010