Yota Tsotra
---
DEUTSCH
Works
A series of drawings

Mothers create spacetime of comfort and support for their children, allowing them to be and grow.

In Mothers' Room, I am interested in how this place can be perceived or imagined in pictures of mothers with their children. How can the frozen in time body postures and gestures reflect the physical and fictional space created among them?

The images originate from my own and friends' personal family photographies, all shot within a period of more than 50 years (the oldest one dated 1966). At different moments in time choreographies seem to repeat, referring to bonding, caring and attachment.

Ink on paper, 27.5 x 36 cm each

** The drawings are available for purchase and all proceeds will be donated to projects supporting mothers and children in need.



Sculpture: Holy One 2019

Carbon fibre/ Polymer tapes






The Artist

Yota Tsotra * 1975, Patras, Greece, completed her studied in Mechanical Engineering in Greece and Germany with a PhD degree in 2004 and she received a Master Degree in Fine Arts from the Art Institute in Basel in 2016. She works with a variety of media to explore the overall process of life, the connections between the atoms, components and beings, the energy required to break these relationships and the potential of a new perspective after the breakage. Research is an important part of her work, while the transactional practice of art, science and philosophy is her main concern and focus. Besides her own artistic practice, she has been developing parallel curatorial activities. Some examples are the curatorial collective 'tales my mother never told me' / off-space 'Artachment', the co-curation with Angela Cerullo and Giorgio Bloch of the Swiss participation at the 'RE-culture III – International Visual Art Festival' in Patras, Greece, in 2013, supported by ProHelvetia, the exhibition 'Frozen Education' in collaboration with Dr. Kuckucks Labrador in 2018 in Kasko, Basel and the exhibition 'Unfrozen Education – Or How to Relearn' in collaboration with Dimitra Charamandas in Rethymno, Greece in 2019.

http://www.yotatsotra.com
http://www.frozeneducation.com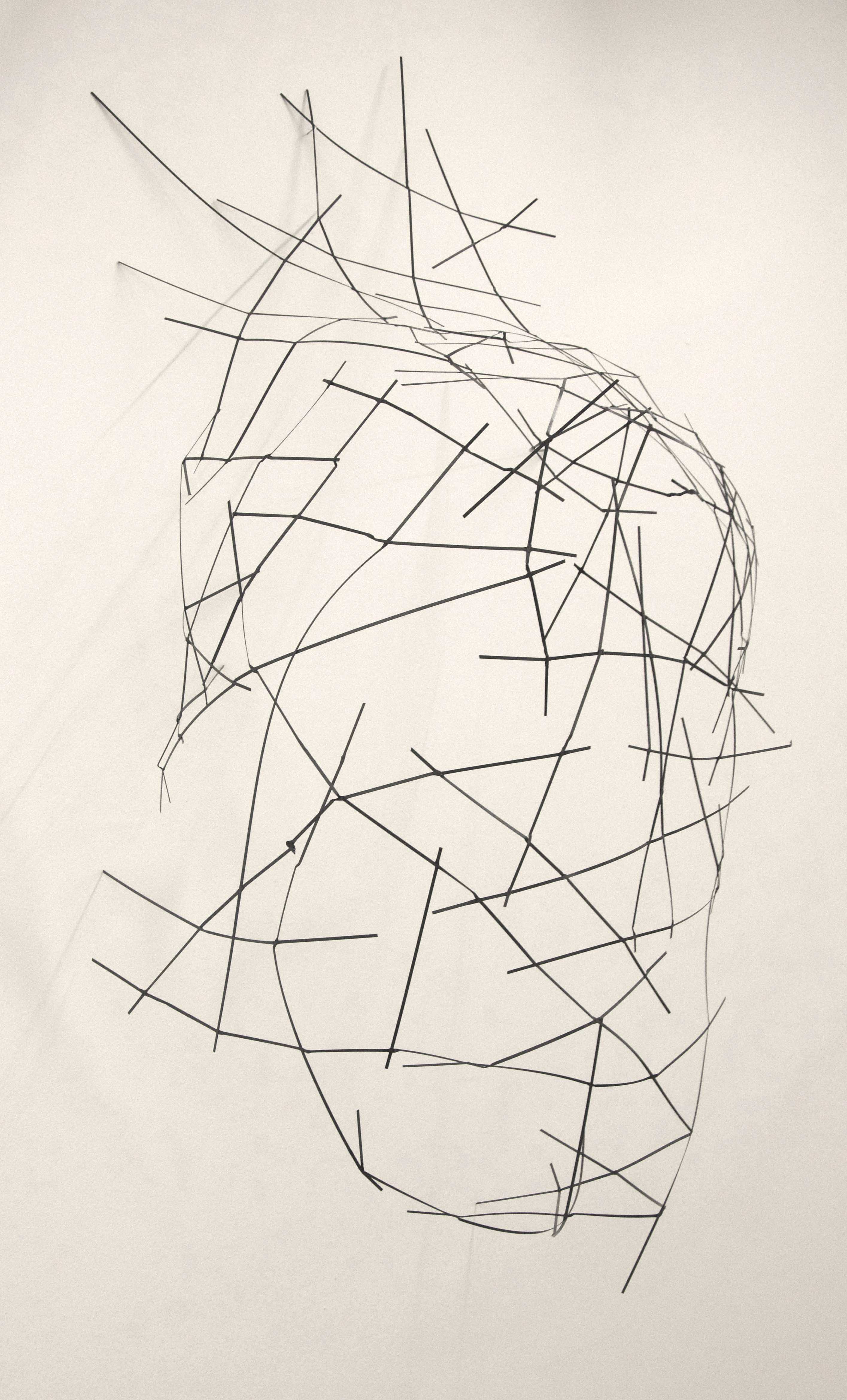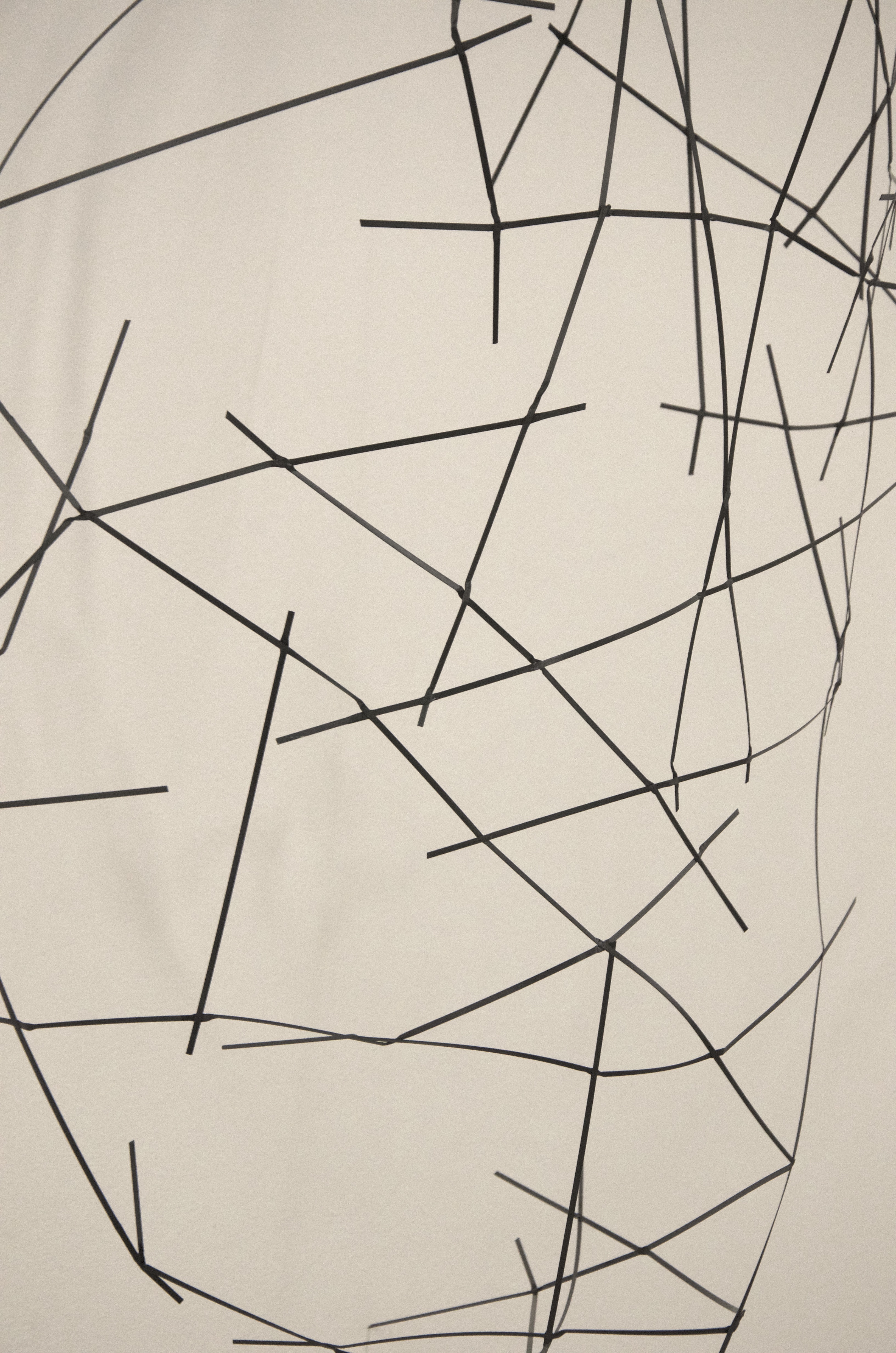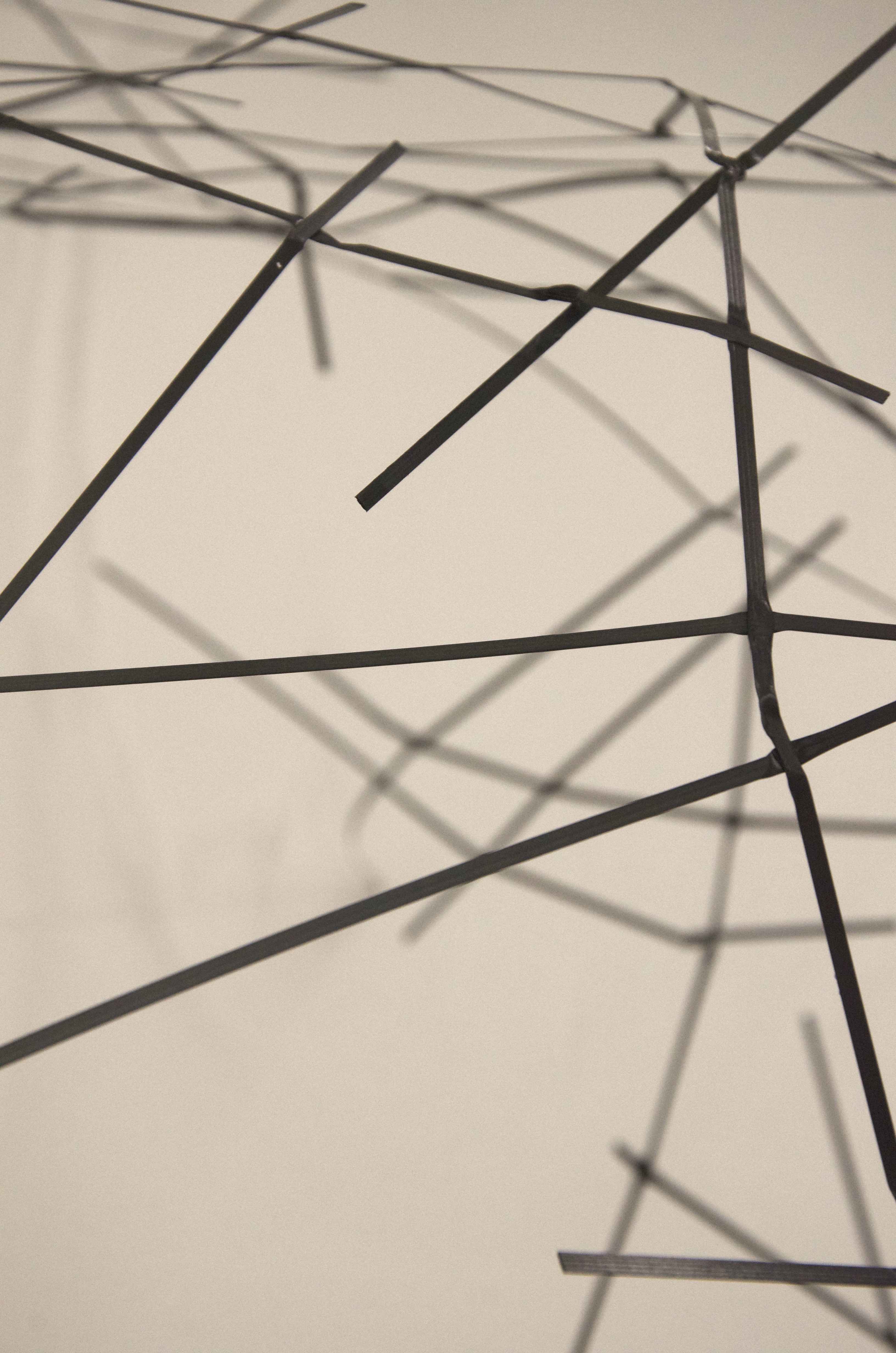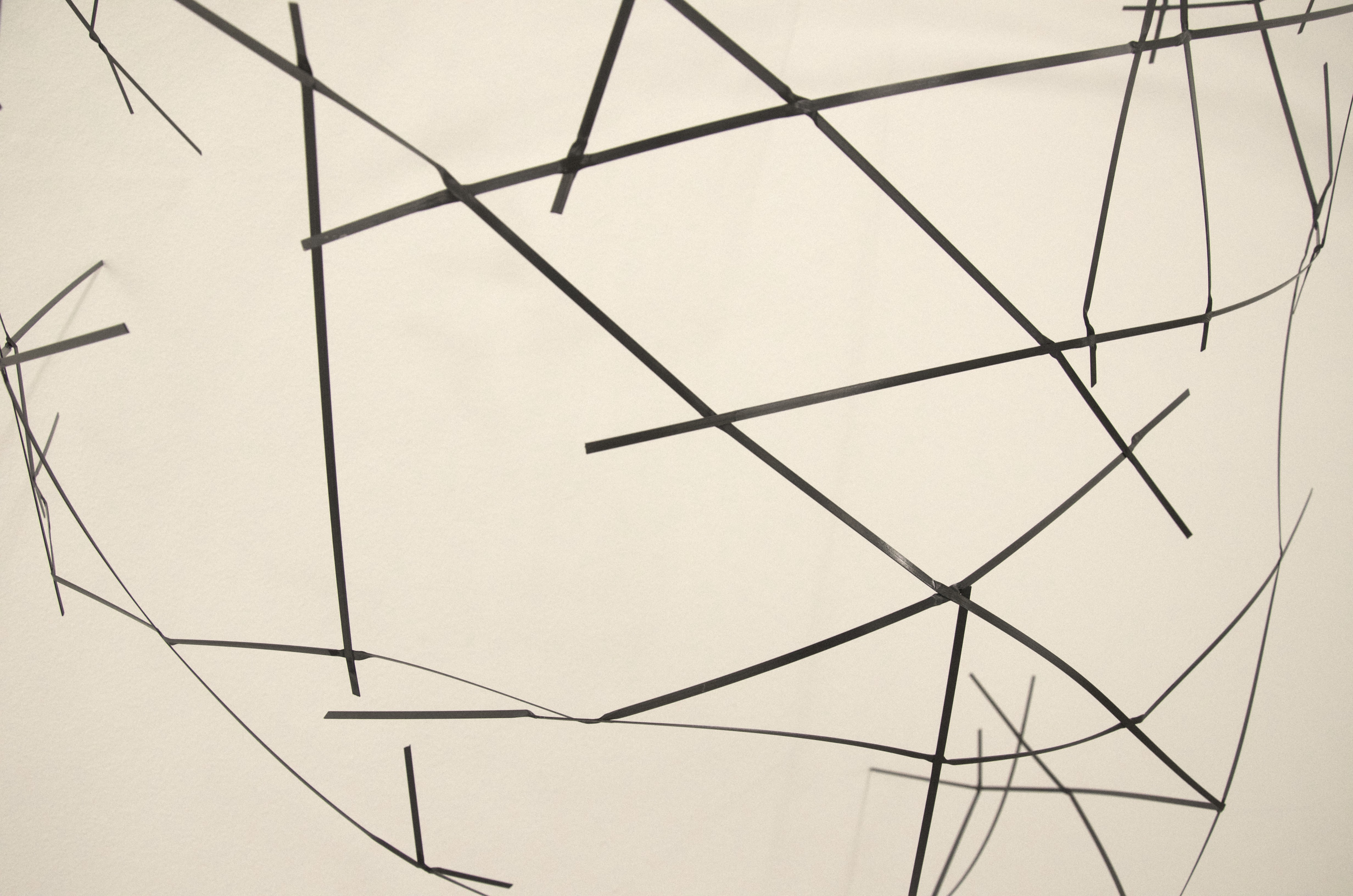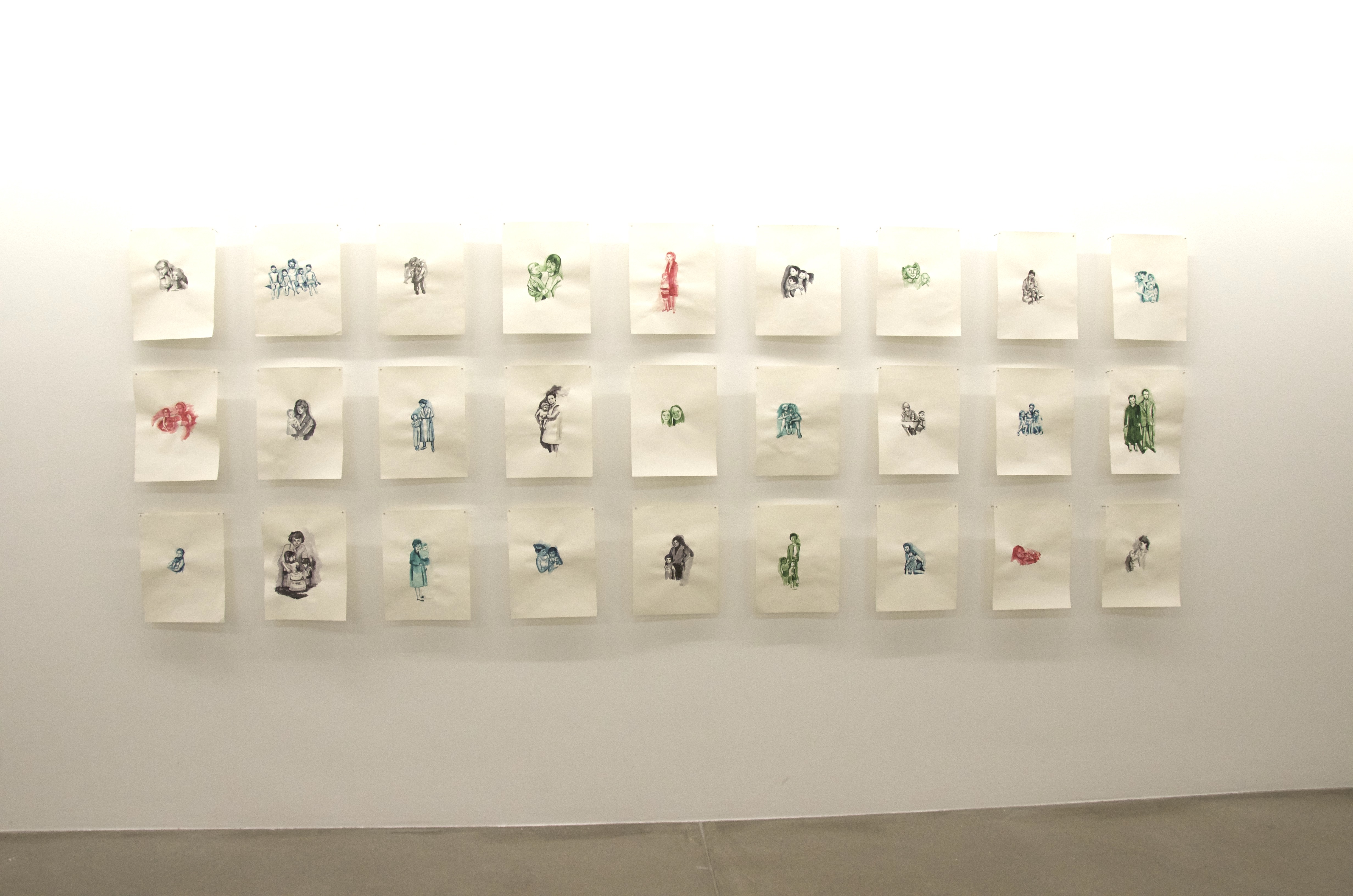 © Copyright Rama Kalidindi 2010